Turbosmart wins at Buttonwillow
---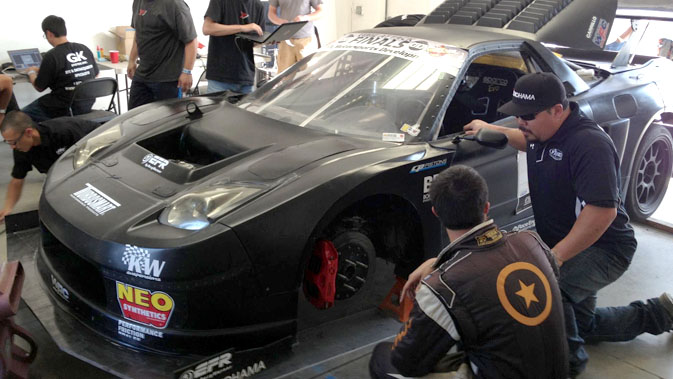 There was no shortage of Turbosmart equipped cars at Buttonwillow for the finals of the Global Time Attack and Super Lap Battle, but the star of the even was, without a doubt, the FX Motorsports Development's Acura NSX driven by Billy Johnson.
On the final session the FXMD NSX launched onto a hot, traffic laden, dirt filled track to reset their previous record of 1:40.981 with the new time of 1:40.379, proving, once again, that the team is indeed USA's fastest.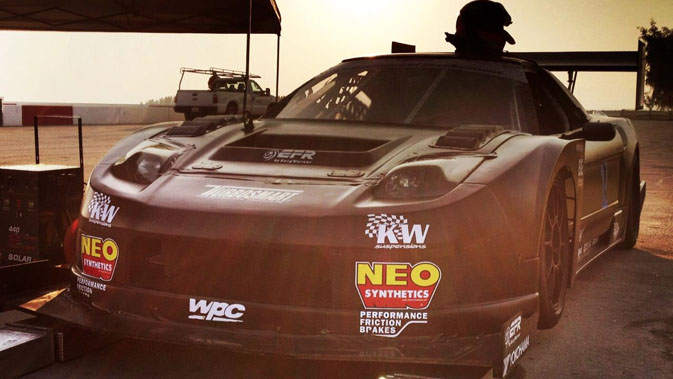 Crew chief Radomir Banda (FES) said: "I am happy with how much we learned about the car. We have been chasing our tail for so long trying to get this car set-up properly and now we feel we have a good baseline. The team did great, no one quit even when things look dire, and everyone just kept on pushing to get the job done."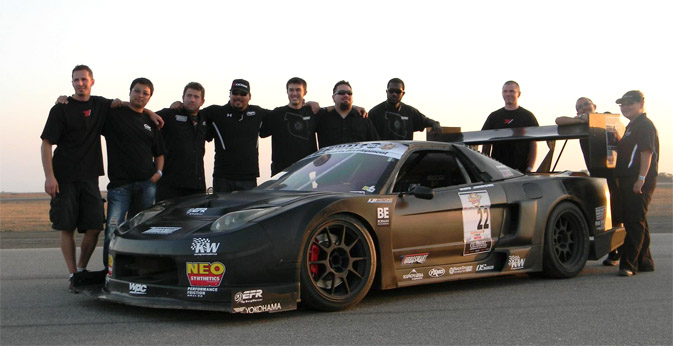 Team principle Ken Namimatsu said, "The team has really gelled this year and it showed this past week when the pressure was on. We were literally dealing with seconds in the final two hours of the race to get things done. The crew came through big, and Billy as always delivered when we needed him most. I am so proud of this team!"
"Big thanks to Marty at Turbosmart, Bryan at Fuel Injector Clinic, and Brock at Borg Warner for overnighting parts we so desperately needed. I also have to credit Sam Kwa from Yokohama for providing us advice throughout our testing and race day."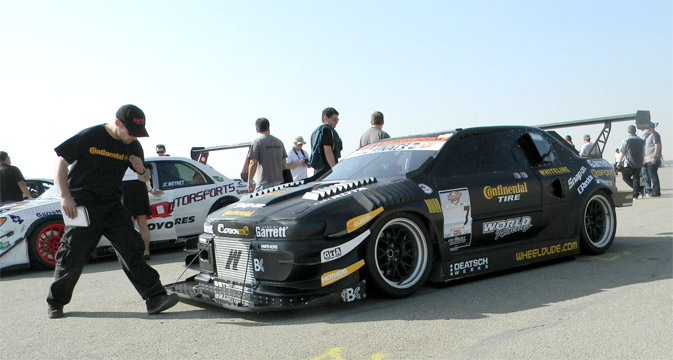 GST Motorsports' Impreza was going all out with an AWD record in its sights, unfortunately an engine fire put the car out of action for the rest of the event. The good news is that the team has secured enough win points in the previous rounds to claim the 2012 GTA Unlimited Class Championship. Congratulations to Jeff, Mike and the whole team!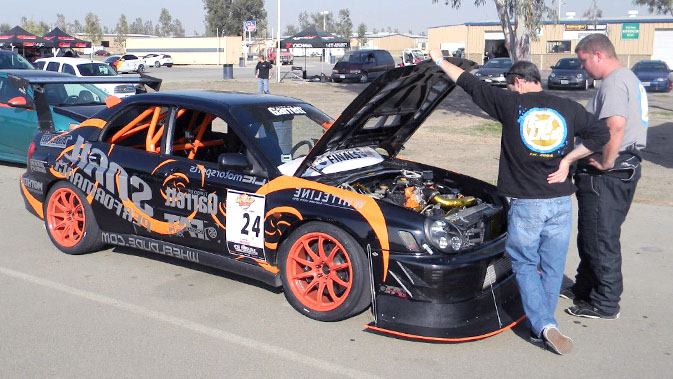 The top honours in the Unlimited AWD class went to David Kern in the RaceKern.com Evo with the Turbosmart-equipped Snail Performance Subaru WRX driven by Travis Barnes in a second place.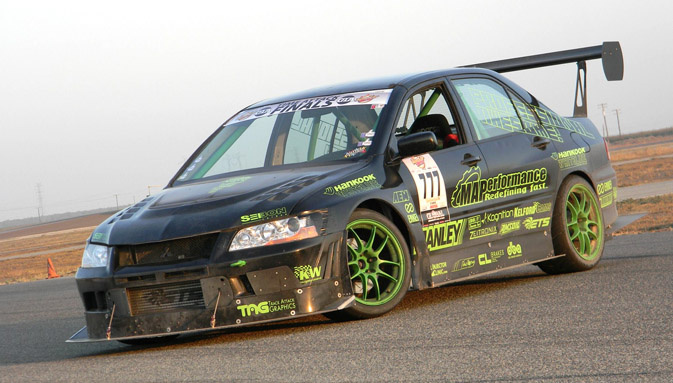 Daniel O'Donnell in the Turbosmart-equipped Professional Awesome Evo VII took out the Limited AWD Class with a time of 1:51:702.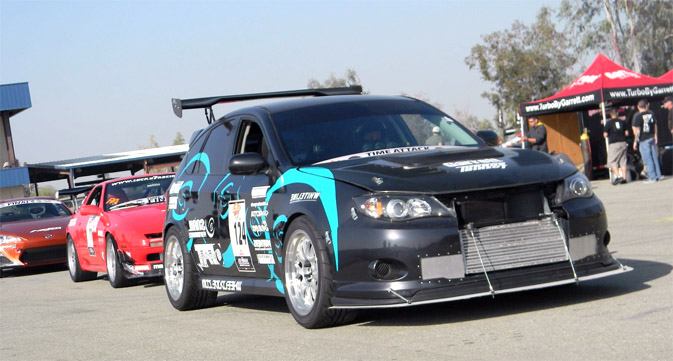 Taylor Wilson drove the Turbosmart-equipped, Snail Performance/Forced Air Technologies WRX to a second place in the Street AWD class.
Big thanks to Paul Kuzma and FXMD for the photos.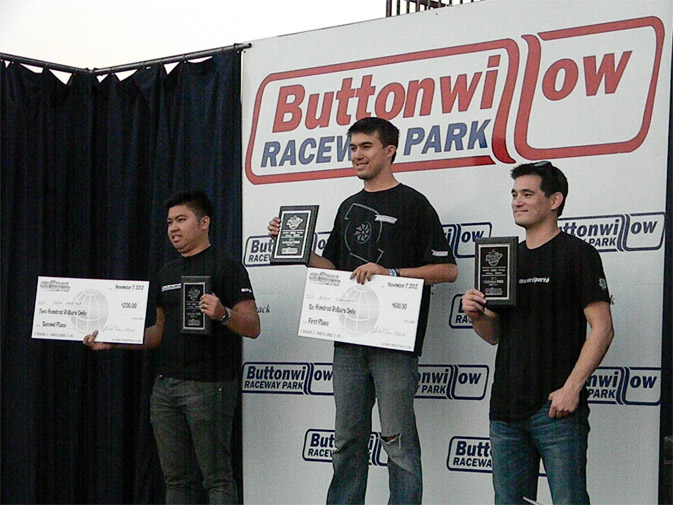 ---