Turbosmart sponsors Pac Performance Racing's USA Tour
---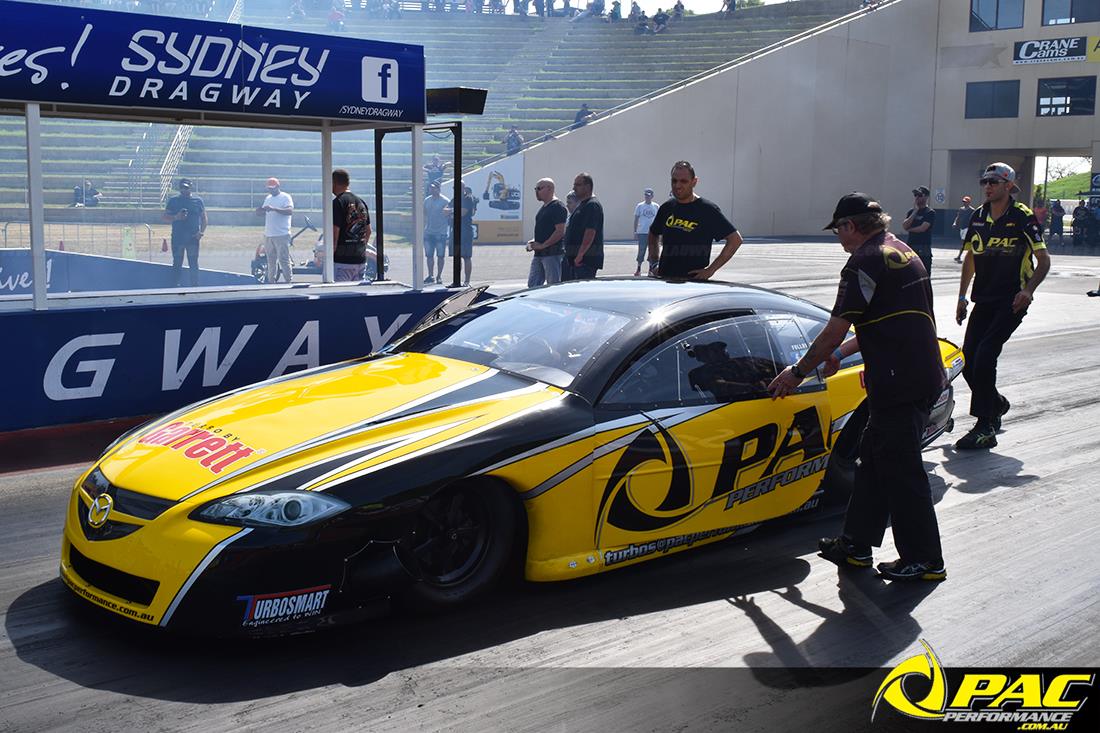 Turbosmart has come on board as a major sponsor of Pac Performance Racing's USA tour, which will see the biggest grudge match of the rotary world come together at Orlando Speed World Dragway in Florida on October 14-16.
Pac Performance has been on Team Turbosmart since the very beginning, and we're proud to support a great Aussie team taking their rotary expertise to the world stage. Pac's Mazda 6 SP drag car uses Turbosmart's Race Port, Power Gate 60 and e-Boost2 boost controller.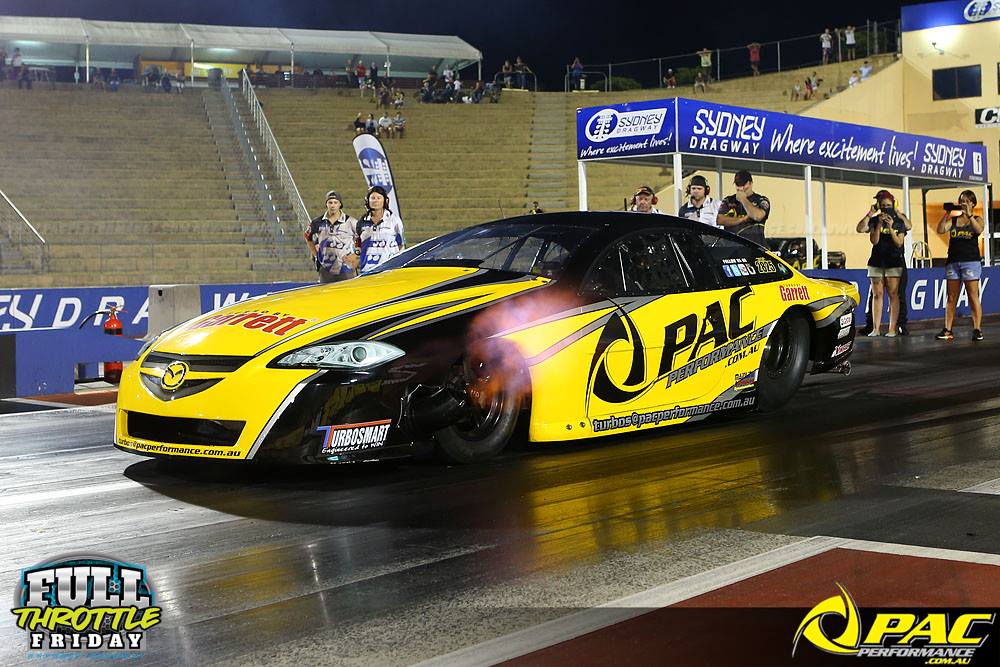 The Pac Racing car will take on Loquito Killer, a Mazda RX8 from Puerto Rico. The Australian-Puerto Rican rotary rivalry has flourished over recent years, the two nations have swapped records back and forth. Currently, Loquito Killer is the second fastest rotary in the world with a PB of 6.19 @230 MPH, while Australia's fastest rotary, the PAC Mazda 6, is the third fastest rotary in the world with a 6.26 @223 MPH. This will be the first time these two international rivals will line up next to each other, making for the biggest grudge match that rotary fans around the world have been waiting for.
Check out Pac's record-breaking run below:
The winner of this match up will go on to race the car currently hailed as the fastest rotary in the world – Major League Racing's Mazda RX8 – at the World Sports Compact Finals in December.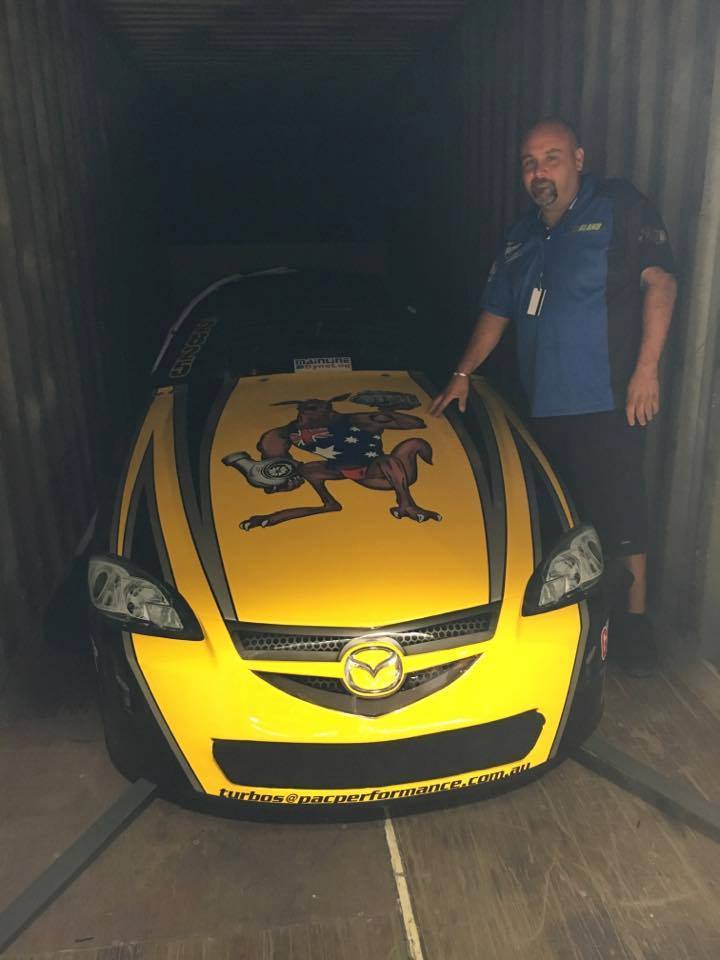 It doesn't get bigger than this in the Sport Compact and rotary world. Stay tuned for more to come, as the team arrive and begin testing on US soil shortly.
Click here to see the event on Facebook. Make sure you're following Turbosmart and Pac Performance to keep up to date!
---