Turbosmart takes on Nulon Nationals Round One
---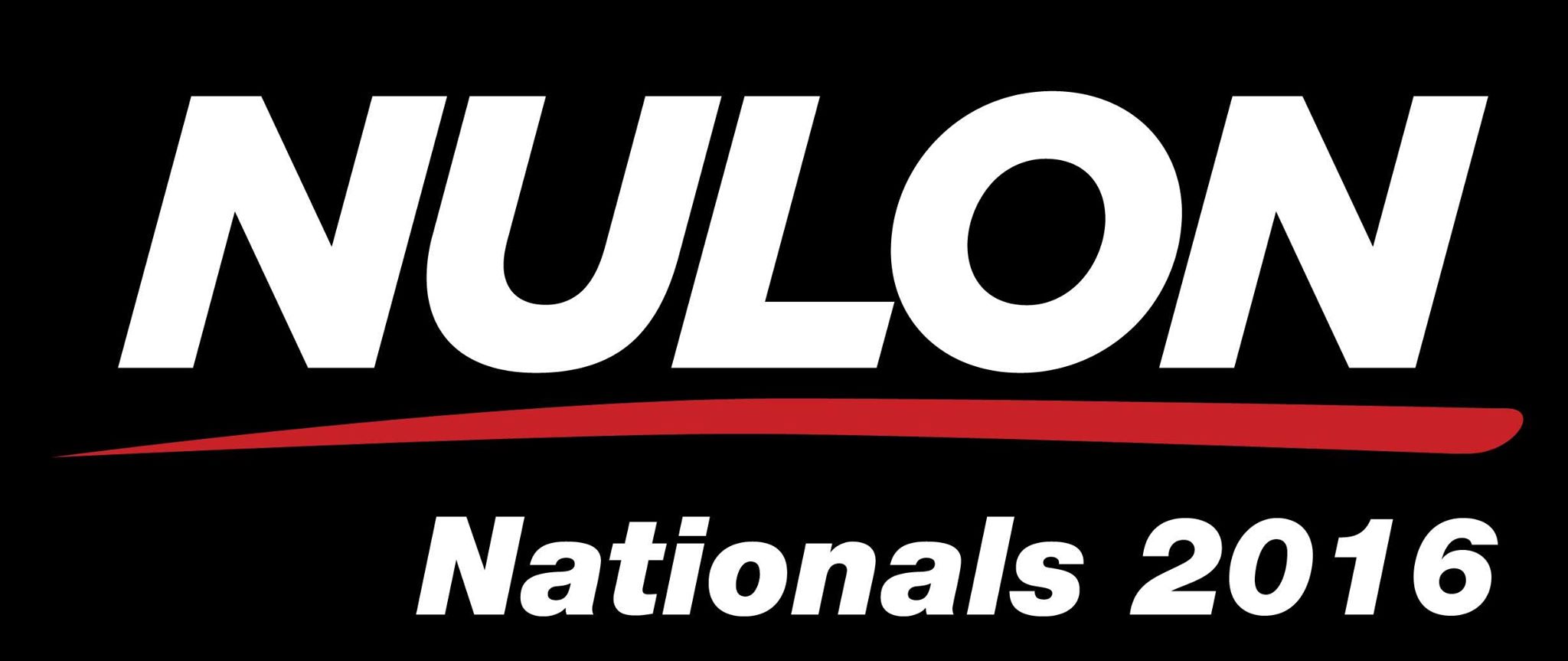 This year, Turbosmart has partnered with the Nulon Nationals series, a multi-motorsport string of events with rounds as diverse as motorkhanas, hillclimbs, drag racing and circuit racing. It's rare to come across a series that covers such a broad spectrum of the motorsport world. And since we're passionate about motorsports of every kind, Nulon Nationals is something we can really get behind.
And we're not just sitting back and watching, either. We're getting right into it, entering our own cars in each event.
Round One was a motorkhana held at Sydney Motorsport Park. With the skidpan sprayed and a tight cone course, there was going to be a lot of sideways action. The range of cars that showed up for the event again highlighted the brilliant diversity of the series. There was just about everything from front-wheel-drive hatchbacks to JDM rear-wheel-drive sports cars, from Aussie muscle cars to Japanese all-paw rally fighters.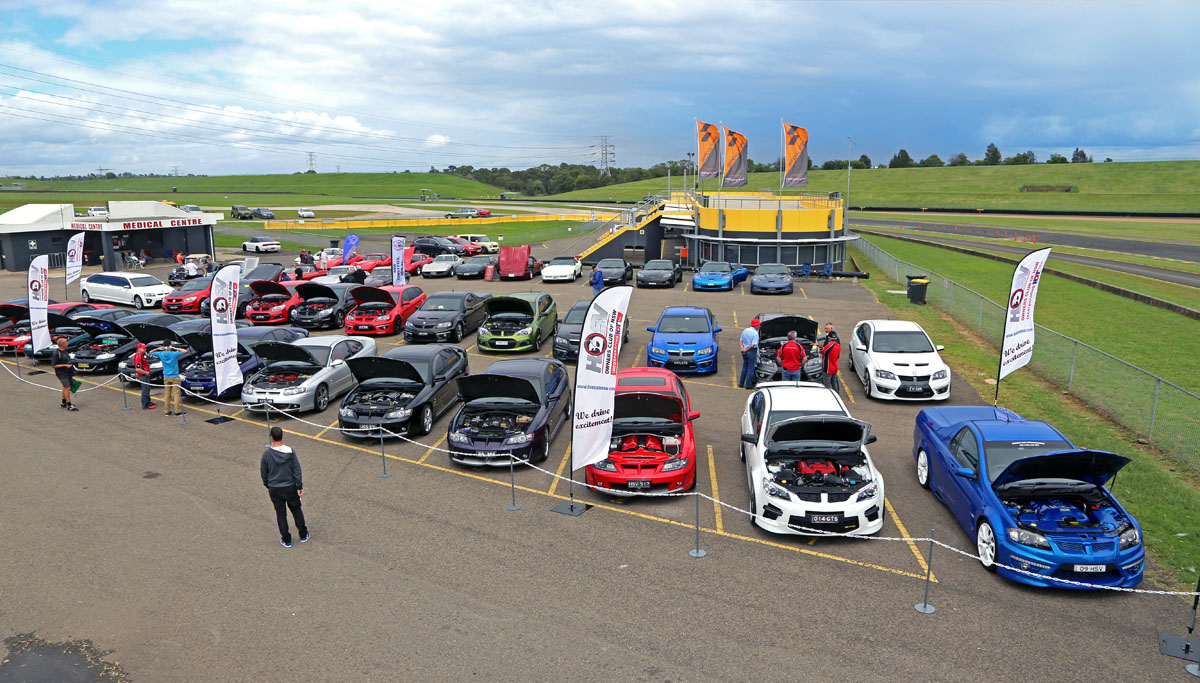 A show 'n' shine was a nice addition to the gymkhana action. The HSV Club of NSW had a strong showing, as did the Corvette Club. A range of modified Japanese and European motors rounded out the rest of the display.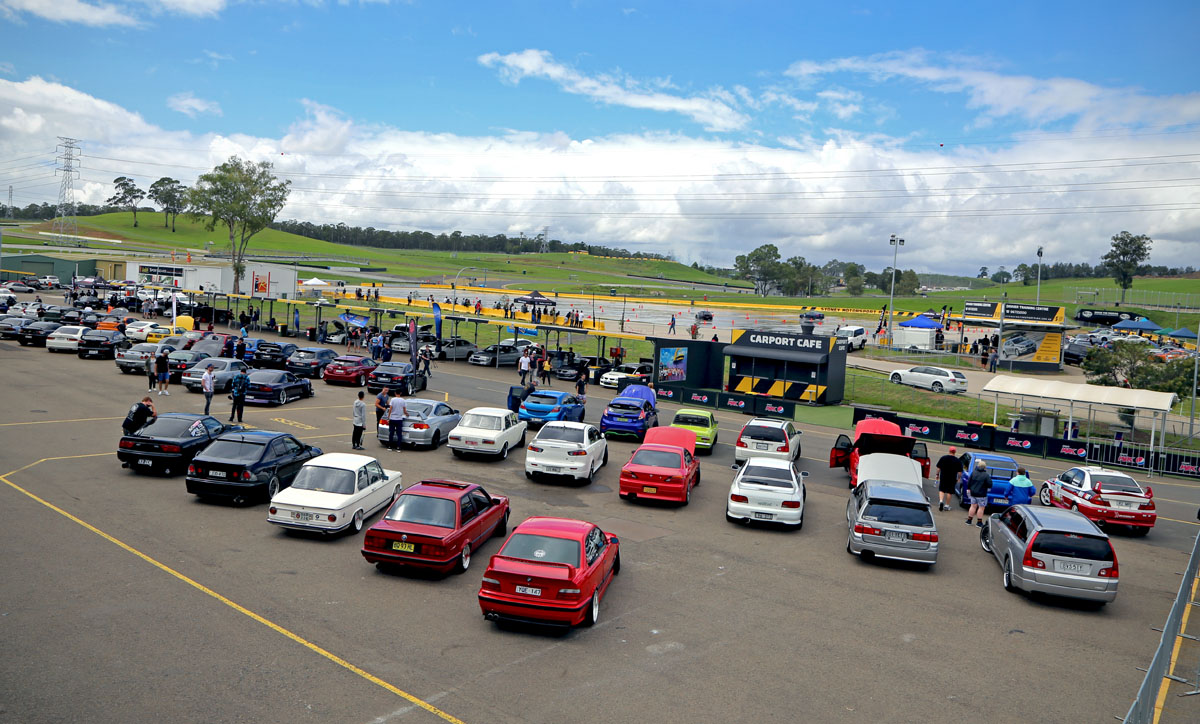 Turbosmart's National Sales Manager, Brendan, entered his 180SX in the motorkhana. Stripped out, half-caged and running a modified RB25 engine, this is no ordinary S13.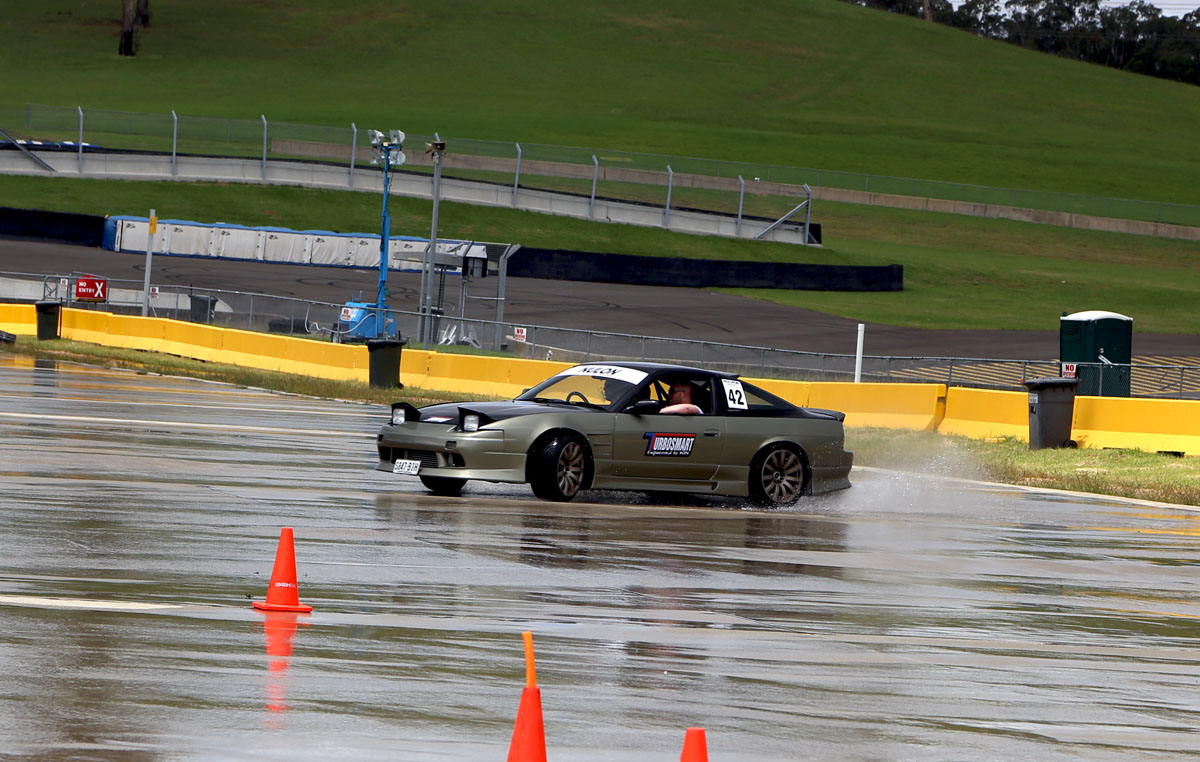 It nearly didn't make it, though. Two days before the event, the driveshaft snapped. Luckily, a replacement was sourced and fitted the day before the event in a mad rush, at the Turbosmart factory.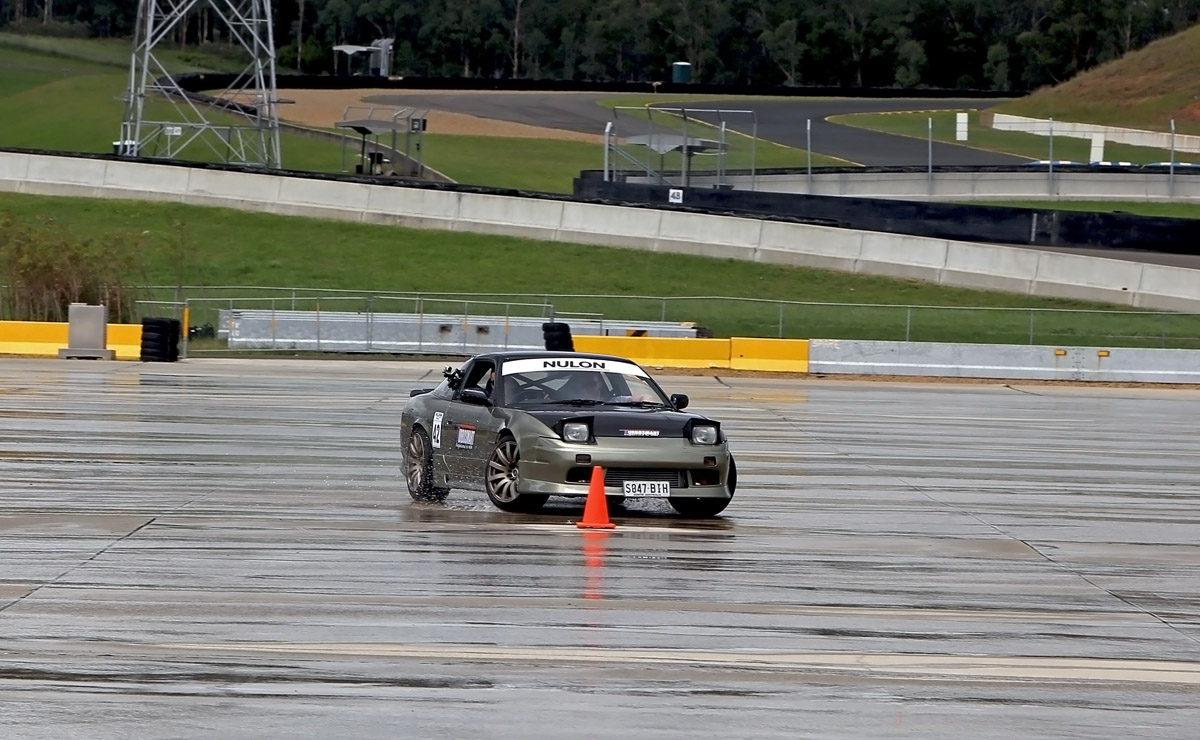 The variety of cars competing in the motorkhana made for a great event for spectators and competitors alike, as shown in this video of the day from the guys at Nulon. It's not often you see big V8 sedans go up against lightweight roadsters and hatchbacks on the same course.
With such a tight course, the smaller, nimbler cars had the advantage. But that doesn't mean that the big boys didn't have a good crack at it.
We're hoping for a more trouble-free run up to Round Two, a hillclimb at the legendary Mount Panorama in May. We have a car entered, but what could it be? Stay tuned to find out.
---