Turbosmart visits Meguiar's MotorEx 2015
---
For lovers of all things bright, shiny and motorised, Meguiar's MotorEx is a feast of Australia's best custom and classic cars. This year's event has just wrapped up at Sydney Showground for 2015, and Turbosmart went along to see the sights and take in the atmosphere. With over 450 cars on display, and over 26,000 people coming out to check out the action, it was one massive weekend featuring some very cool cars.
Much to our pleasure, there were plenty of very special Turbosmart-equipped cars on show, and a number of Turbosmart suppliers were showing off our products. It just goes to show, even in the traditionally naturally-aspirated V8-dominated world of hot rods and show cars, turbocharging has a big impact. Here are a few our man on the ground managed to capture on camera, when he wasn't being dazzled by ultra-shiny chrome.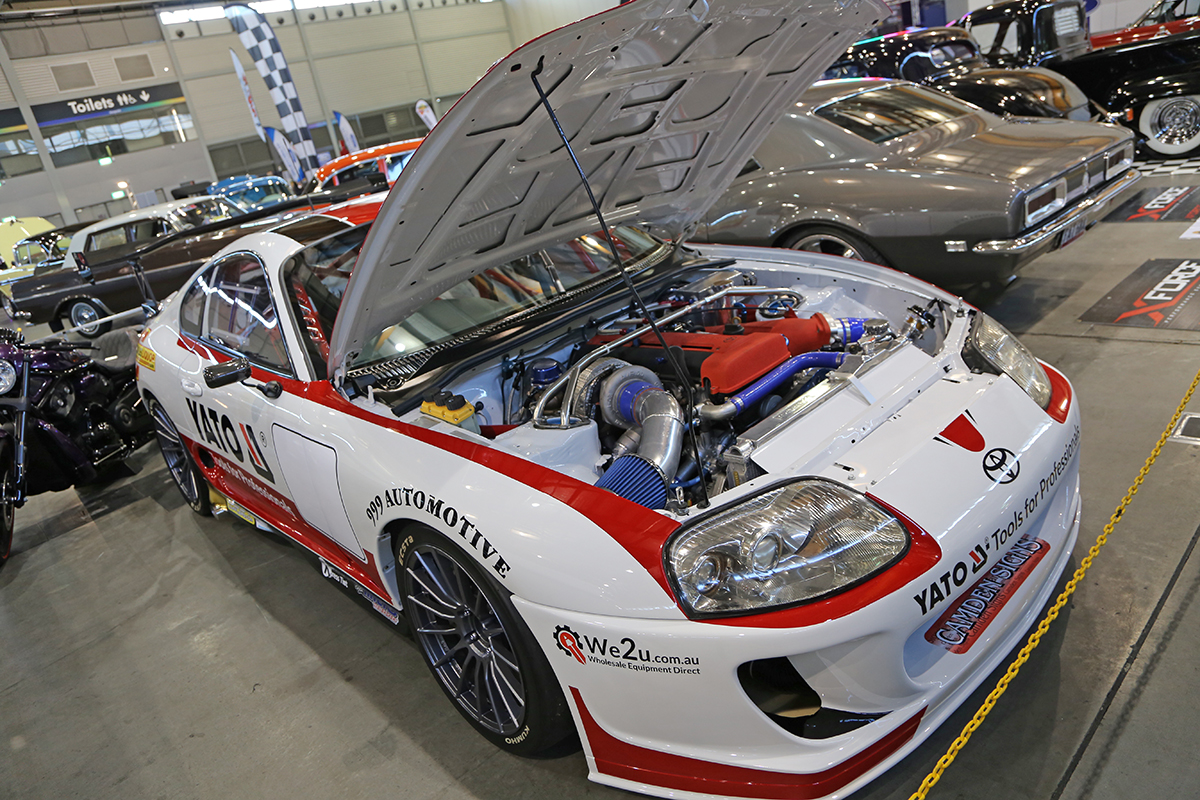 This Supra has a real air of Japanese Touring Car about it.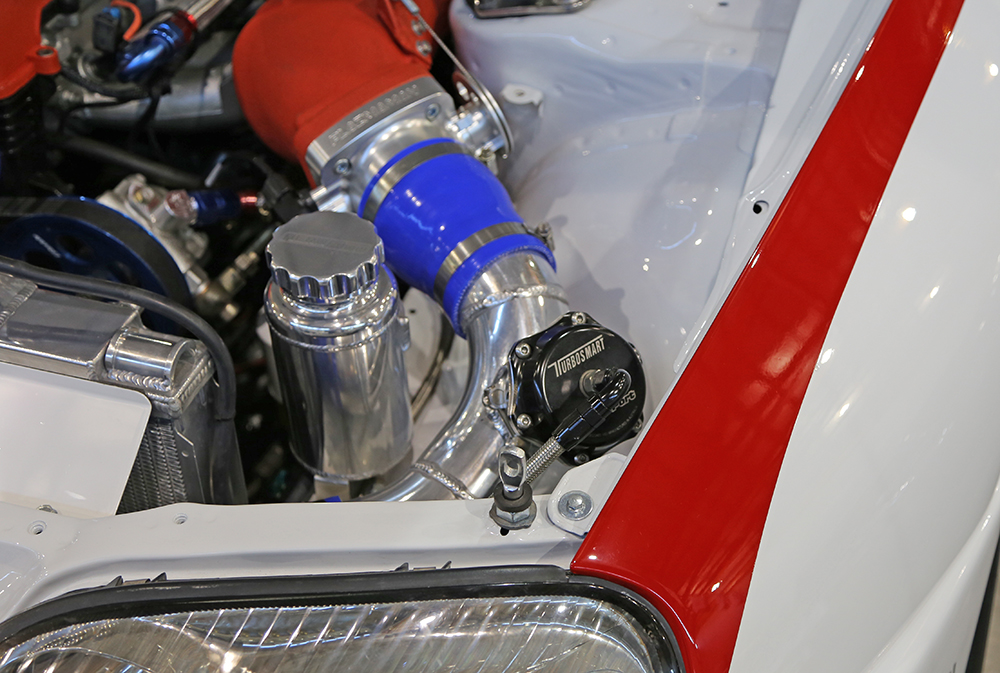 And it was equipped with our Race Port BOV! That's what we like to see.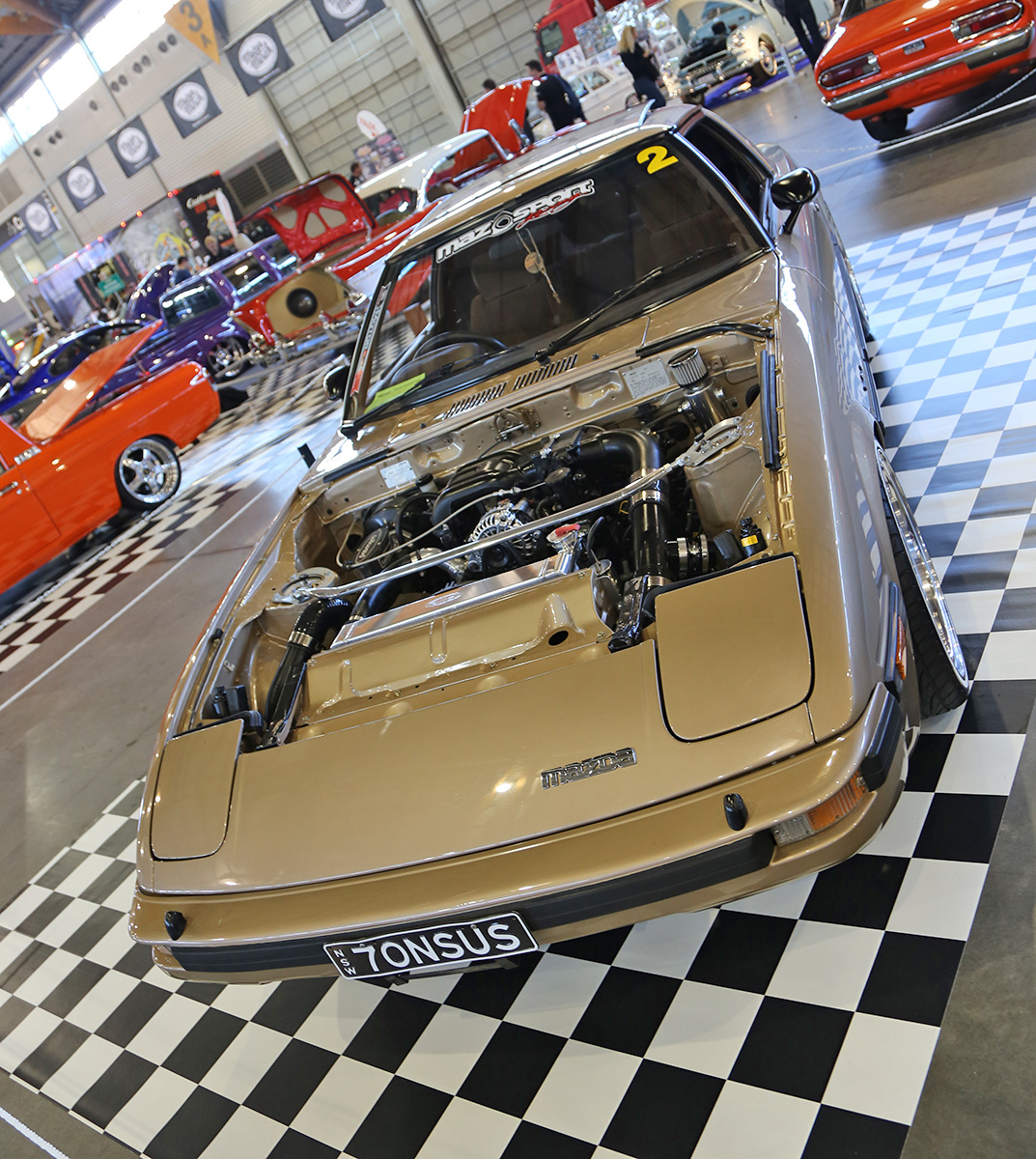 MotorEx always has a big showing of rotaries, and this year was no exception. This RX-7 is the exact colour an FB RX-7 should be, and it's turbocharged just how an RX-7 should be – with added Turbosmart goodness!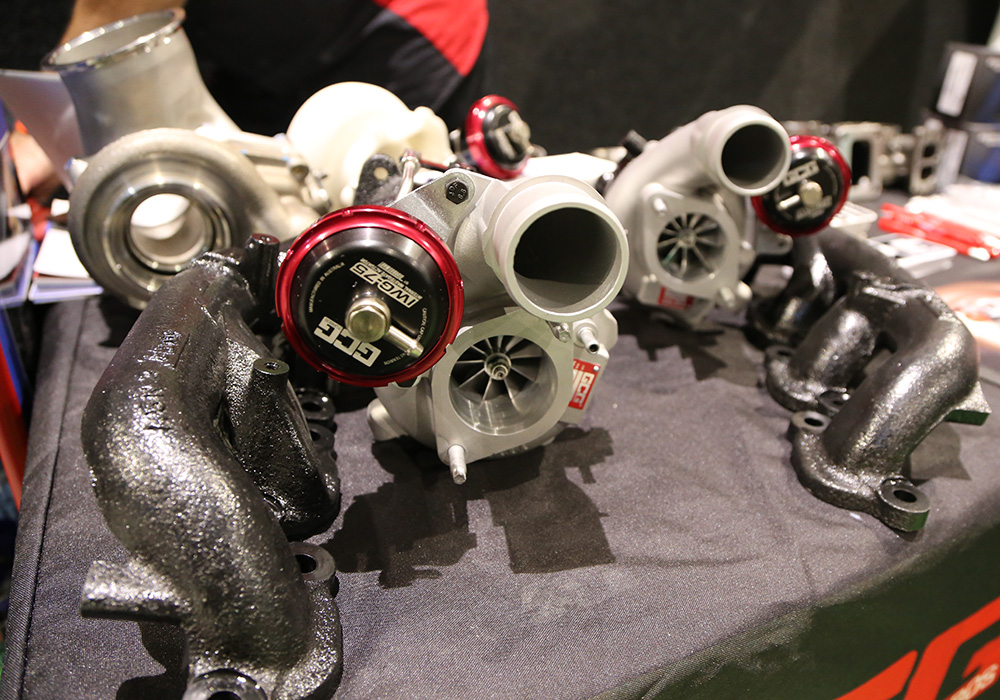 Turbosmart distributor GCG Turbos was showing off our IWG-75s internal wastegate actuators with their turbos. An excellent combo, if we do say so ourselves!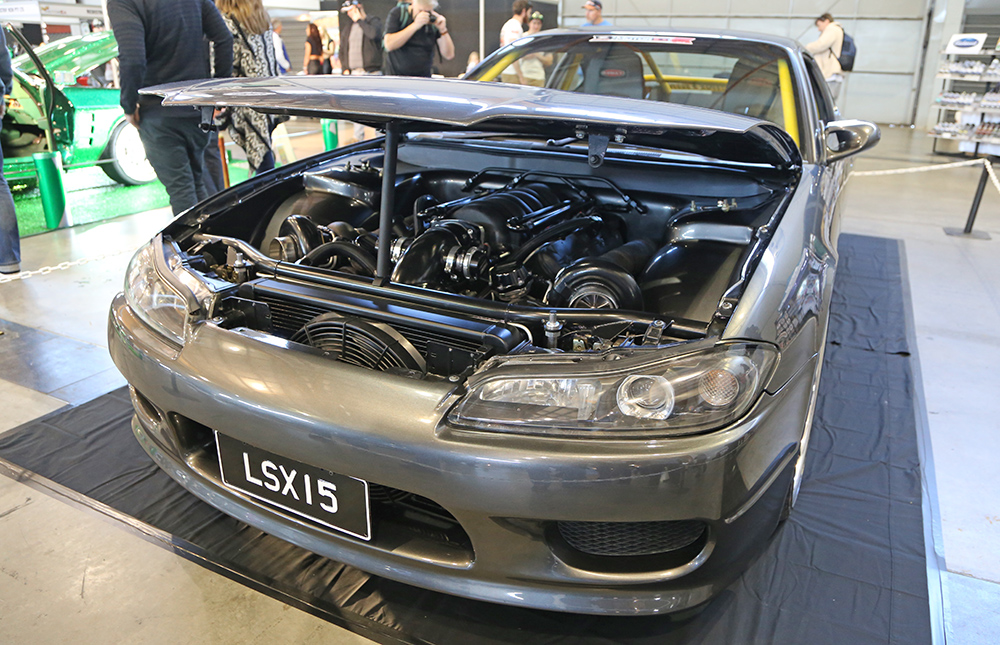 The humble LS-swap is so popular nowadays it's almost becoming a cliche, but with good reason. This S15 takes the LS swap but doesn't stop there, adding two turbochargers and boost control provided courtesy of two Race Port BOVs, and two PowerGate60 Wastegates.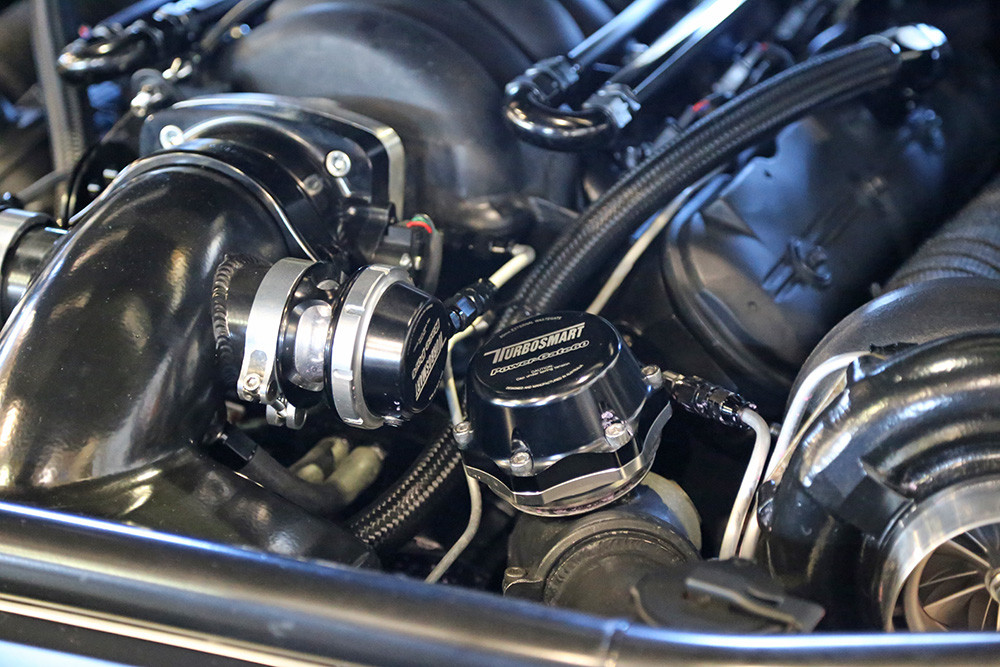 Pure beauty…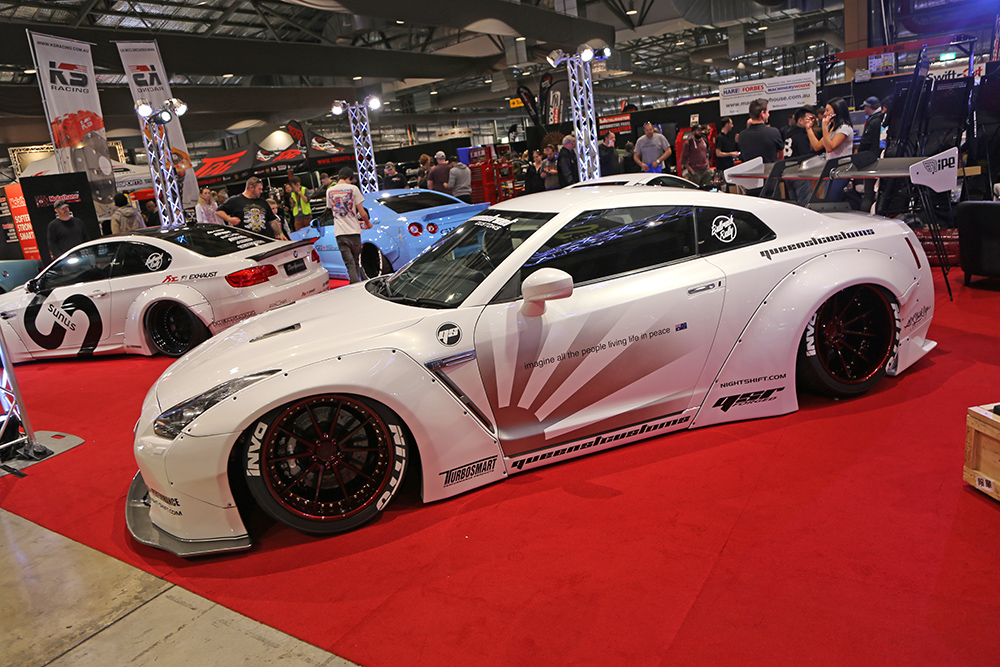 Queen Street Customs brought out a selection of Liberty Walk cars – this GT-R has the Turbosmart treatment as well and looks like nothing else around. Truly jaw-dropping stuff.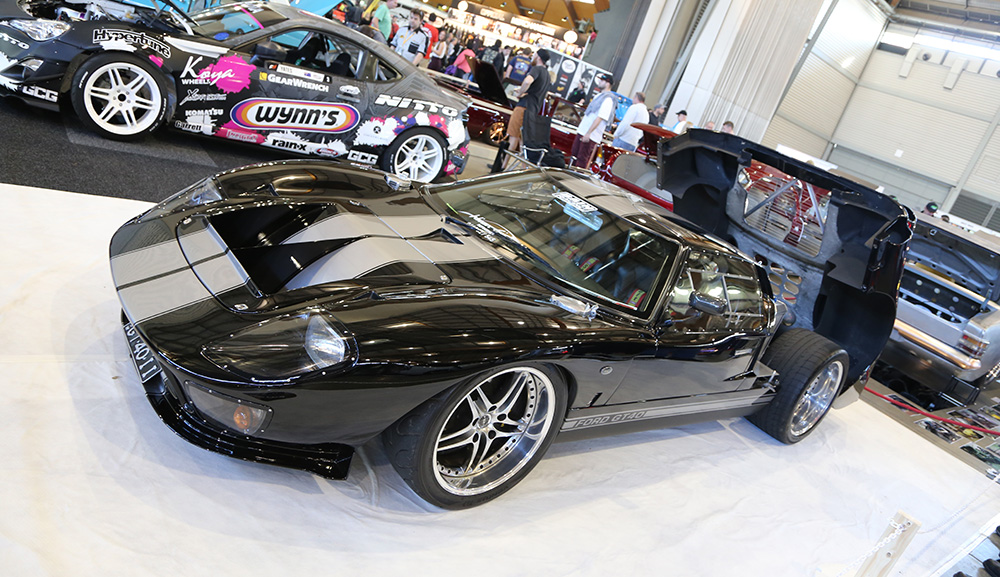 This Ford GT40 replica has that real old school charm.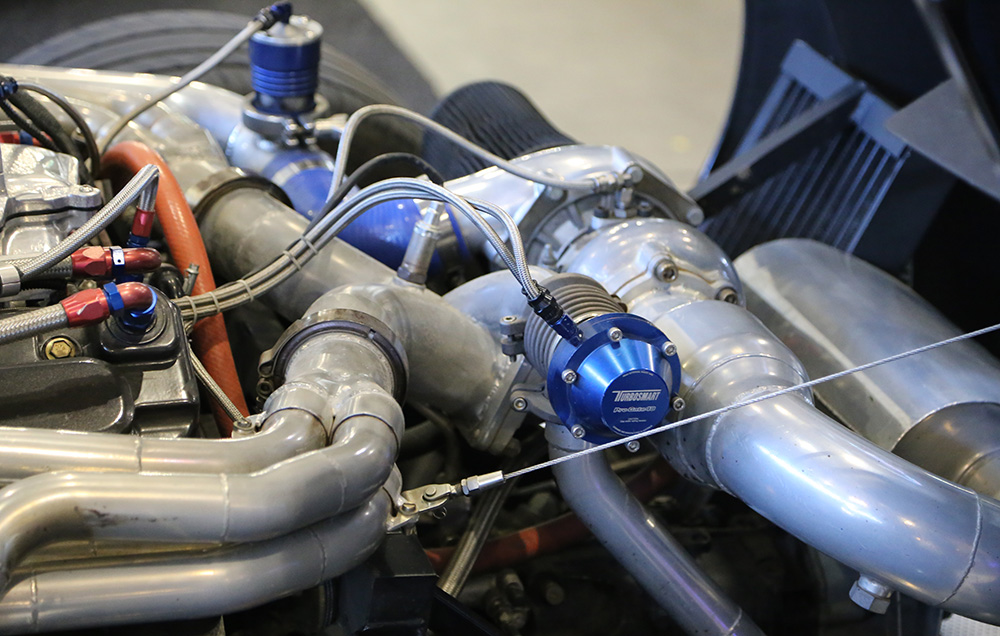 And some old school Turbosmart to go with it! They still look the part, we reckon!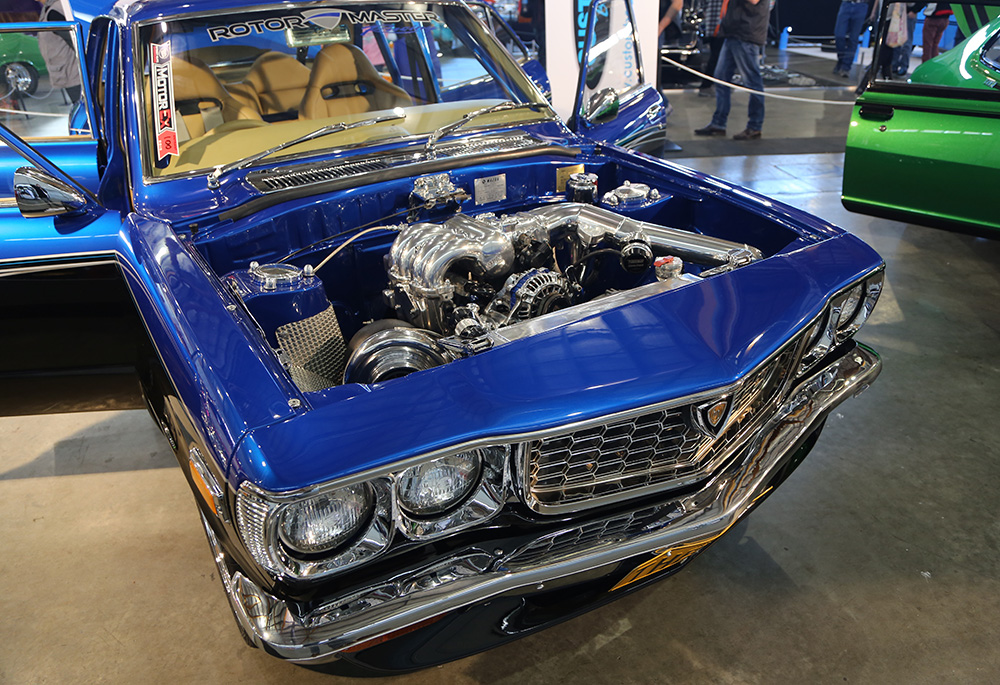 More classic rotor goodness – and a healthy dose of chrome, too. This Turbosmart-equipped RX3 was show-stoppingly shiny. But it was another Turbosmart-equipped RX3 that was to take out the Meguair's Superstars Grand Master prize – the FATRX3.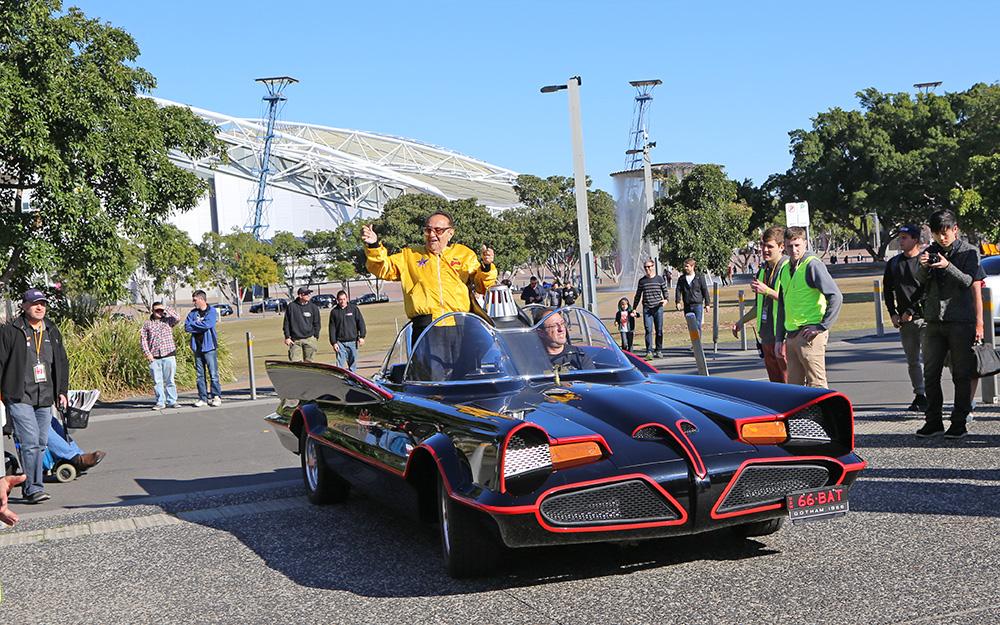 Some of the cars on show were well accustomed to the limelight. This recreated Batmobile was one of many movie star cars on display – including Starsky and Hutch's Ford Torino, Herbie the Love Bug, a replica Back to the Future DeLorean, some Mad Max Falcons, and many more! And that guy riding in the Batmobile? None other than the King of Custom himself, George Barris.
Did you go to MotorEx, and see anything cool we missed? The comments section below is all yours!
---