Turbosmart USA visits Mustangs After Dark
---

Fans of the Ford's venerable Mustang flocked from all over Southern California and as far north as Sacramento, for the third annual Mustangs After Dark. This 'up and coming' event has been vastly growing in attendance every year, making it the new "reunion meet" for Mustang owners. And yes, everyone left with their legs intact!

Chino Hills Ford opened their doors for everyone on the evening of Saturday August 27, allowing Street Stangs to put on Mustangs After Dark, a great family friendly event. TurbosmartUSA was out in full force and support, with our huge range of performance products for Ford's EcoBoost engines on display, along with our Mustang EcoBoost development car, which we know affectionately as the Turbostang.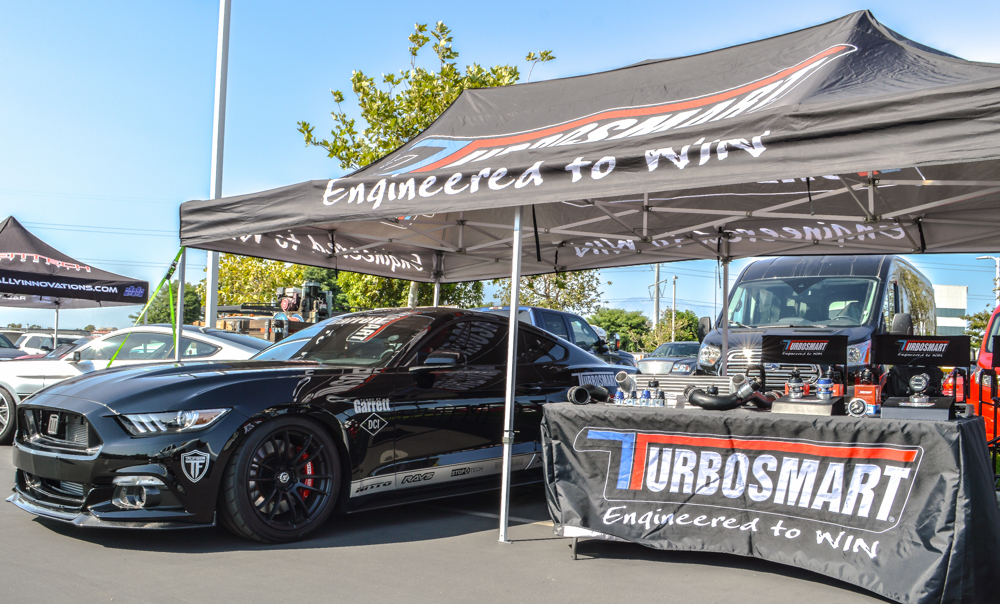 Turbosmart's commitment to Ford's EcoBoost range has been well appreciated by the EcoBoost enthusiast community, so our popular bolt-on blow-off valves and internal wastegate actuators were a hit with the Ford fans in attendance.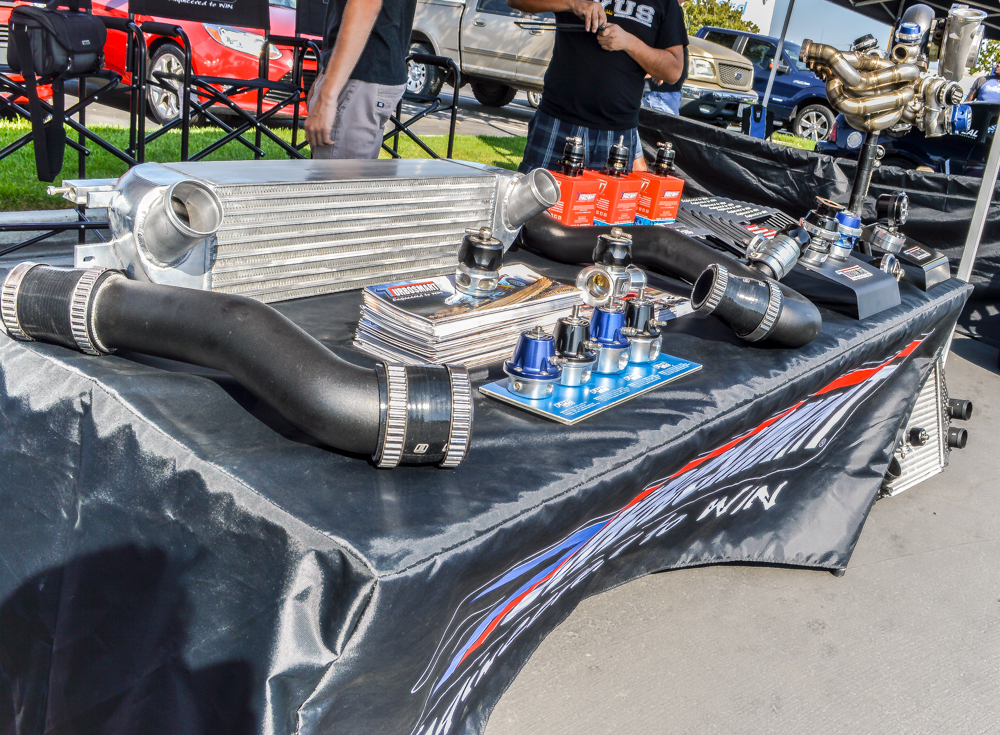 People from all generations and lifestyles joined in on the fun. From the popular 60's restoration builds and 80's Fox-bodies, to the latest EcoBoost models and the oh-so popular V8s and 5.0s. Head turning Saleen, Roush and Cobra models were also seen joining in on the festivities.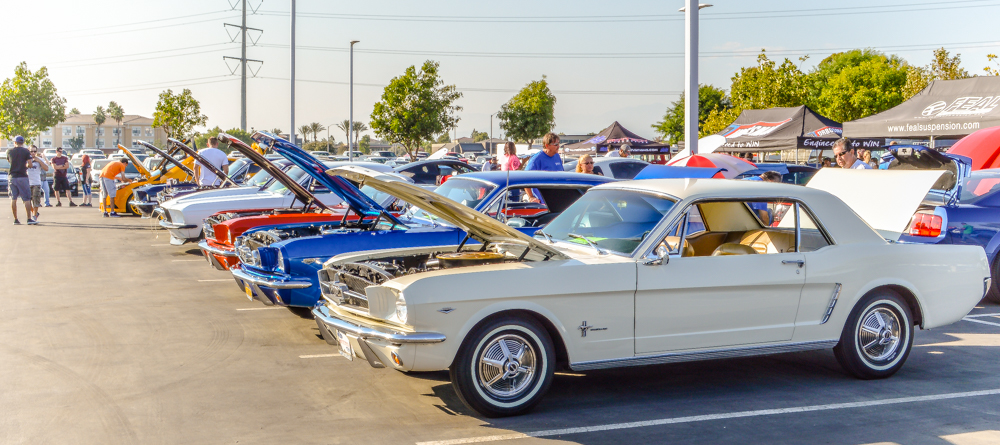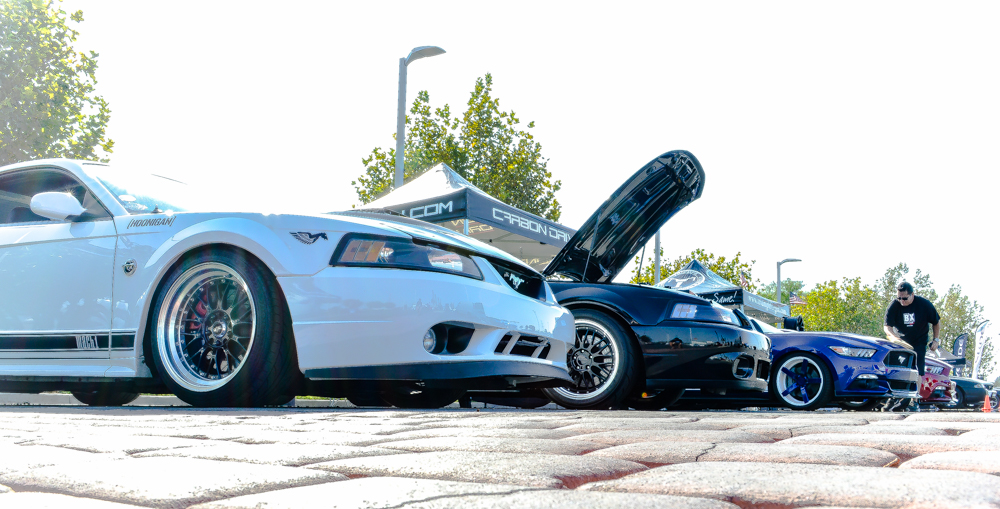 There was plenty of variety in the kinds of builds on show, from faithful historic restorations to fully customized show cars. Superchargers, turbos and air-ride could describe the modifications of choice for the Mustang audience!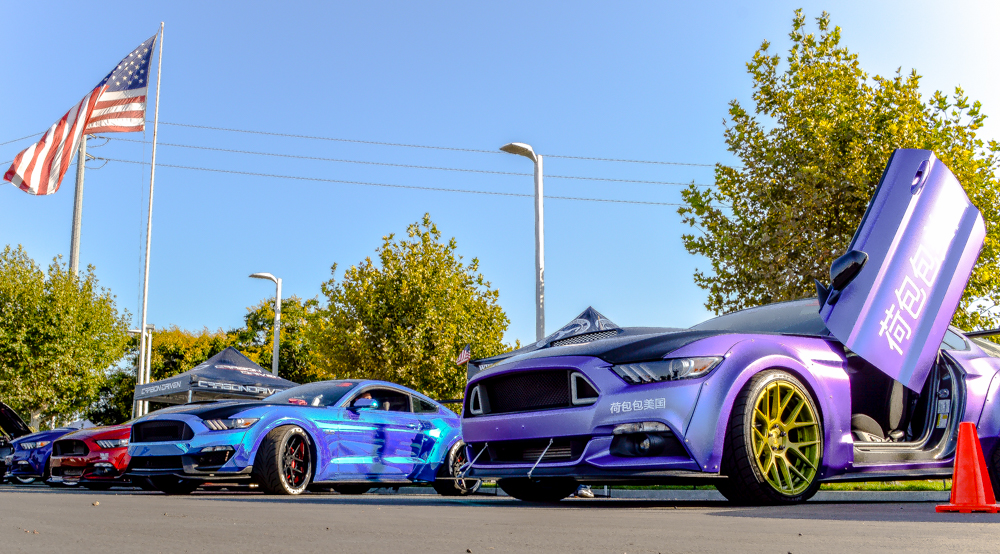 The great personalities and friendly attendees at Mustangs After Dark left a lasting impression on us! Seeing everyone in high spirits and coming out for a charitable cause, made our attendance worth wild. Proceeds from the evening went towards purchasing school supplies for underprivileged local kids. It was definitely a pleasure for us to attend and witness a community come together for not just a car show, but a charitable event!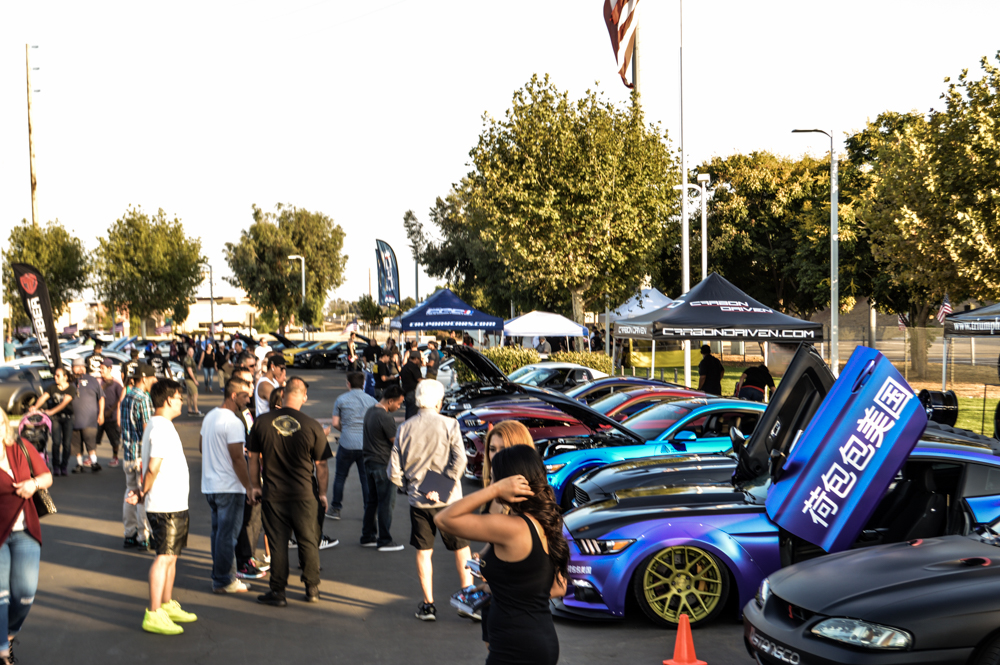 Special thanks to Street Stangs and Chino Hills Ford for having us and putting on the event!
---