Turbosmart's Snowy Mountains 1000
---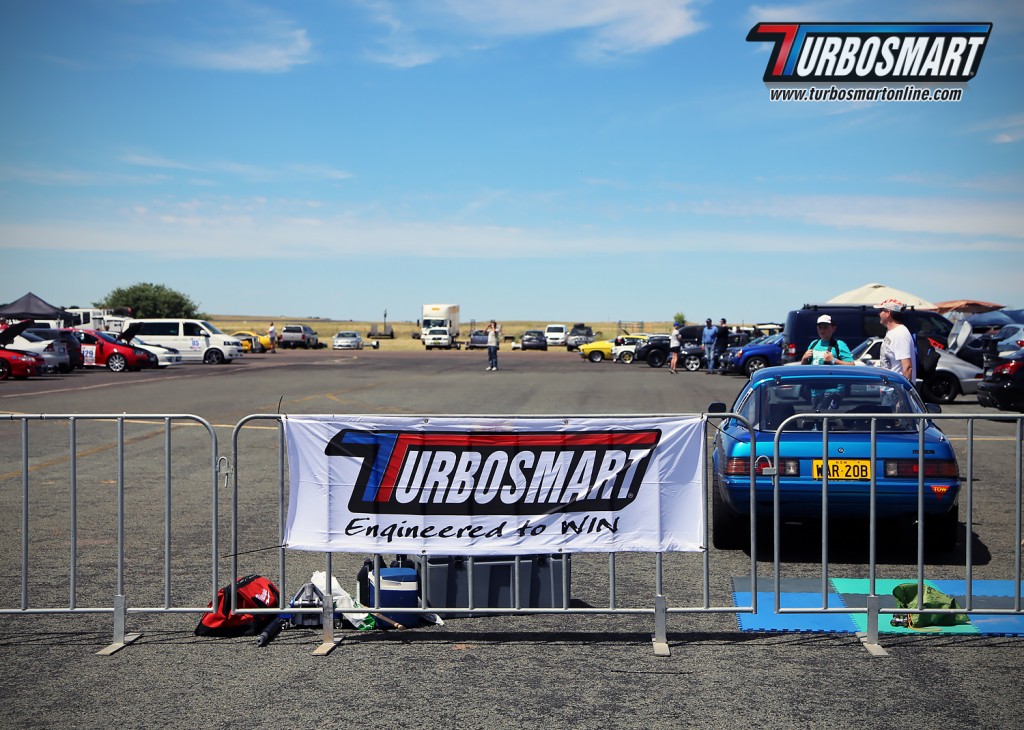 Turbosmart were once again excited to be involved in this year's Snowy Mountain's 1000. The event promised to be Australia's fastest runway event, and we were certainly not disappointed! Cars from all around Australia come to Cooma Airport to prove one thing – who is the quickest over 1000 metres.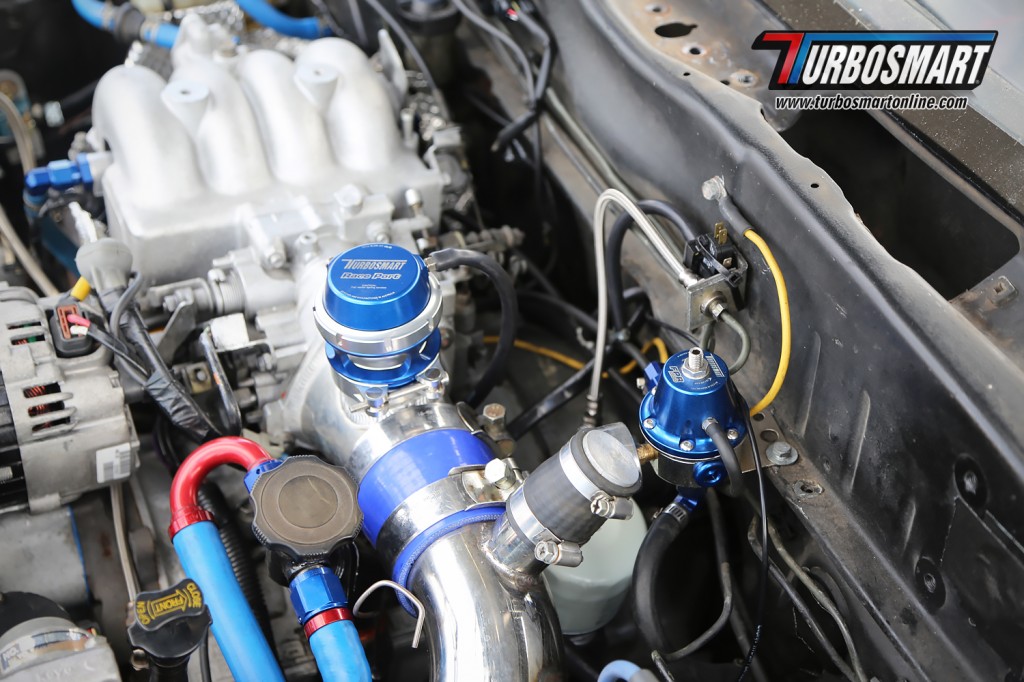 From Lamborghinis to Commodores and Evos and everything in between, they all line up at the starting line for the Snowy Mountains 1000. The Turbosmart-equipped cars in attendance were many and varied…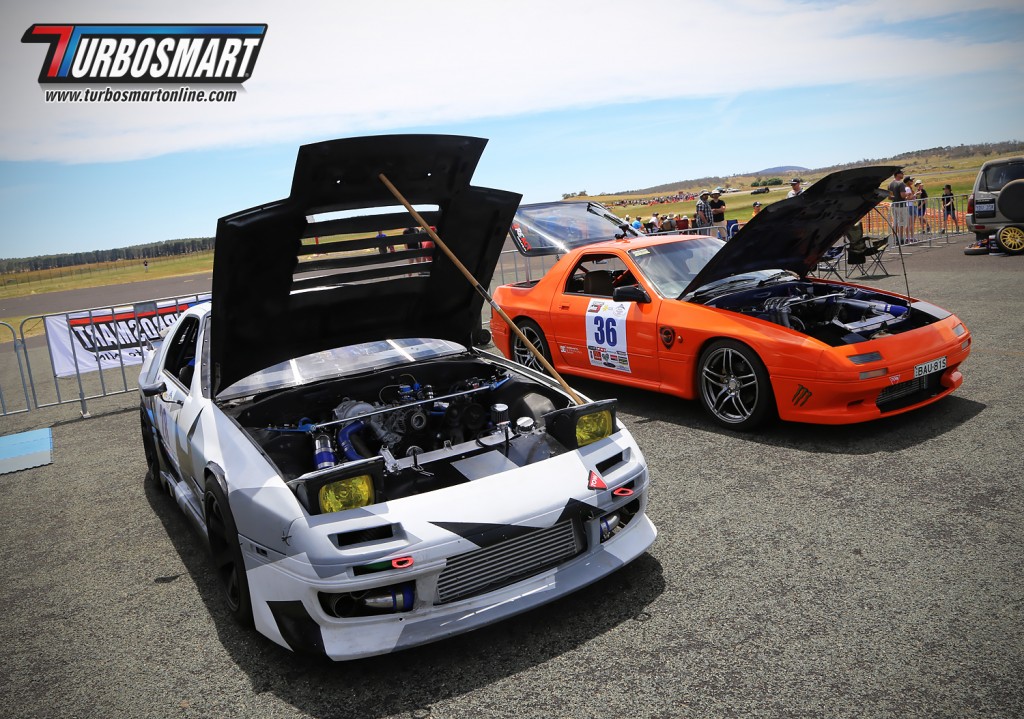 Under the warm Cooma sun, we watched wailing rotaries scream their way down the runway.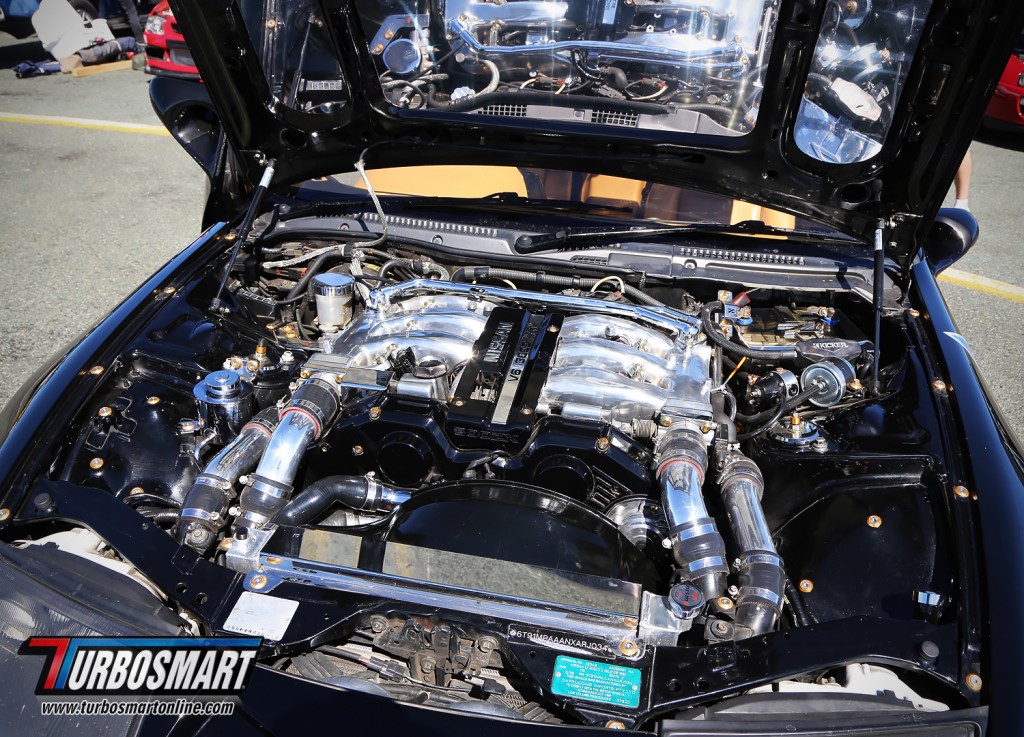 Admired this super clean engine bays like that of this Turbosmart-equipped 300Zx.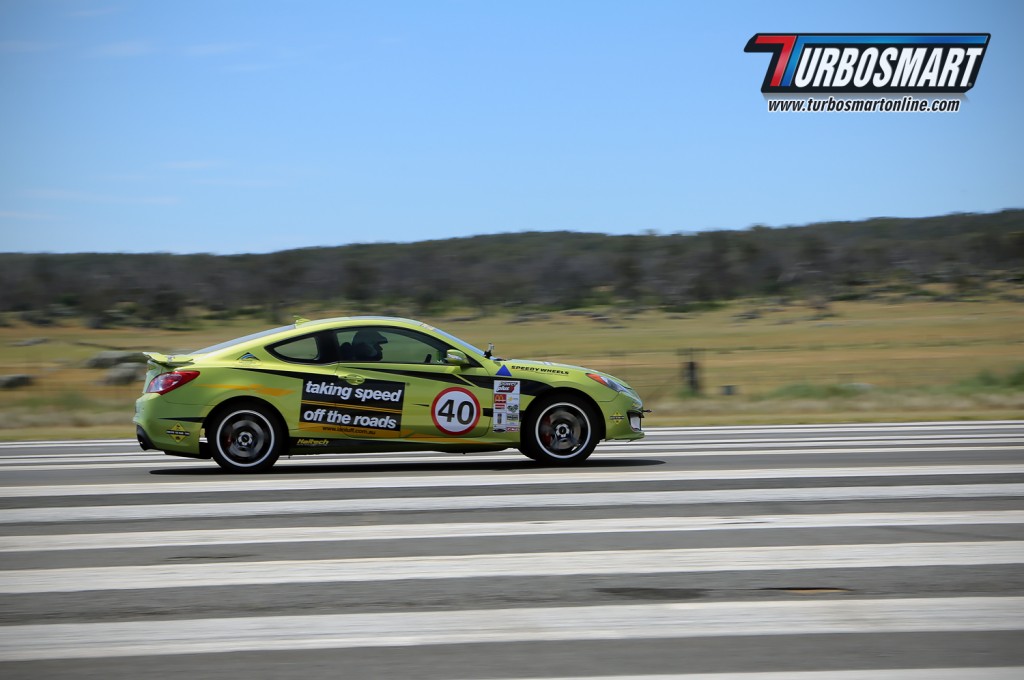 And looked on as Ian Luff took to the track with his Turbosmart-equipped, Taking Speed off the Roads Hyundai Genesis – The only one in Australia!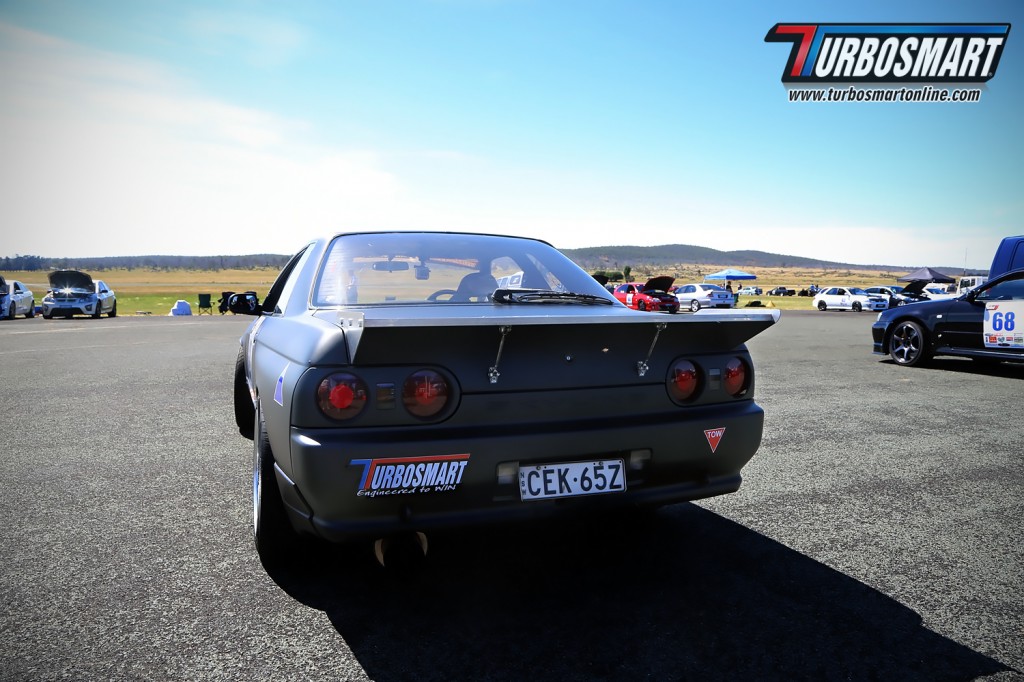 Ali's Turbosmart-equipped R32 looked tough in its matte black livery.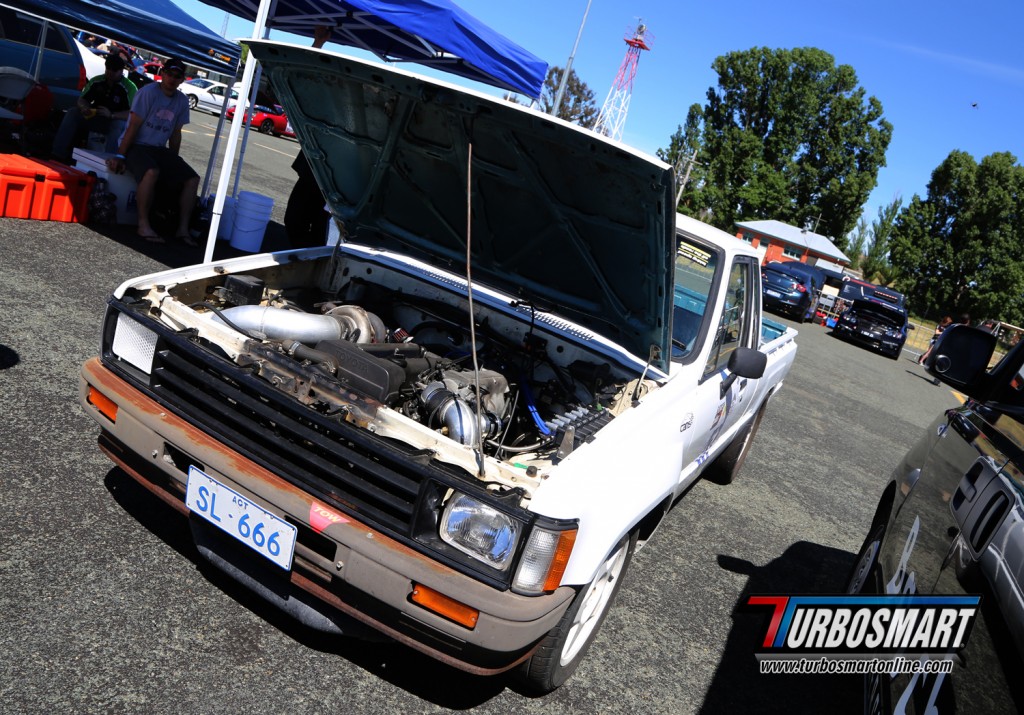 And Steve's HiLux looked rough, but was fast thanks to its tuned Turbosmart-equipped 1JZ.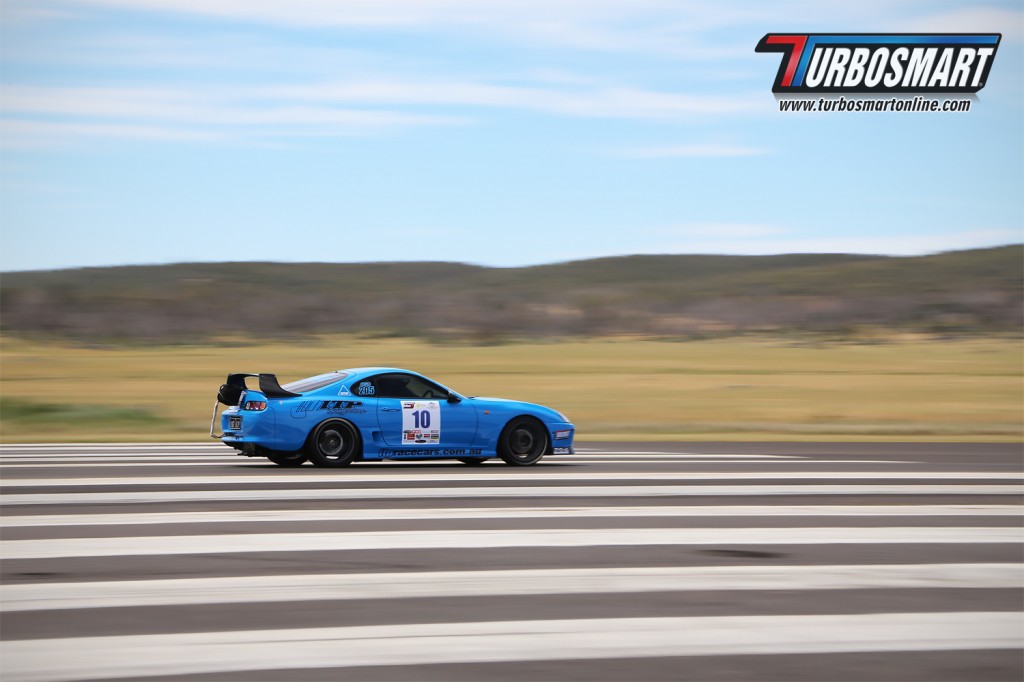 The Turbosmart hero of the day, however, was Jose who came all the way from Perth for the event. The ITP Race Cars Supra took out second place and smashed last year's top speed record, covering the 1000m at an exceptionally fast 312.6kmh. Making it the fastest rear wheel drive car over 1000m in Australia! (And some say the world!)
Team Turbosmart are already looking to next year's event, and hoping to bring an entry or two of our own!
---