Twin Turbo Mustang Madness
---
Featured on the cover of this month's Extreme magazine is Dom Lupino's 2200hp, twin turbo Mustang.
One of Australia's best Pro Street racers, Dom Lupino was a self proclaimed "Nitrous Boy" but he admits that advice from his US-based friends convinced him to try the turbo path.
The 2003 Mustang body is powered by a Ford 440ci motor, forced induction comes courtesy of two Garrett 80mm turbos with Turbosmart Pro-Gates and Race Ports controlling the boost.
The car has already run a 7.03@204mph and Dom is confident it'll get him into the 6 second bracket. To read the full feature get this month's issue of Extreme magazine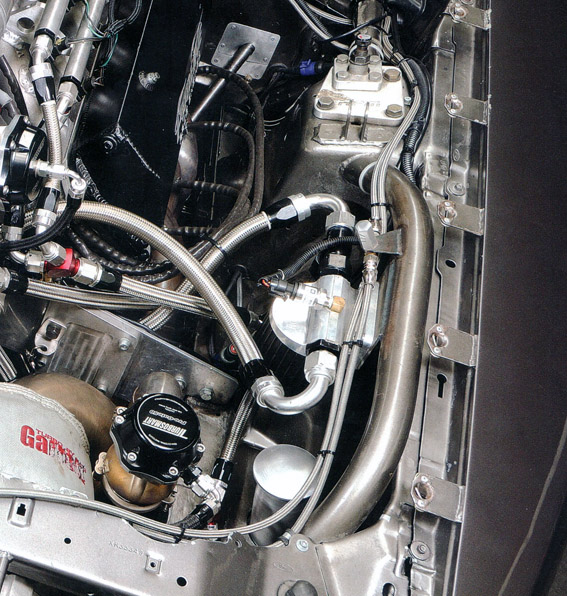 ---