"Under" Suzuki vists Turbosmart
---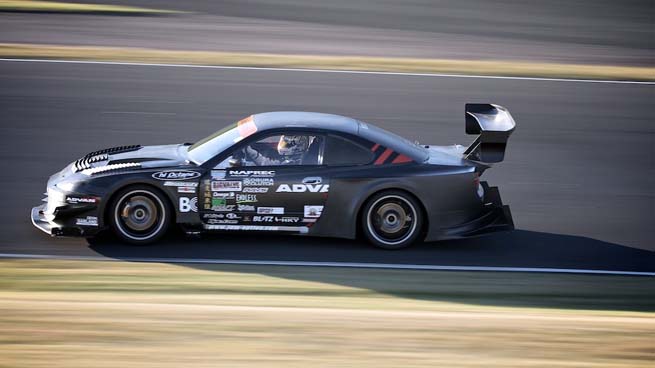 "Under" Suzuki is well known to anyone interested in the sport of time attack. Suzuki-san has endeared himself to the time attack community racing his home-built Nissan S15 Silvia. With a can-do attitude, lots of passion and perseverance, to many he is the "ultimate privateer" in the world of professional racing.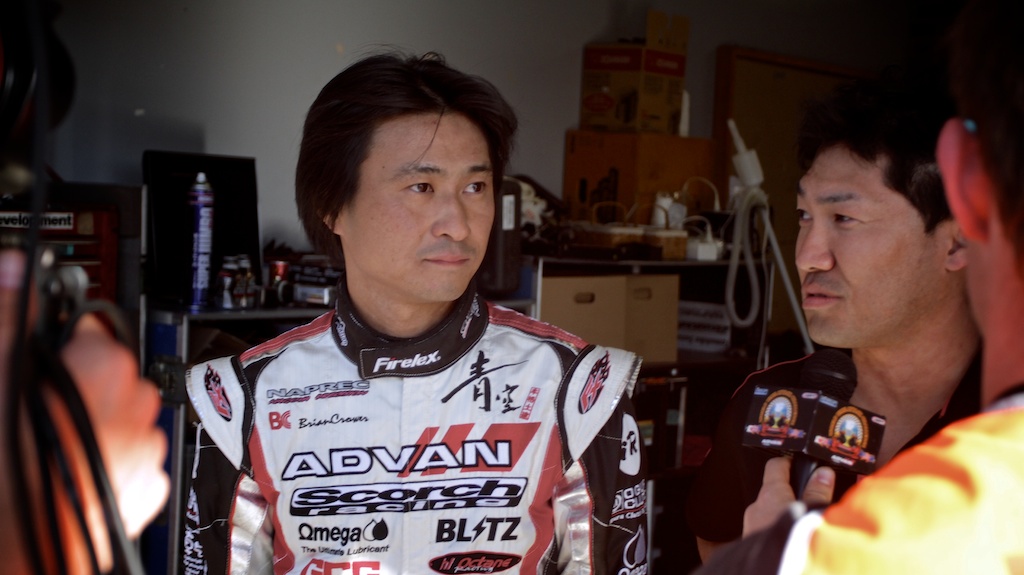 Having narrowly missed out on a podium finish at last year's World Time Attack Challenge, Suzuki went back to the drawing board and tweaked his car making it faster, better handling and more reliable. Needless to say, Suzuki's Silvia is equipped with Turbosmart products.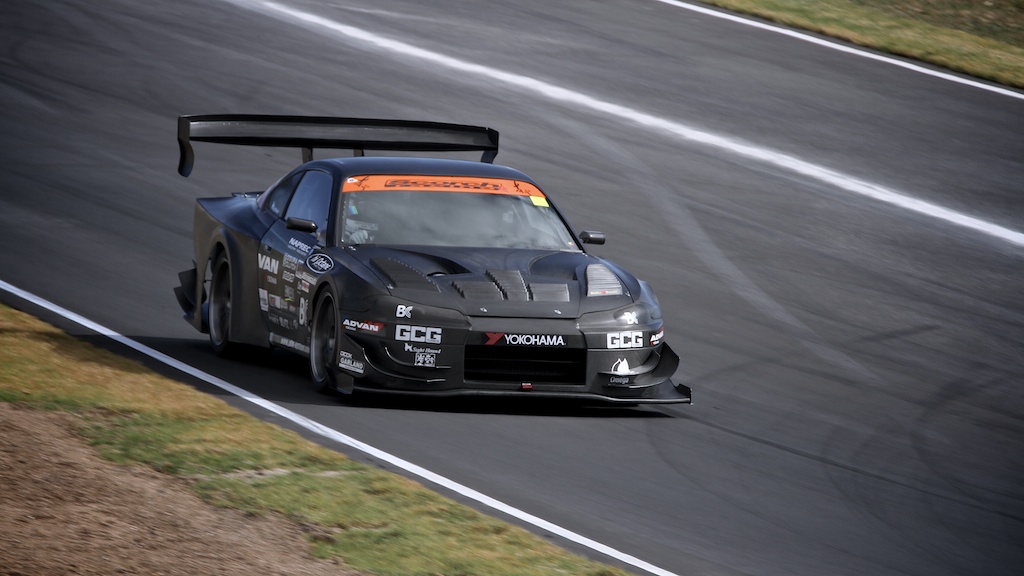 The result of these improvements came in the form of a new lap record at the famous Tsukuba Circuit (considered to be the birthplace of time attack).
This year Suzuki-san is back in Australia to have another crack at the title of the World Time Attack Champion and he is quietly confident he might just be able to do it.
Turbosmart is a proud sponsor and supporter of "Under" Suzuki and we wish him the best of luck at this year's World Time Attack Challenge.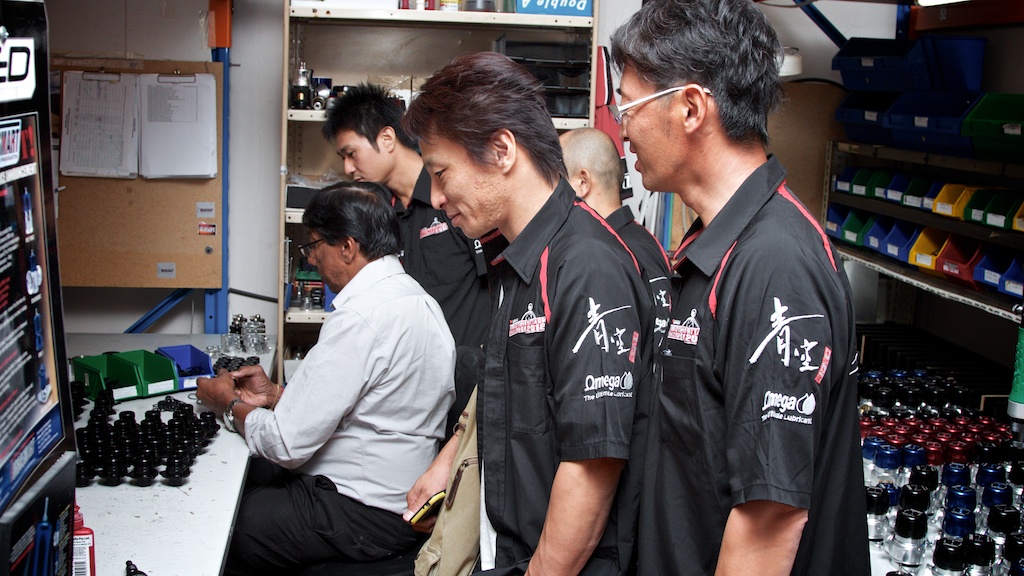 While in Sydney, Suzuki-san and his crew visited Turbosmart head office and took a quick tour of the manfucturing facility.

The smile says it all: Under Suzuki likes the new HP wastegates.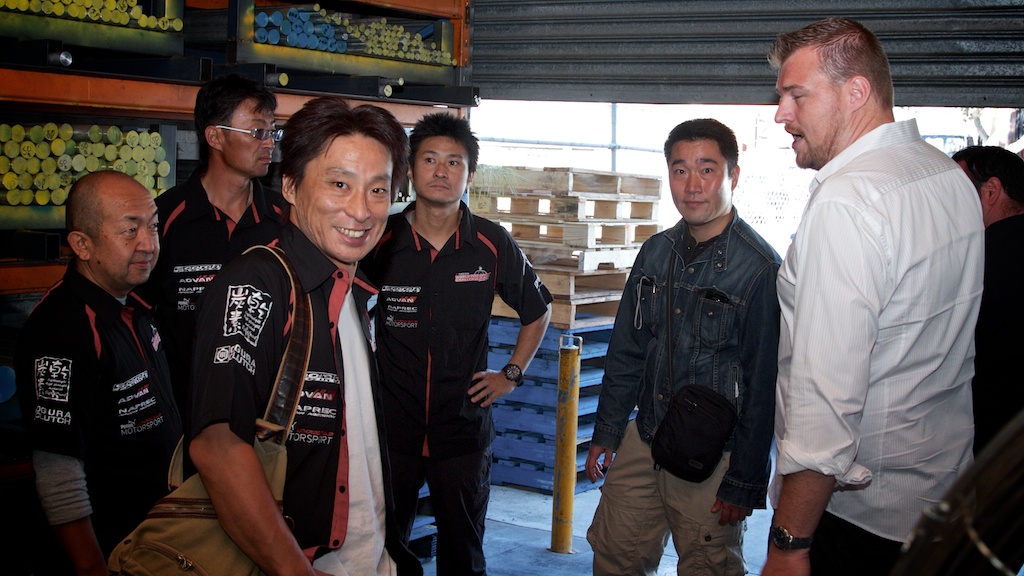 Export Sales Manager, Chris Milne guides the visitors through the production area.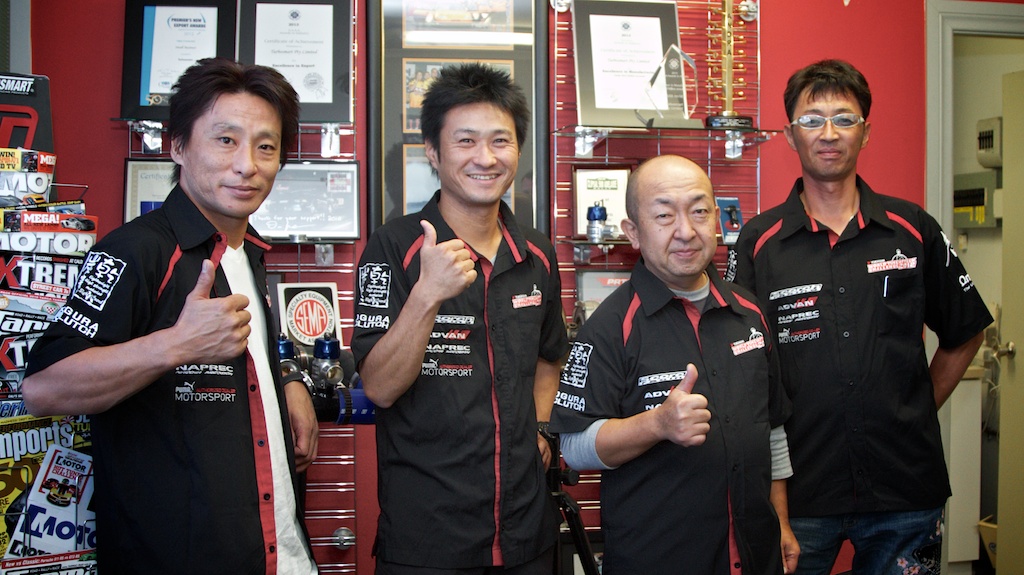 The Scorch Racing team pose for a photo before heading out to the Sydney Motorsport Park for a practice session.
---