IT Support Assistant Wanted
---
Position:  IT Support Assistant
Location: Turbosmart HQ, Sydney, Australia. 
We are looking for YOU, a technology savvy, helpful and innovative support assistant.
You have some knowledge in web store building and maintenance, HTML, general IT maintenance, cloud based storage, google apps and general server maintenance. You are regularly looking up new and exciting IT inventions and are eager to put your ideas and discoveries to use. You have a professional attitude and have a thirst for learning and attention to detail.
The position is casual, with flexible hours, some work in office, some work from home. Basic training provided.
Please apply by sending through your resume to jem.kiggins@www.turbosmart.com.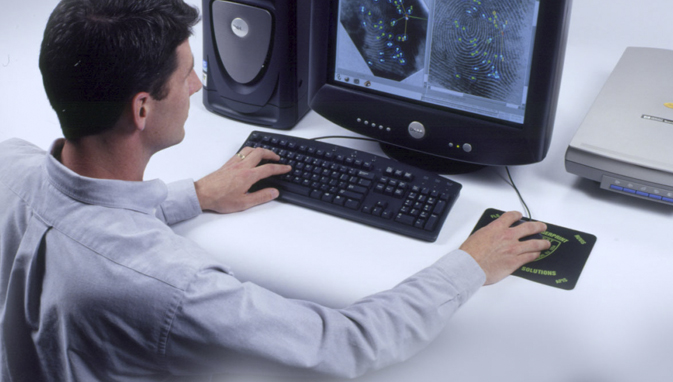 ---