What is International Blow-Off Valve Day?
---
The date of November 28 is forever etched in turbo folklore. The 28th day of the eleventh month was the day the first blow-off valve came into the world. Before that momentous day, turbos ran riot and countless innocent people fell victim to compressor surge, losing the boost they held so dear. The blow-off valve was born out of elemental forces beyond human comprehension, working upon a billet of aluminium alloy. Formed underground over eons, and eventually appearing on the earth's surface after a violent blast of lightning broke away the rock covering it, the blow-off valve was discovered by some unsuspecting sherpas. Unaware of how revolutionary their discovery would be, the proto-BOV was carried down from the mountain tops and presented to the people on November 28, and the date went down in history as the day the spirits of compressor surge were beaten.
28 November is a day to celebrate everything we love about our blow-off valves – the better boost response, that grin-inducing 'pssh' every time you change gear, and most of all, how they keep the evil spirits of compressor surge at bay.
It seems the work of divine intervention by the Gods of Boost that this day of the birth of the blow-off valve, November 28, also happens to be the birthday of a man who seemed placed upon this earth with the mission to bring the best blow-off valves to the people. That man was Turbosmart's founder, and the inventor of the original Turbosmart blow-off valve, Nic Cooper.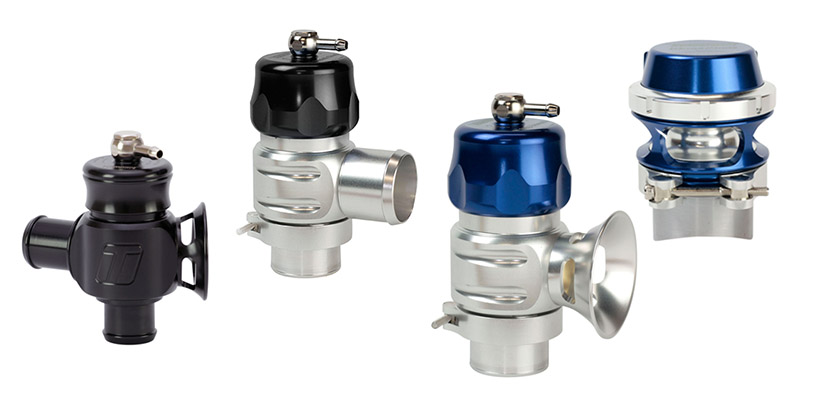 So on this Saturday, 28 November, show your blow-off valve some love. Say 'thank you' by posting pictures or videos of your BOV doing its thing, or even just your best impression of one, to your favourite social media channels, and hashtag them with #BOVday and #teamturbosmart.
Make sure you join our event on Facebook, and spread the word to your turbo-loving friends!
We will be awarding some prizes to our favourites, so get boosting and activate those BOVs!
---