Product Update: Internal Wastegate Actuators for Nissan Patrol ZD30/TD42
---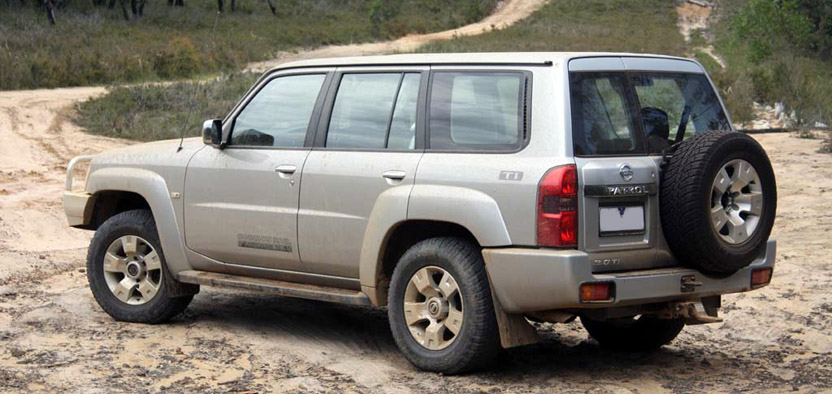 Another addition to our range of turbo diesel products, Turbosmart has produced new Internal Wastegate Actuators for the much loved Nissan Patrol GU/Y61, for both the ZD30DDTi and TD42T turbo diesel engines.
Why did we make them?
The standard vacuum operated wastegate actuator fitted to the Patrol provides an erratic boost curve. Our dyno testing of a ZD30DDTi Patrol showed that the standard actuator experienced a dramatic 5PSI boost drop between 1700 and 2400 RPM, which caused a corresponding drop in power and torque. While tuning increased the Patrol's peak power, it could not eradicate this mid range power drop caused by the standard actuator. We sought to develop a boost operated actuator that would remove this boost drop and produce a smoother boost curve, making tuning a Patrol much easier.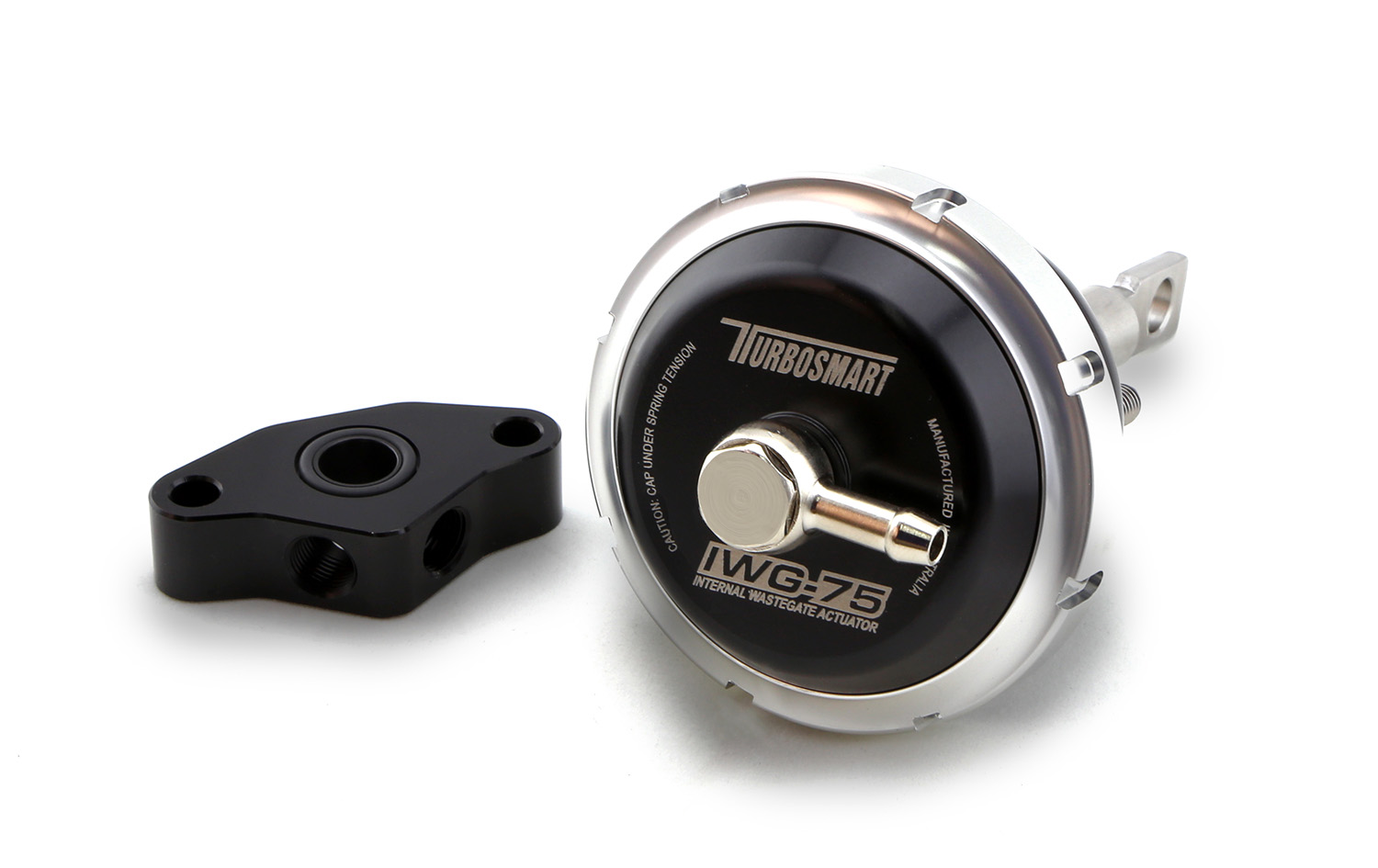 What do they do?
The Turbosmart IWG-75 Internal Wastegate Actuator kit replaces the Patrol's standard vacuum operated wastegate actuator with a boost-operated actuator, with a boost reference obtained by the included Boost Reference Adapter.
The Turbosmart IWG-75 provides faster boost build up, less drop off at the top end, and kept the boost steadier throughout the rev range – and eliminated the mid range boost drop. The result was not only higher peak power, but significantly more power and torque where you need it every day – in the mid range.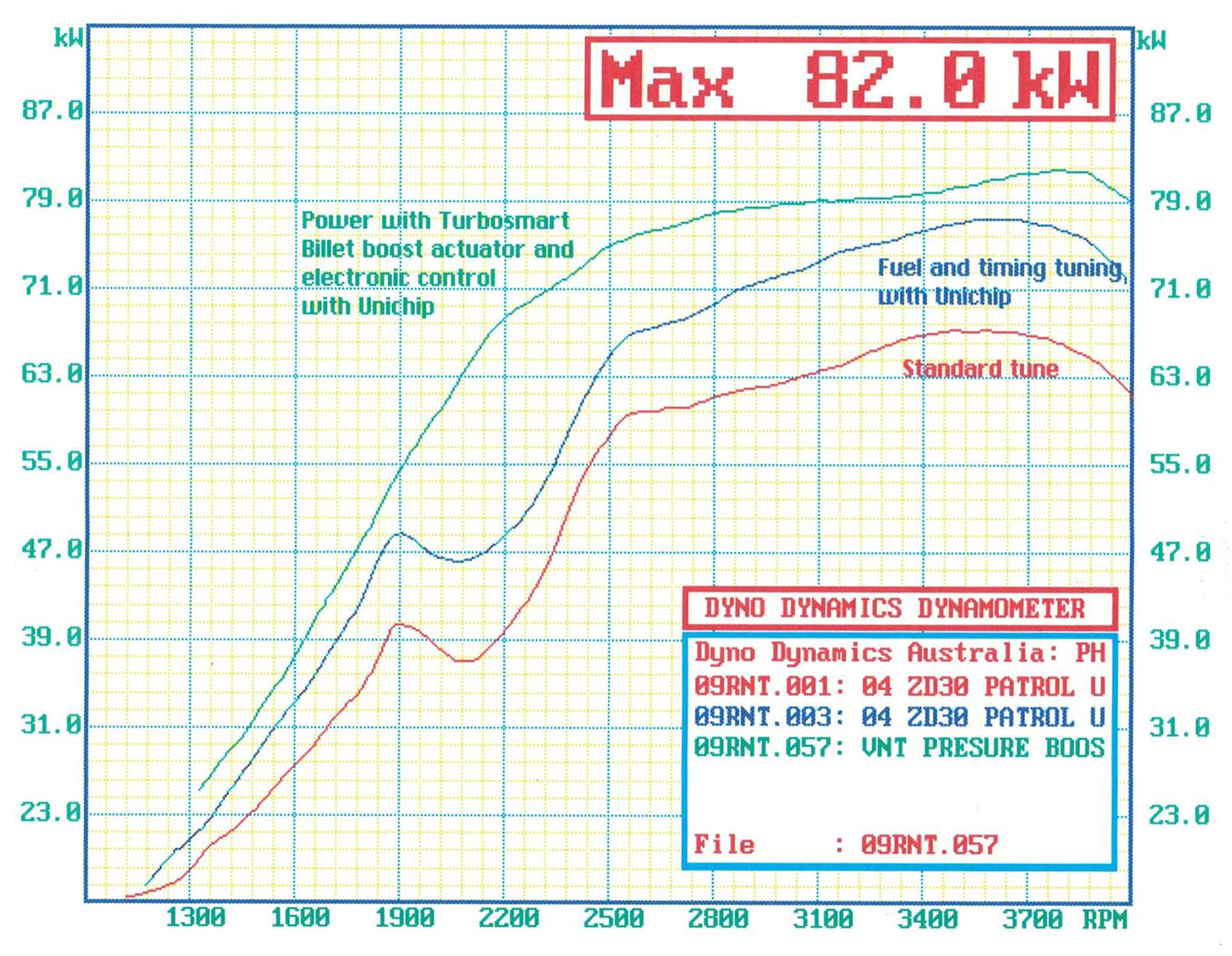 Combined with a chip tune, the results of the Turbosmart actuator were astounding. At 2000 RPM, the standard car produced 37.4kW at the wheels. With a chip alone, that was increased to 46.2kW. Adding the Turbosmart actuator, the power jumped to 63kW at the same revs – almost 60% more power than standard.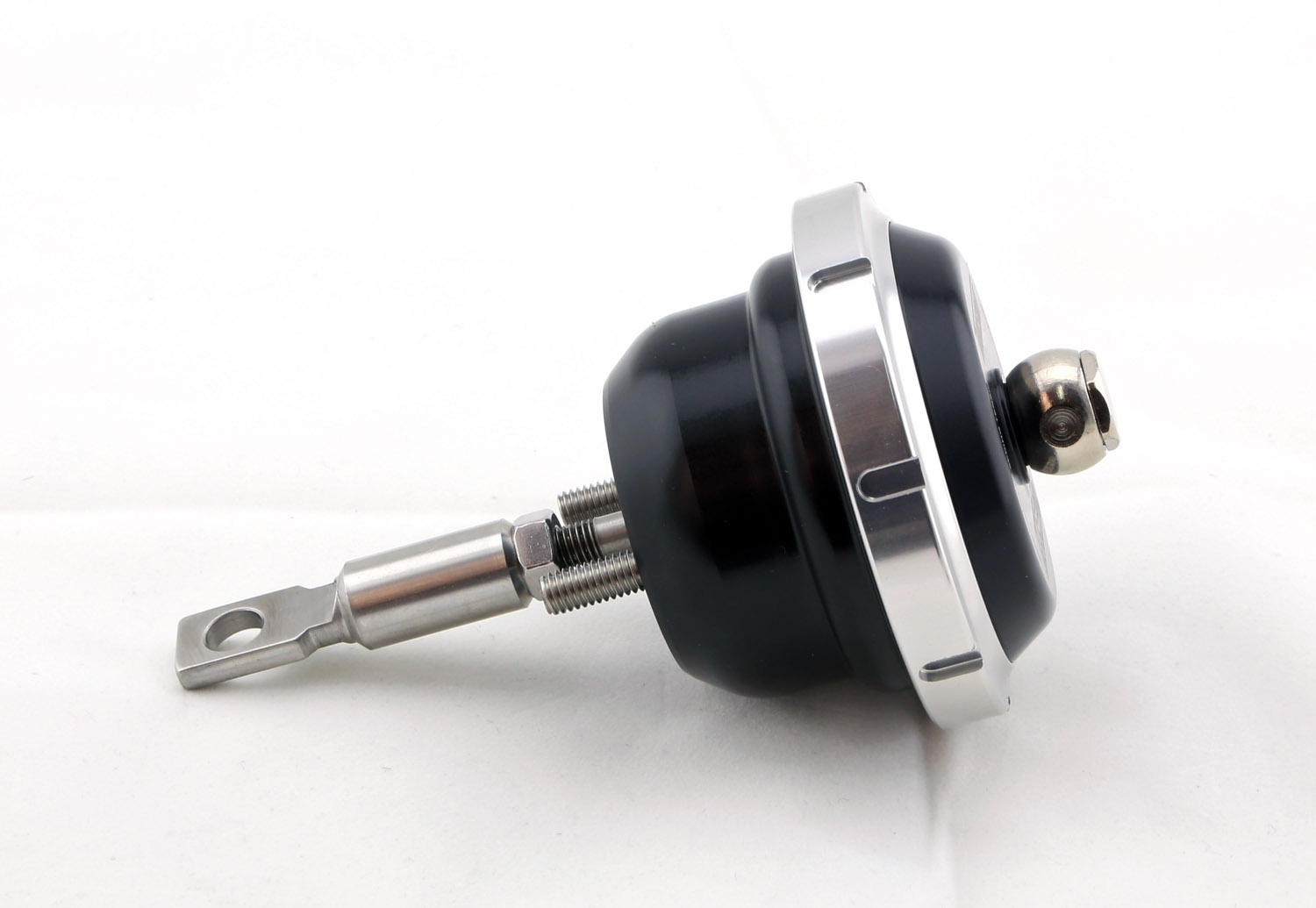 What is great about them?
Highly customisable – locking collar design allows quick and easy spring changes, should you wish to increase or decrease the wastegate base pressure
Reliability – billet aluminium actuator construction, Nomex-reinforced diaphragms and stainless steel rod for extreme durability.
Boost Reference Adapter included – allows you to obtain a reliable boost reference from the vehicle to operate the actuator without needing to tap into the manifold. Placed between the MAP sensor and the intercooler, the Boost Reference Adapter has two ports, so the second port can be used to operate another manifold-pressure operated accessory, such as a boost gauge. The Boost Reference Adapter can also be purchased separately.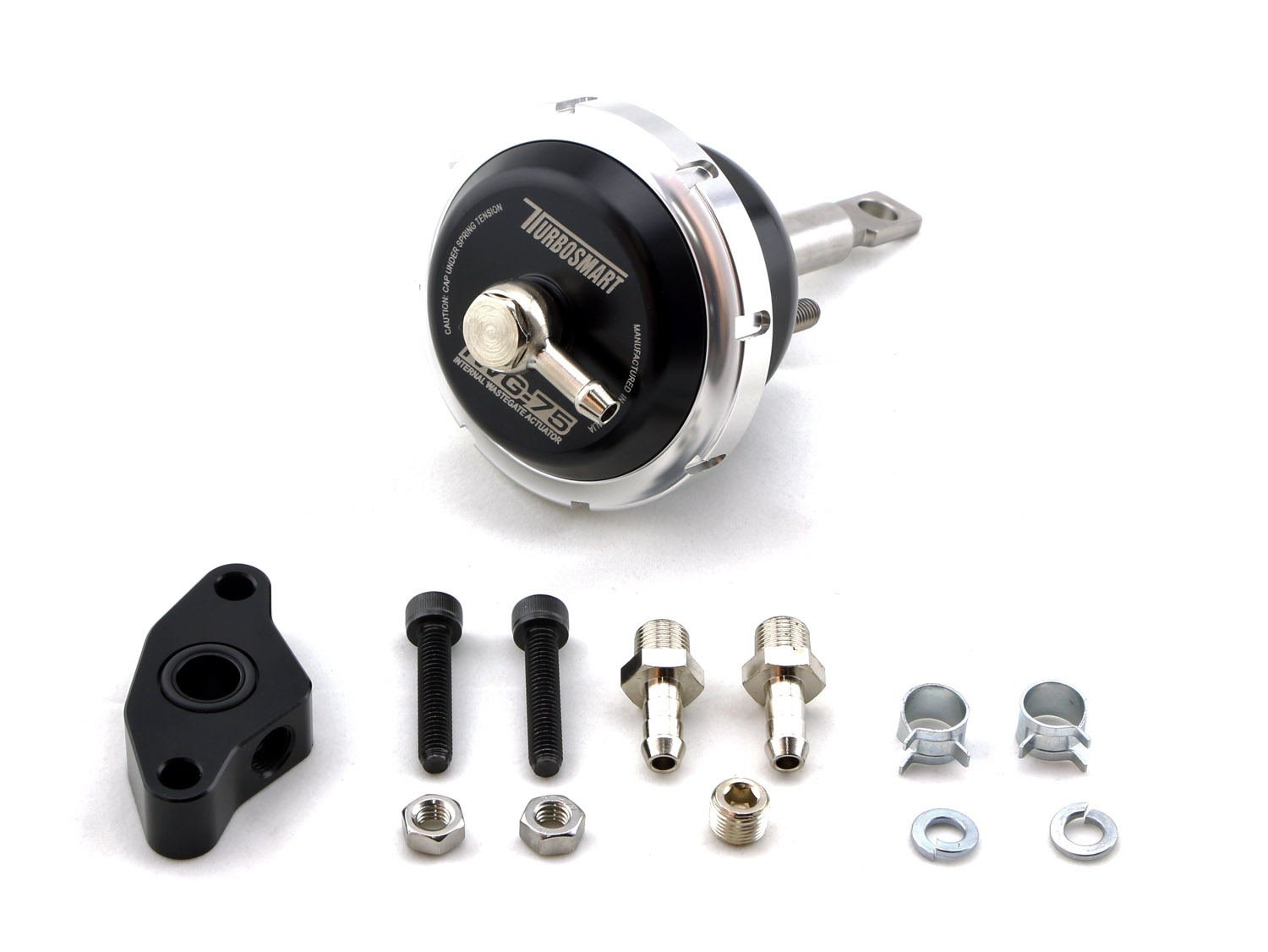 How much are they?
TS-0615-4072 IWG-75 Nissan Patrol ZD30DDTi – click here.
TS-0615-5072 IWG-75 Nissan Patrol TD42T – click here.
TS-0720-1008 BRA Nissan Patrol ZD30/TD42 – click here.
When can I order them?
Right now. Call us on (02) 9740 2866 or email sales@www.turbosmart.com to find out more, or click here to see our press release.