Product Update: Kompact EVR06 Blow-Off Valves for Mini Cooper S R56
---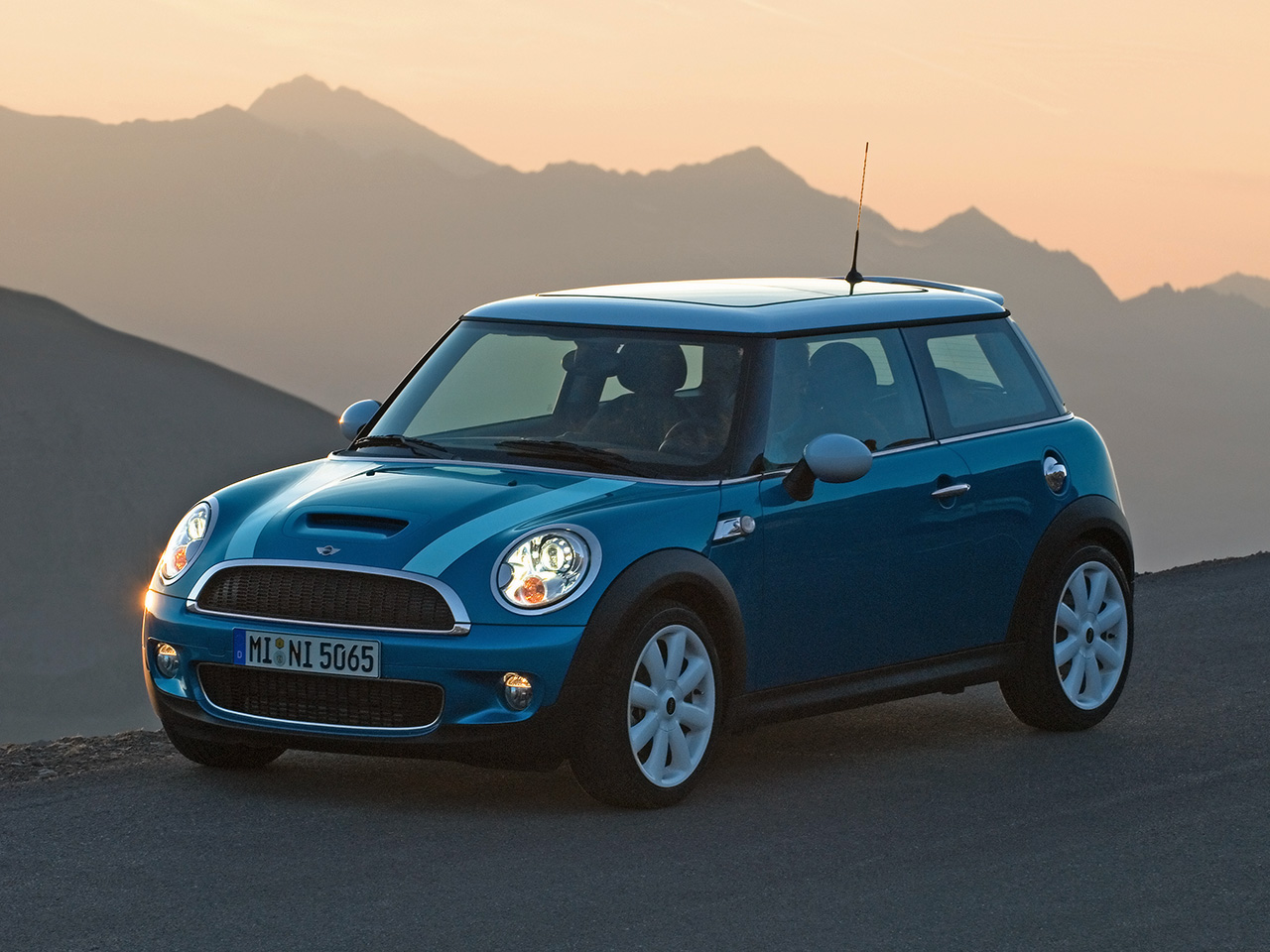 Turbosmart has released two new model specific blow-off valves, to suit the R56-model Mini Cooper S and John Cooper Works, from 2006 to 2013.
Why did we make them?
The standard plastic bypass valves like those fitted to the Cooper S from the factory have a track record of failures.
Even at standard boost, many Mini owners have experienced the issues caused by a failed standard bypass valve. Their plastic construction fatigues with the heat of the turbo causing it to become brittle and crack.
They also struggle to withstand the pressure if the boost is turned up.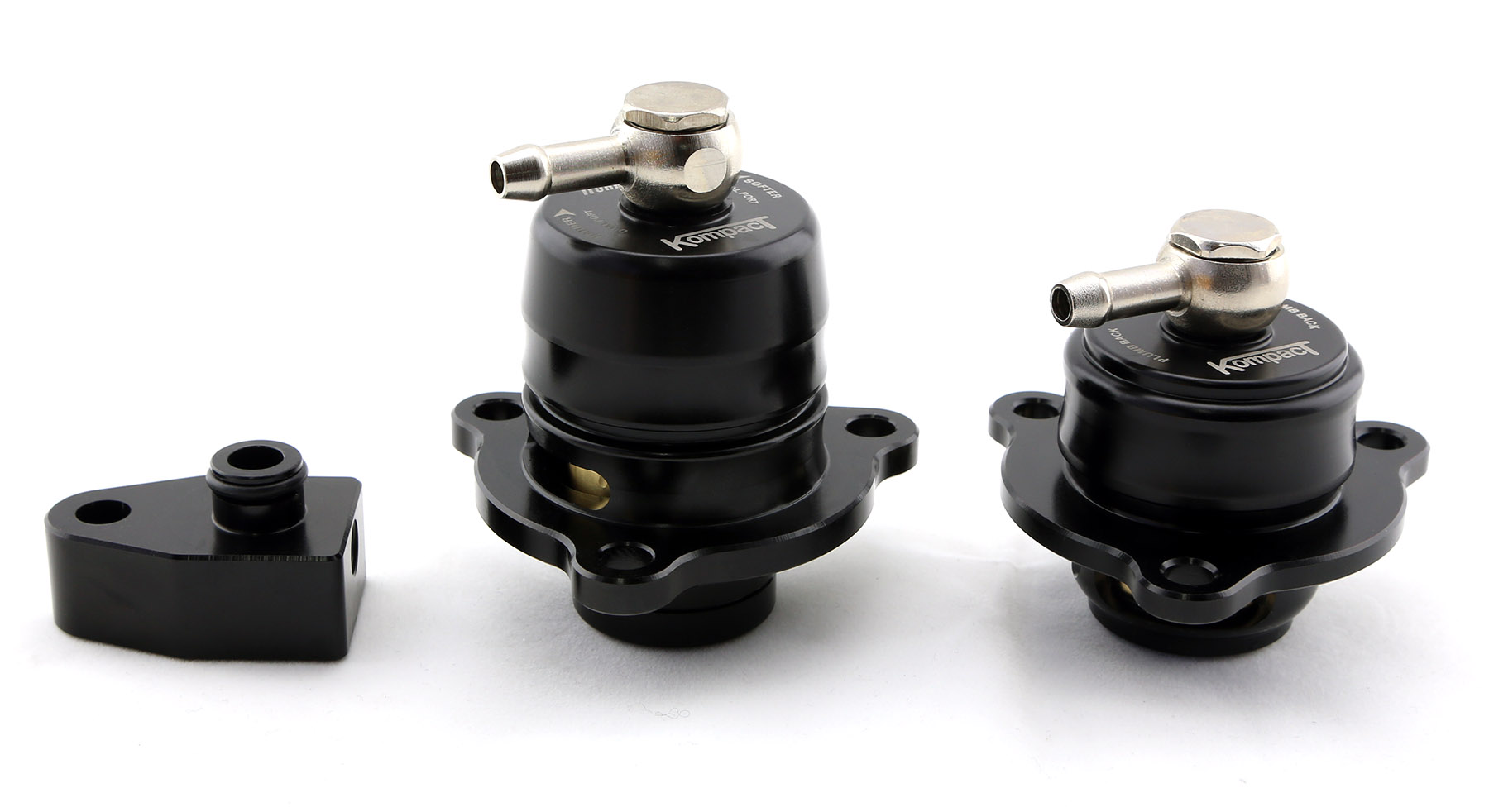 We set out to rectify these problems with the Kompact EVR06, available in both the 50-50 style Dual Port for vent-to-atmosphere sound and the OEM-style Plumb Back for quieter, stealthy operation.
What do they do?
Turbosmart's EVR06 replaces the Mini's factory bypass valve. They prevent compressor surge when you come off the throttle, which can cause ongoing wear on bearings in the turbo, and slower response. Turbosmart's Kompact ensures all excess pressure is diverted away from the turbo when it's not needed, and all the boost is held in tight when you do need it.
What makes them great?
Built to Last – machined out of billet aluminium, anodized in stealthy black, hand assembled and individually quality tested, the Kompact offers complete peace of mind in a product that will not fail – important especially if replacing a failed factory valve.
Built to Perform – Turbosmart's race-bred design means the Kompact can never be overcome by boost. With no diaphragms to blow out, O-rings sealing the body and the piston to dislodge or deteriorate, the Kompact will provide years of trouble free performance.
All-Inclusive Kit – Every Kompact EVR06 Kit includes everything you need to get it up and running with no custom fabrication. All fittings are included, and the kit comes with a Boost Reference Adapter that provides access to a reliable manifold pressure source to two ports, allowing the second to be used for a boost gauge or similar accessory.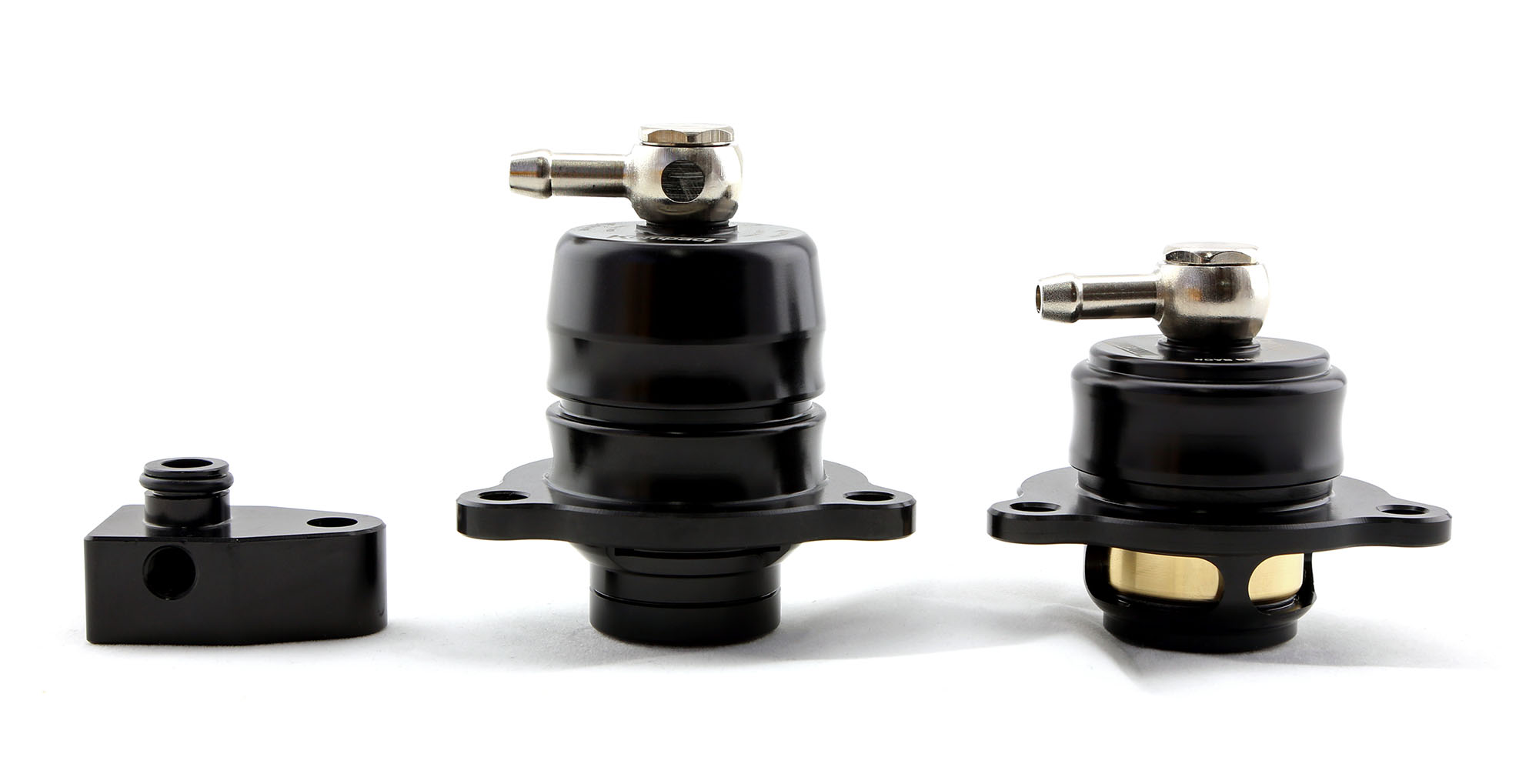 How much are they?
TS-0203-1052 – Kompact EVR06 – Dual Port | For pricing and more information, click here.
TS-0203-1252 – Kompact EVR06 – Plumb Back | For pricing and more information, click here.
TS-0720-1006 – Boost Reference Adapter – Mini R56 | For pricing and more information, click here.
How do I order?
Call us on (02) 9740 2866 or email sales@www.turbosmart.com to find out more and to place your order.