Product Update: New Kompact Shortie BOVs for Mercedes A45, CLA45 and GLA45 AMG
---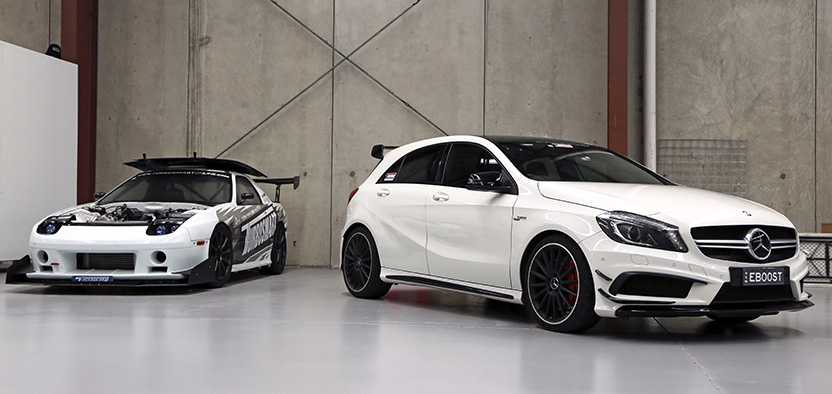 Turbosmart has introduced two new blow-off valves for the Mercedes-Benz 45 AMG models, including the A45, CLA45 and GLA45 AMG.
Why did we make them? 
Unlike most turbocharged cars, the Mercedes-Benz A45, CLA45 and GLA45 AMG models do not come with bypass valves from the factory. Instead, the usual mounting location on the compressor cover of the turbocharger is blanked off, likely because the plastic blow-off valves typically used in OEM applications would struggle with the CLA/GLA/A45's high boost levels.
As a result of having no blow-off valve, the AMG suffers from considerable compressor surge, also known as turbo flutter, when coming off the throttle – which over time causes extra wear on the bearings inside the turbo.
What's great about it?
Turbosmart's Kompact Shortie is designed so it is impossible to be overcome by boost pressure, while its precision billet construction ensures reliability under high boost pressure.
Not only does it reduce compressor surge, but it can improve turbo response by reducing the drop in compressor speed caused by surge.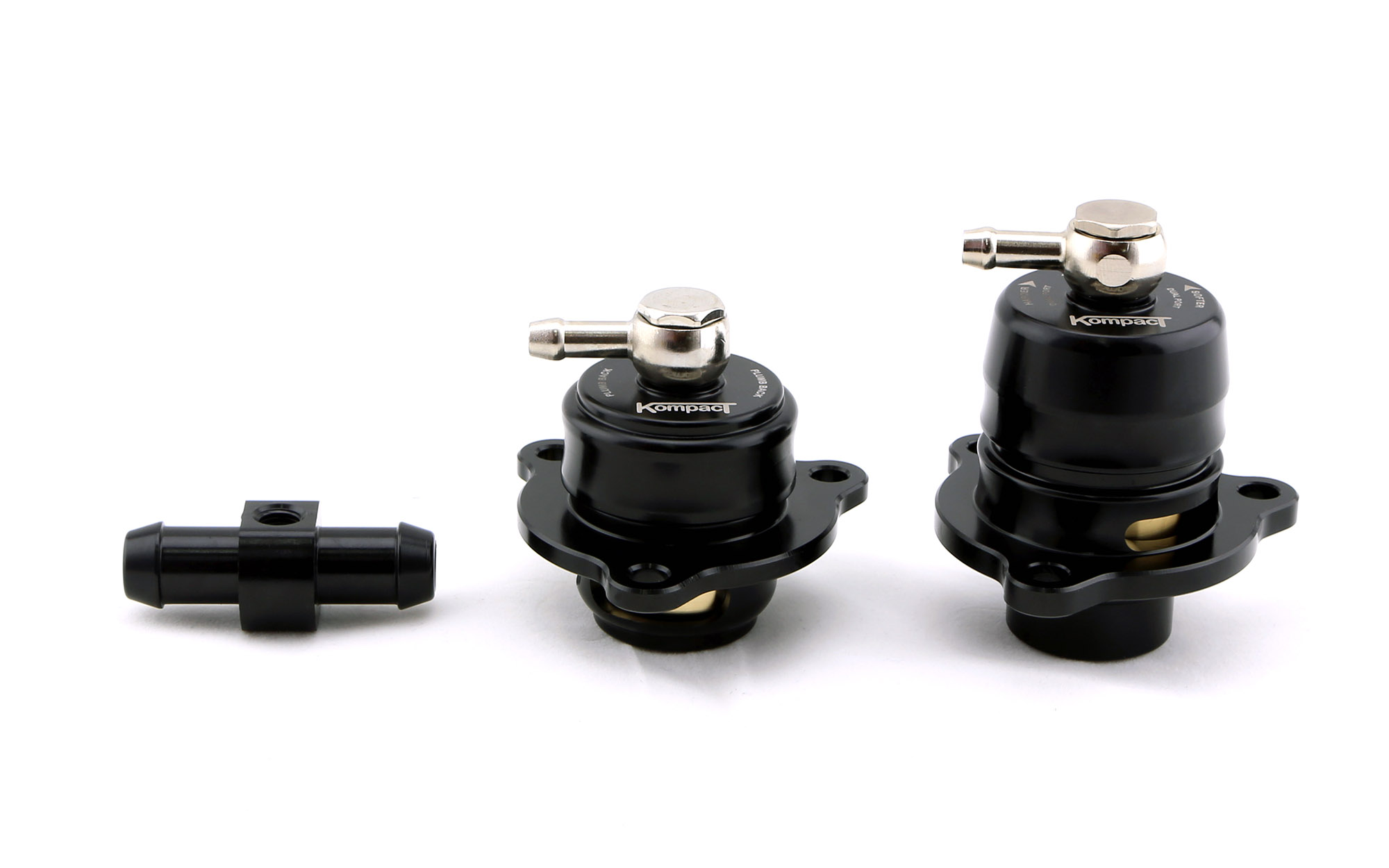 Installation is easy, requires no custom work, and the kit includes everything you need to get up and running, including a Boost Reference Adapter to obtain a manifold pressure reference without any destructive methods, vacuum hose and all required hardware.
What's the difference between the Dual Port and Plumb Back?
The Dual Port vents up to 50% of air to atmosphere, for the classic sound of a vent-to-atmosphere blow-off valve at high boost, with quieter operation at low boost.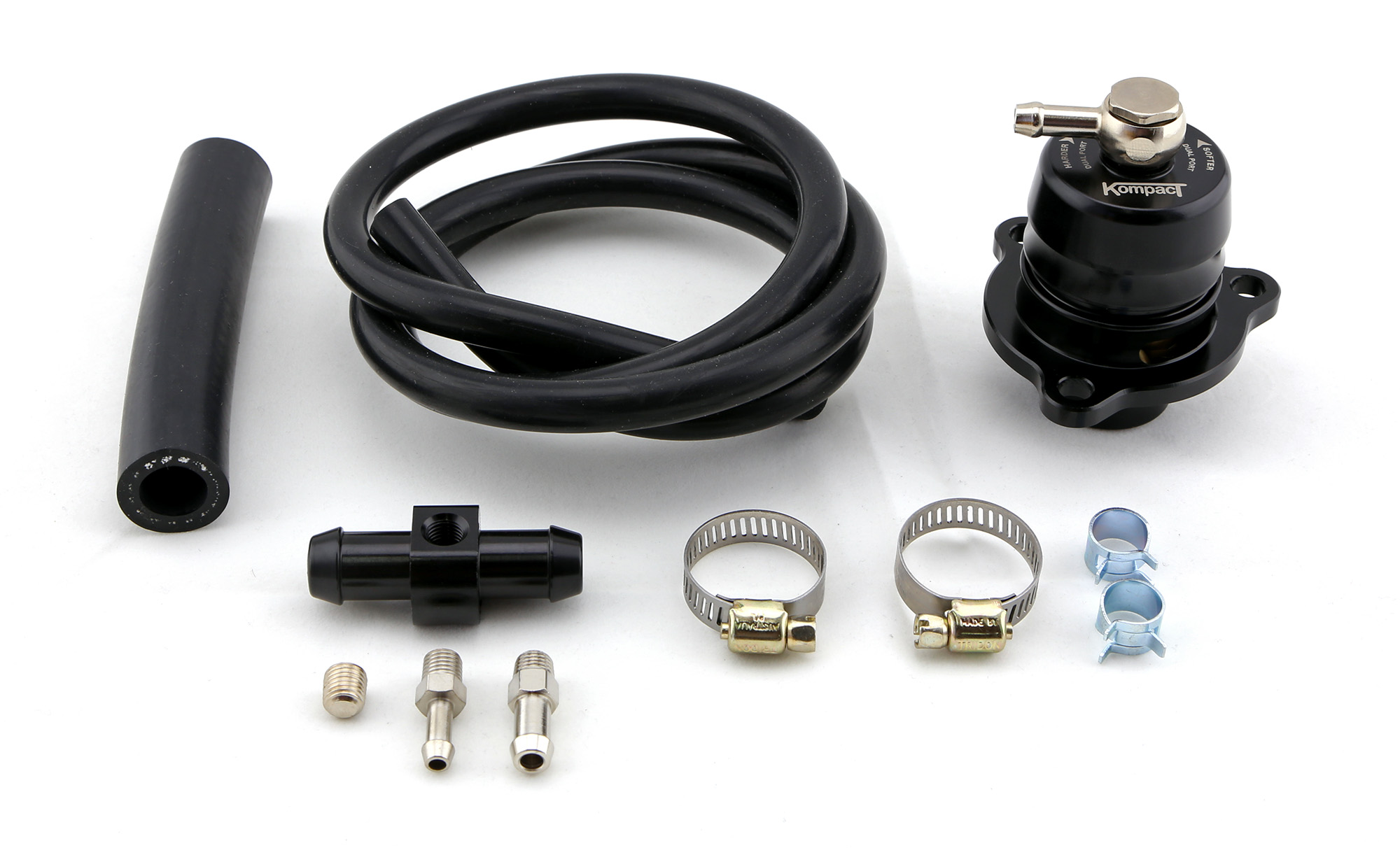 The Plumb Back is a 100% recirculating valve, so all vented air is routed back into the intake. This ensures quieter operation, avoiding unwanted attention.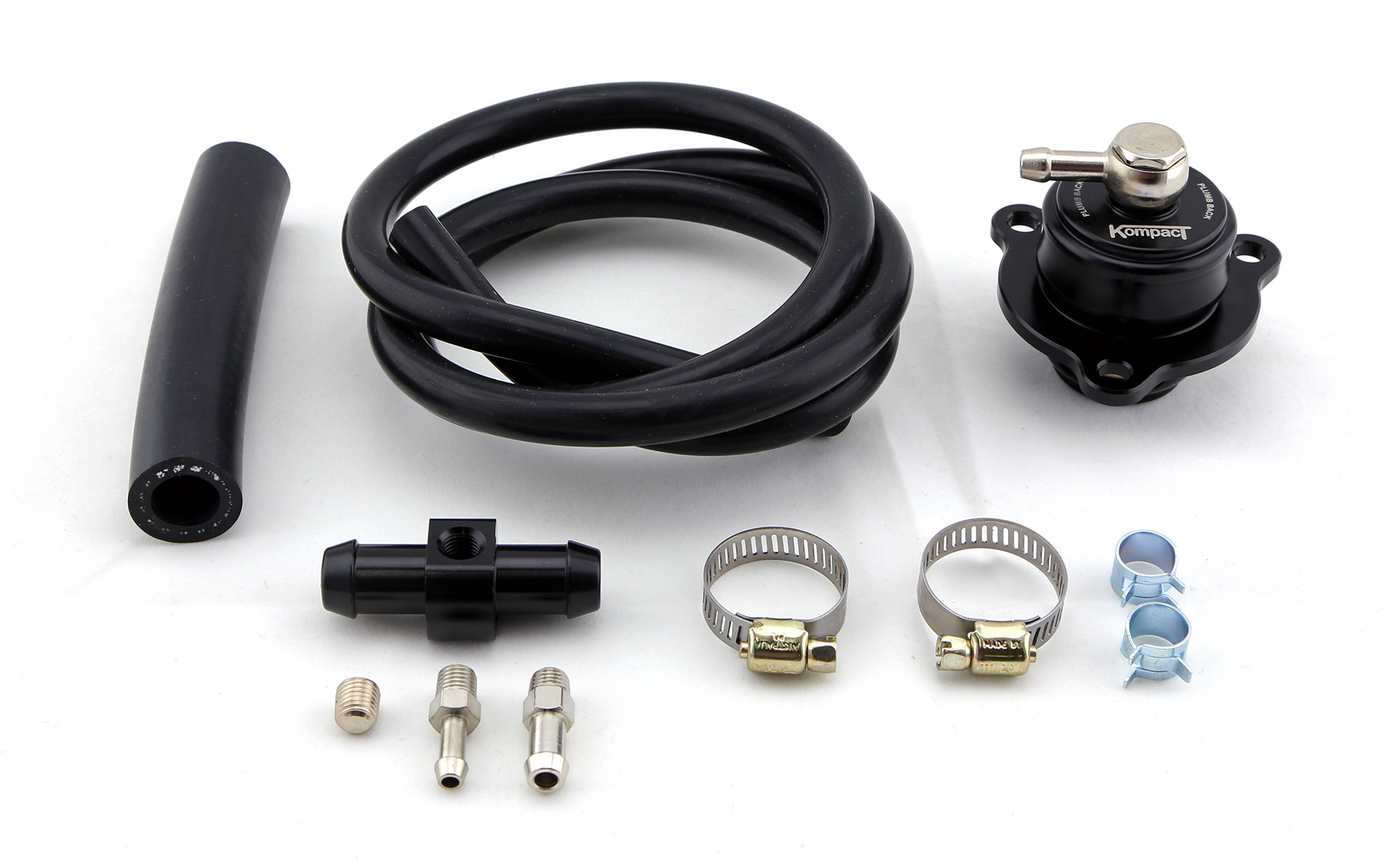 What do they fit?
The Kompact Shortie VR03 fits the Mercedes-Benz x45 AMG range of models, including:
A45 AMG 2013-current
CLA45 AMG 2013-current
GLA45 AMG 2014-current
How much are they?
Dual Port VR03 (TS-0203-1062) – RRP AU$329.95 (incl. GST).
Plumb Back VR03 (TS-0203-1262) – RRP AU$ 299.59 (incl. GST).
When are they available?
Right now. Call us on (02) 9740 2866 or email sales@www.turbosmart.com to place your order.
Want more information? Click here to see the press release.