Product Update: Turbosmart's New ProGate-50 Lite HP Wastegate
---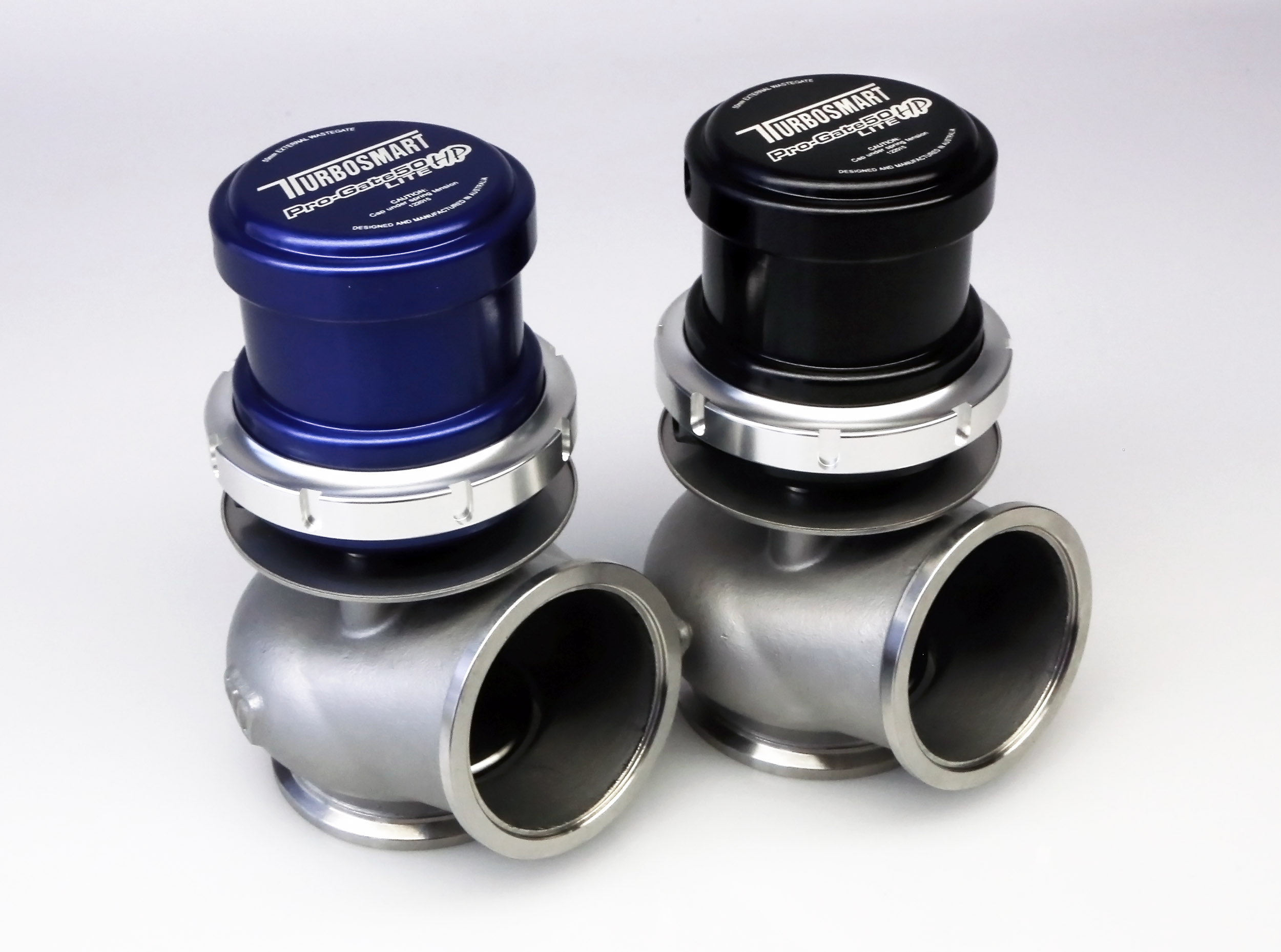 What is it?
A High Pressure version of our new ProGate-50 Lite 50mm external wastegate, making it the largest of Turbosmart's HP wastegate line.
The ProGate-50 Lite HP has a base pressure of 35PSI, making it the ideal choice for high boost applications.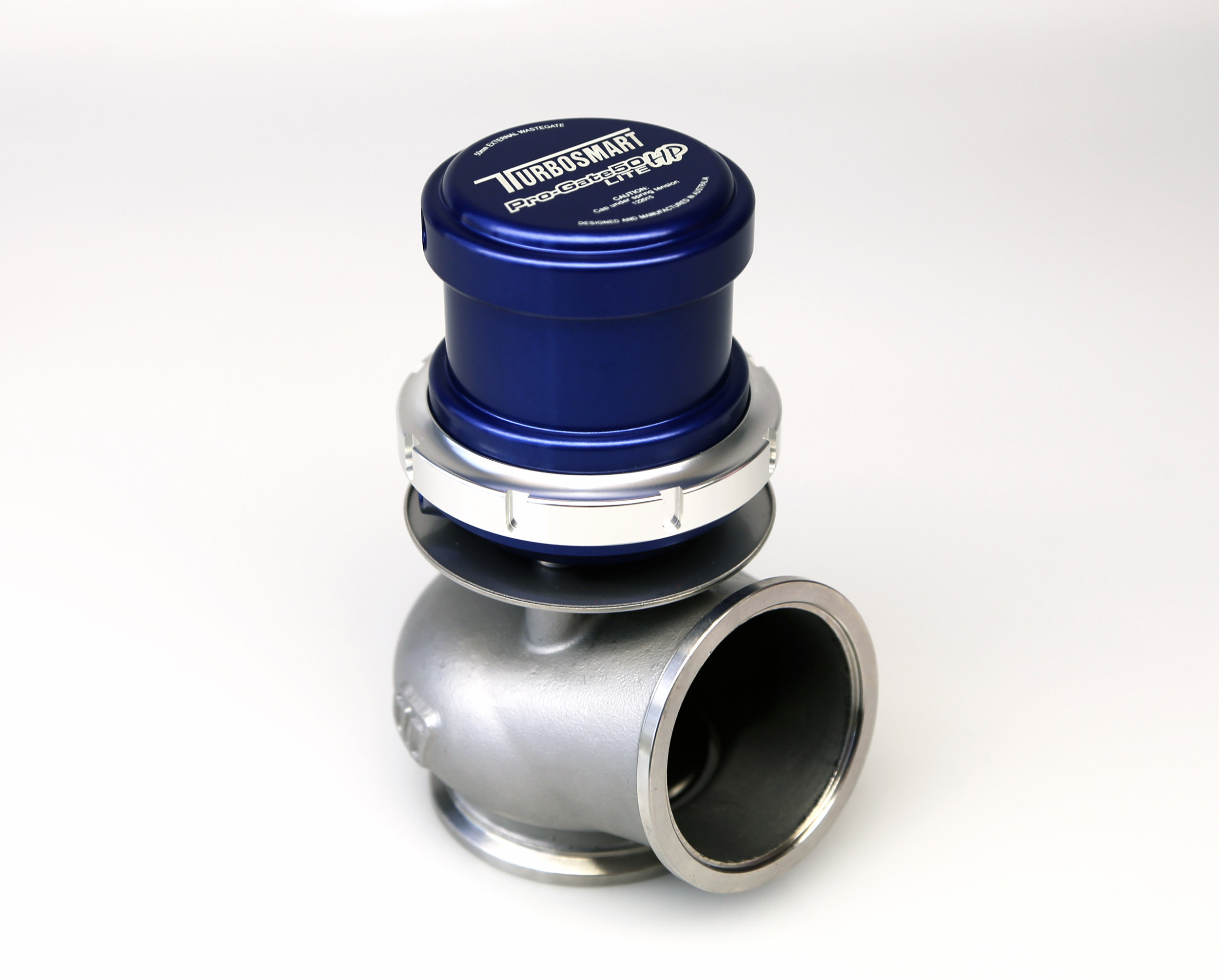 Who is it for?
For customers running extremely high boost pressures of at least 35PSI, who require more flow than the 45mm HyperGate HP, or already have the fabrication for a 50mm wastegate in place.
It is especially suited to heavily boosted turbo diesel and drag racing applications.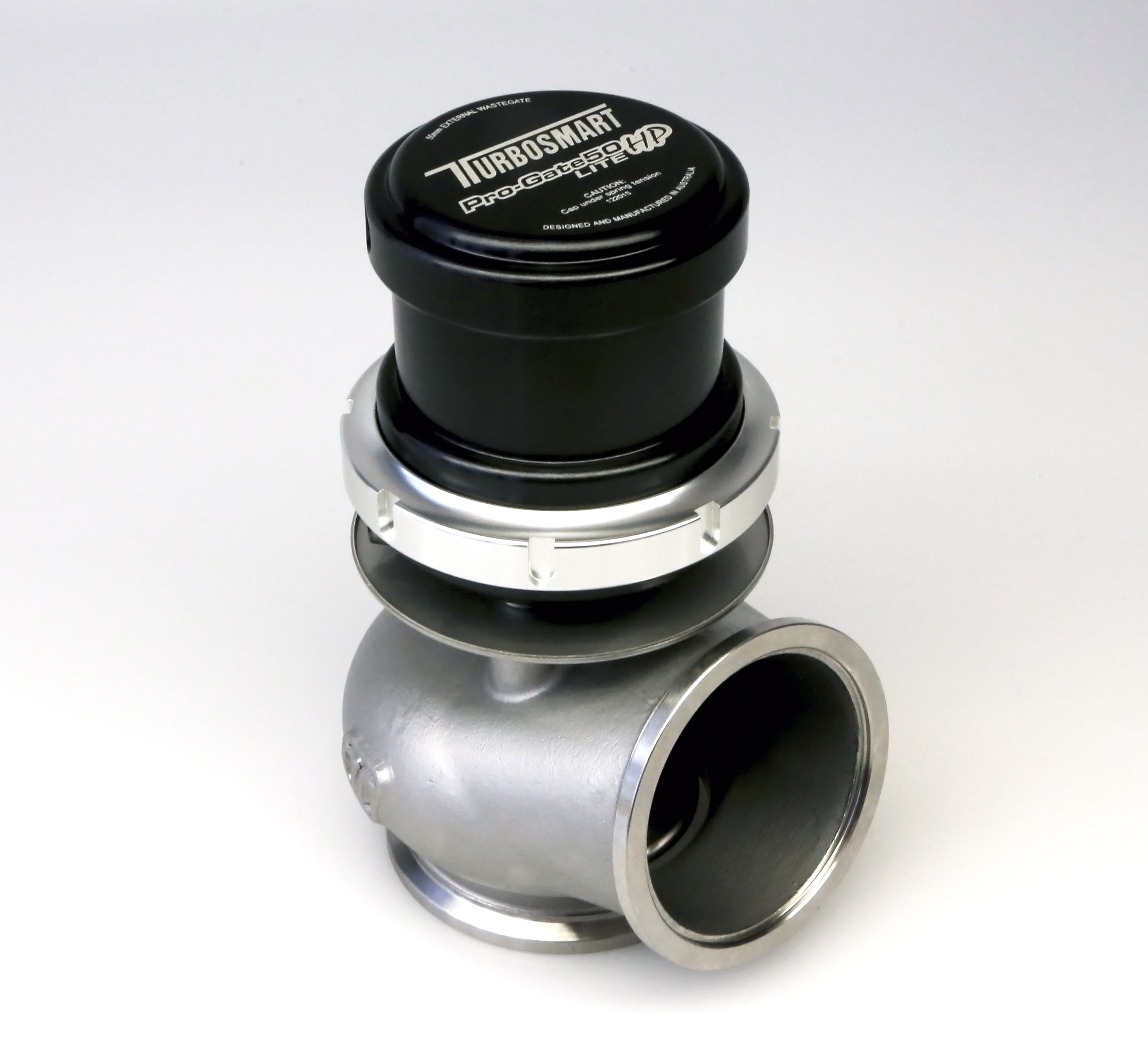 What's great about it?
This is the largest, highest flowing wastegate in Turbosmart's HP range.
Turbosmart's HP Wastegate range are the highest pressure wastegates of their kind, in the world.
The specially-engineered High Pressure cap is only 28mm taller than the standard ProGate-50 Lite.
Turbosmart's locking collar allows quick spring changes.
A Nomex-reinforced silicone diaphragm and in-built heat shield gives excellent heat resistance.
How much is it?
TS-0502-1301 – ProGate-50 Lite HP 35 PSI – Blue – RRP $739.95 (incl. GST)
TS-0502-1302 – ProGate-50 Lite HP 35 PSI – Black – RRP $739.95 (incl. GST)
When is it available?
Right now! To order, or to get more information, email sales@www.turbosmart.com or call 1300 735 506.