Product Update: Twin Port Internal Wastegate Actuator for Nissan GTR R35
---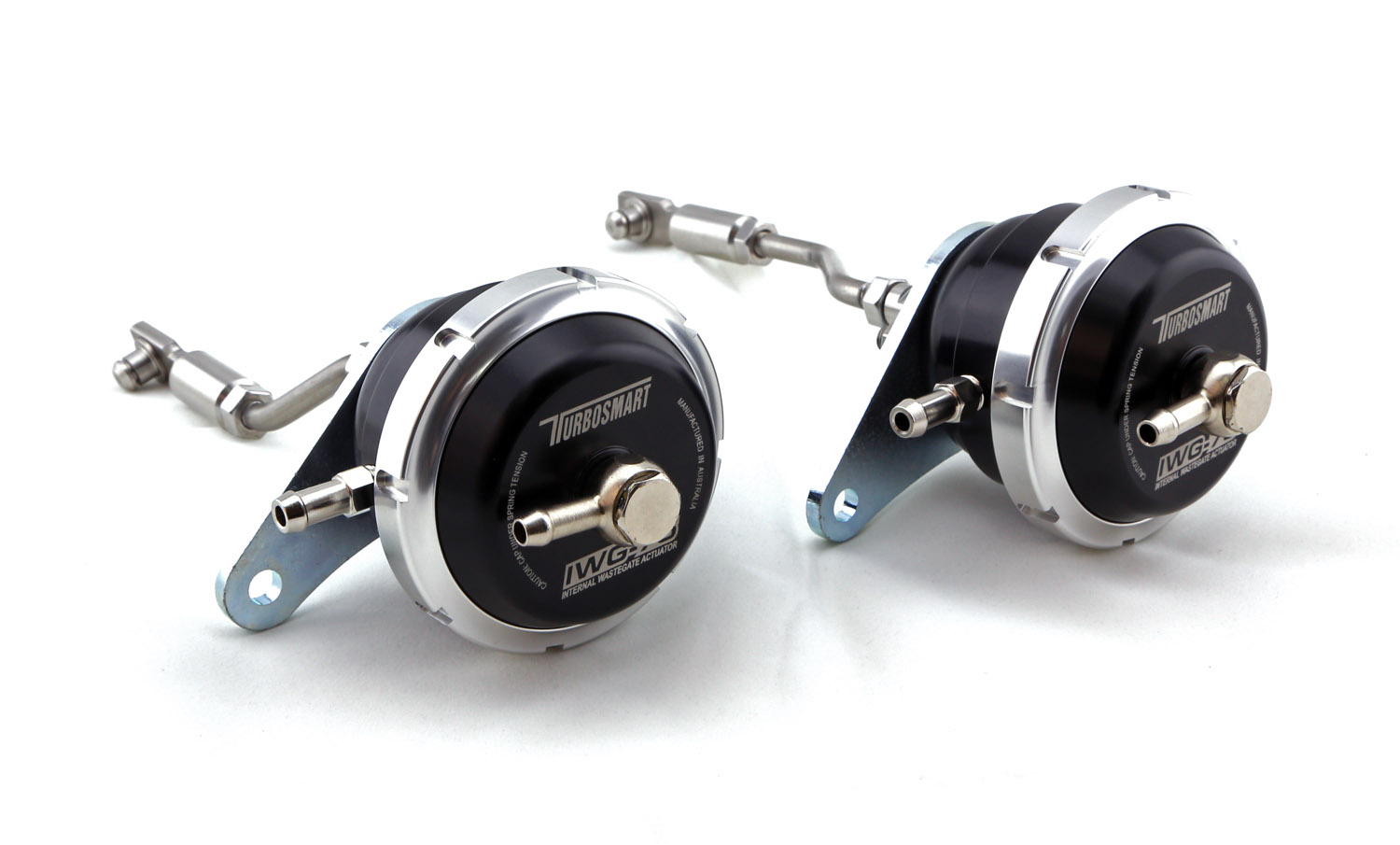 Turbosmart's Twin Port Internal Wastegate Actuators are now available to suit the Nissan R35 GTR.
What does it do?
The Twin Port IWG-75 is a direct-fit replacement for the R35's standard 'tin can' internal wastegate actuators. The Twin Port was developed to improve the accuracy and stability of boost control in internally-wastegated turbochargers. Whereas traditional internal wastegate actuators utilise a single pressure port to operate the actuator, Turbosmart's Twin Port actuators feature a second pressure port to a separate chamber.
What makes it great?
The ability to control air pressure on either side of the actuator's diaphragm thanks to the sealed twin chamber design means more accurate boost control, providing more response and a smoother boost curve – all with the aim to give the tuner and the driver more control.
Whereas the standard actuators are made of pressed metal, Turbosmart's IWG-75 is constructed from highly durable billet aluminium. The Twin Port utilises the same springs as the single port IWG-75 Internal Wastegate Actuators, with the same convenient locking-collar design for easy spring changes, should a different base pressure be required.
What's included?
The IWG-75 Twin Port kit for the R35 GTR (part number TS-0615-2073) comes with two IWG-75 Twin Port actuators pre-fitted with a bracket for direct fitment to the R35's stock turbochargers, pressure nipples and blanking plugs, and specially designed actuator rod ends to fit directly to the R35's turbos.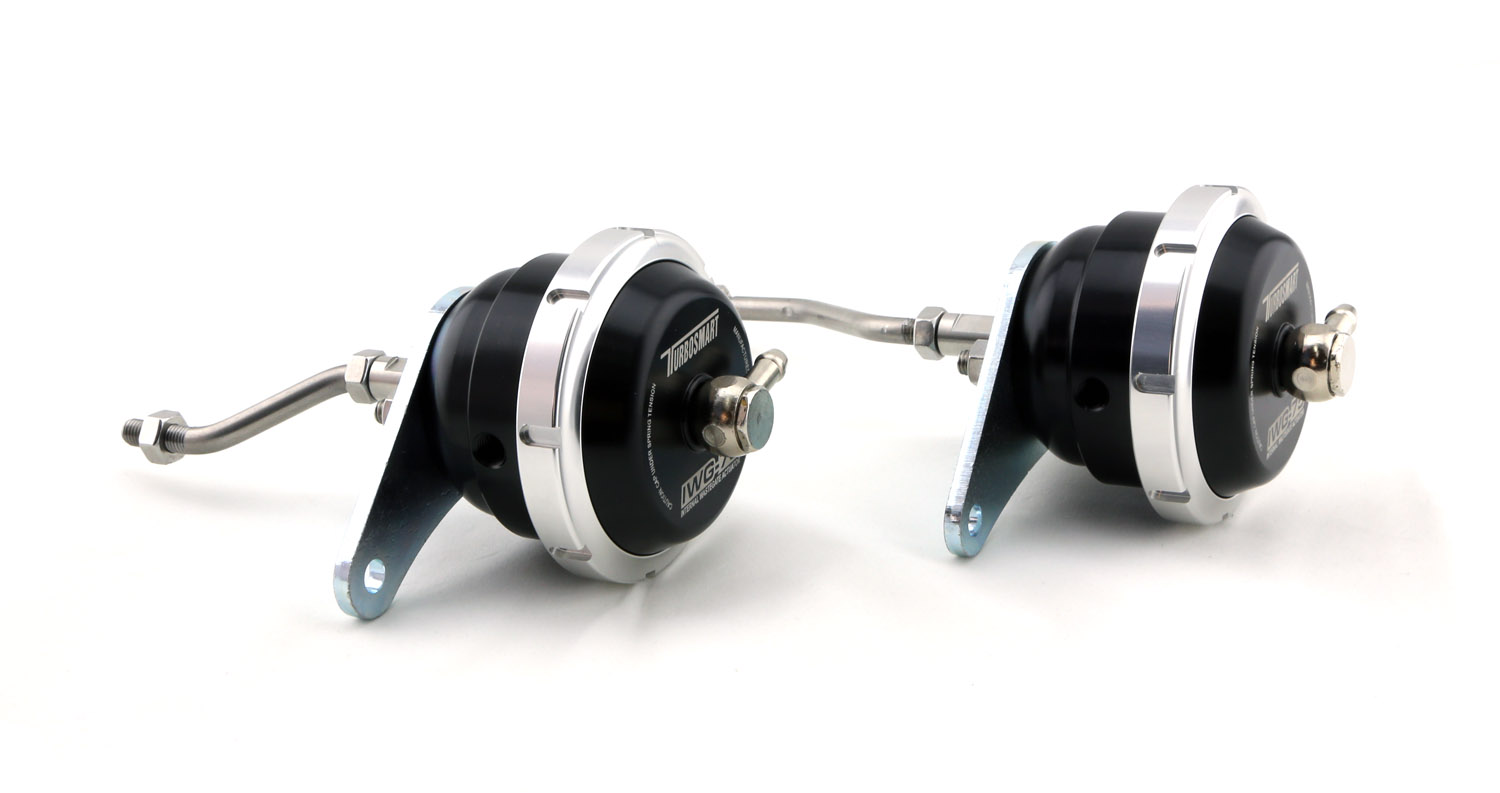 Click images for high resolution.
How much is it? 
The Twin Port IWG-75 kit for the R35 GTR has an RRP of AU$579.99.
Order by calling Turbosmart on (02) 9740 2866 or by email to sales@www.turbosmart.com