FL2K21 | OCTOBER 7TH – 10TH 2021| BRADENTON MOTORSPORTS PARK

>
Team Turbosmart is heading to the east coast for FL2K21! This event is home to some of the fastest "streetcars" in the United States. As an official event sponsor and True Street Class sponsor, team Turbosmart will be at the event throughout the week! The event will include some of the top brands in the industry along with Roll Racing and Drag Racing action! Come out and see the latest and greatest in boost control and see some of the fastest cars in the states October 7th – 10th!
Grab yourself some Turbosmart Merchandise.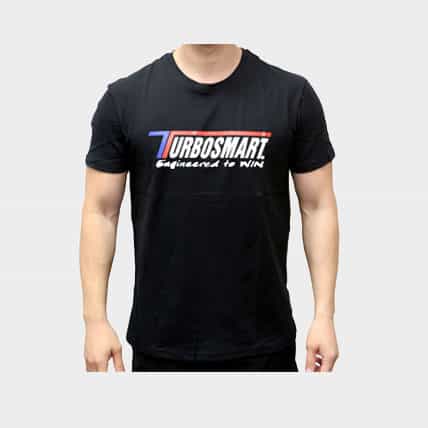 Grab yourself some Turbosmart Merchandise.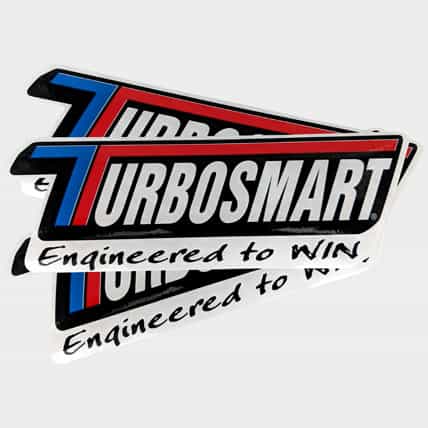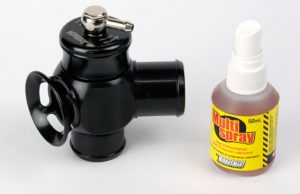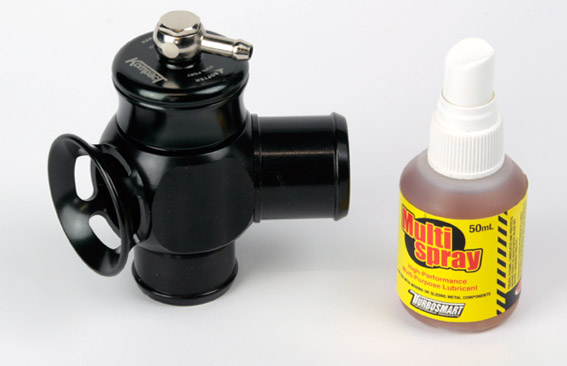 Your Turbosmart Blow-off Valve (BOV or BPV) is designed to provide you with years of reliable service, providing a simple maintenance schedule is observed.
Read More »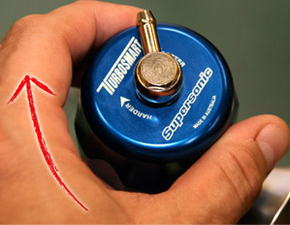 Each Blow-Off Valve (BOV) or Bypass Valve (BPV) needs to be adjusted to suit the vehicle it is mounted on.
Read More »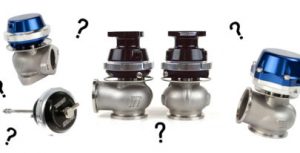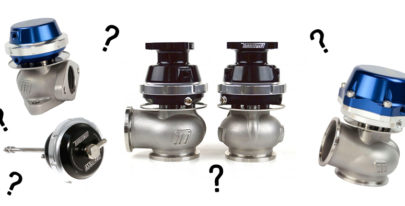 External Wastegates are one of the most commonly misunderstood pieces of the turbocharging puzzle.
Read More »