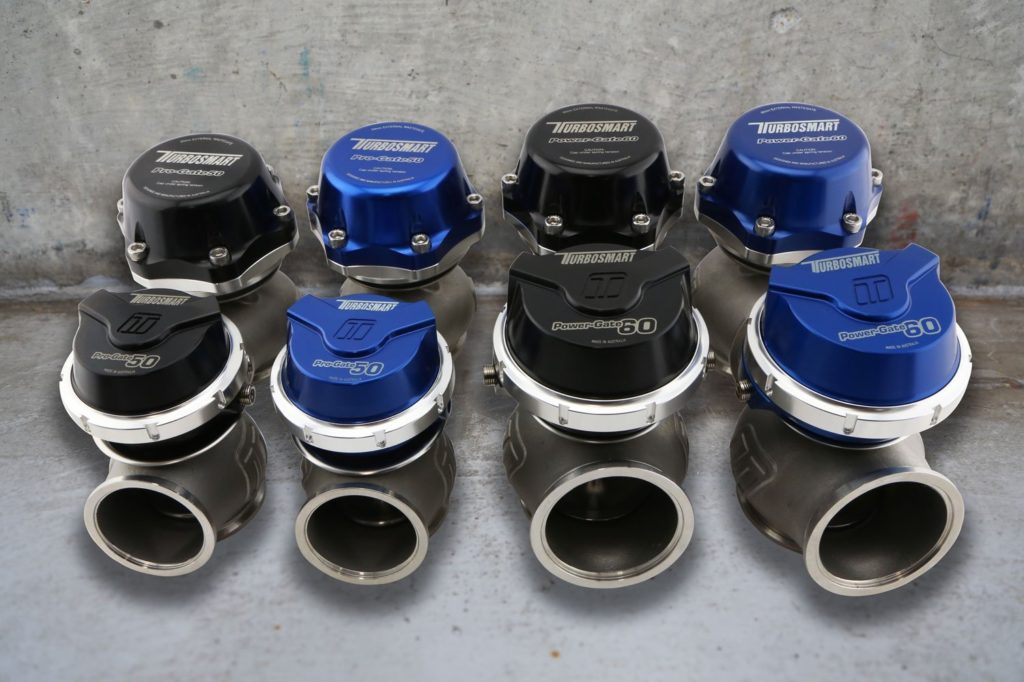 Turbosmart as a brand has always strived to push the envelope and offer class-leading products for our customers. At the time of their introduction, our generation 4 wastegates offered class-leading design, flow, and overall performance. Today, we continue to push the boundaries of whats possible with boost control by offering our most innovative range of wastegates ever; our GenV range.
Since their introduction in late 2017, Racers and enthusiasts from all over the world have answered the call and have seen the benefits of these revolutionary wastegates. With substantial improvements in overall flow, materials, reliability, and thermal dynamics, its easy to see how GenV is the most advanced wastegate range on the market.
With the growth in popularity of our GenV range, the time has come to retire many of our Gen4 wastegate part numbers. Please review the list below when making an order and use the superseded parts numbers. If you are an authorized distributor, please contact your regional turbosmart sales team for an updated price list.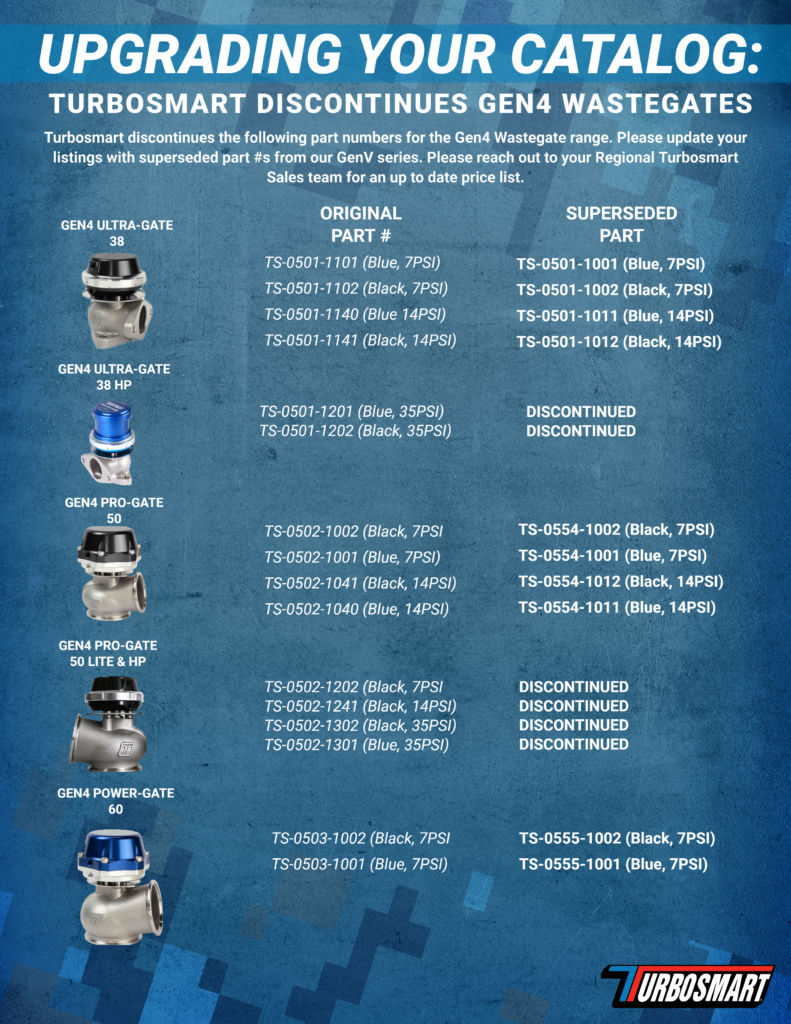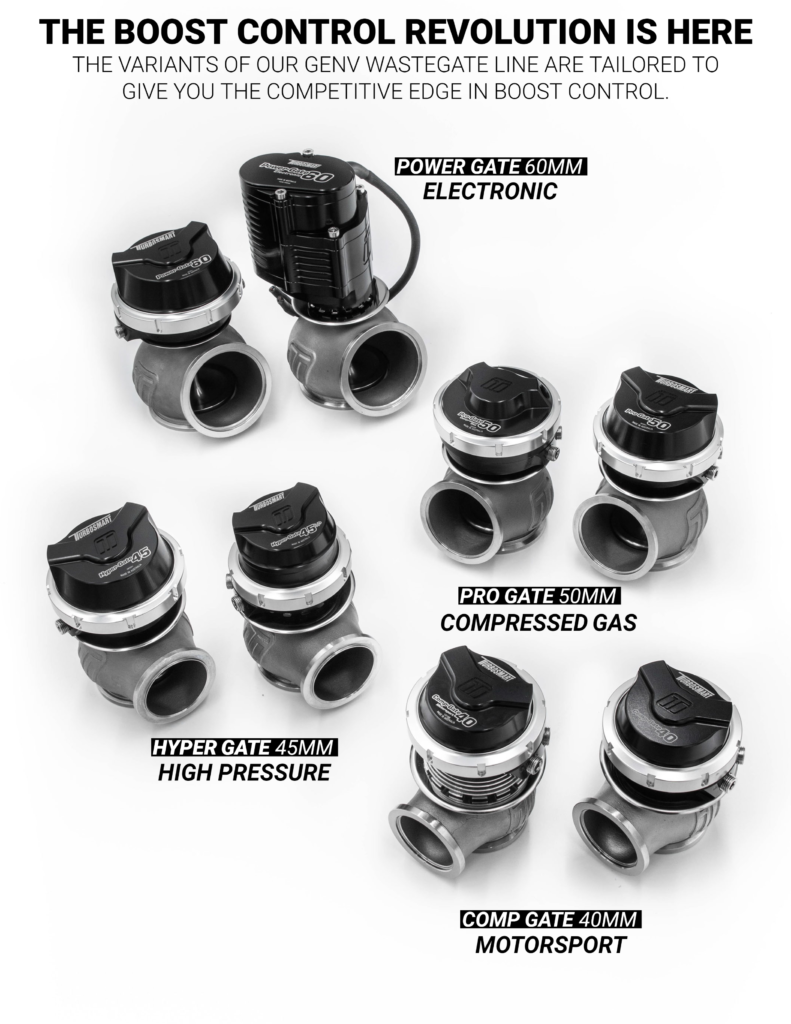 For more information contact your regional Turbosmart Sales Team