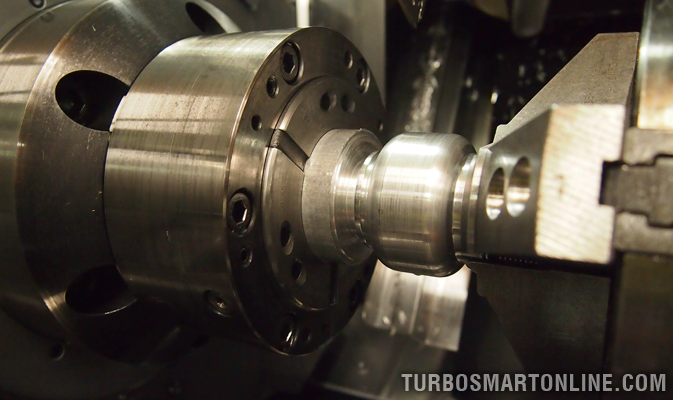 Have you ever wondered just how exactly a BOV is made? One of our sponsored teams – OnEdgeRacing were lucky enough to find out during their "behind-the-scenes" Turbosmart factory tour.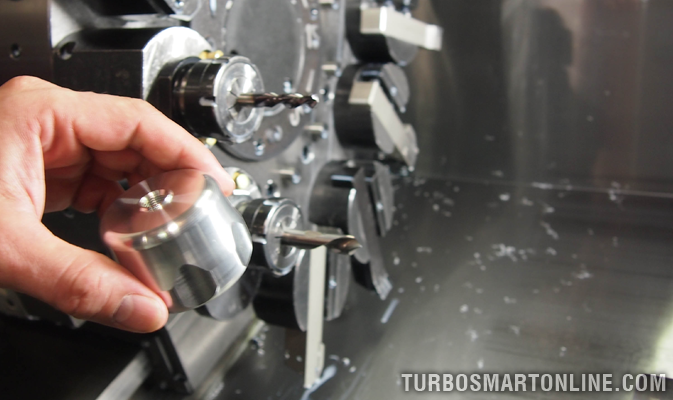 The result was an article that aptly captures not just the procedure but the philosophy behind Turbosmart's manufacturing process.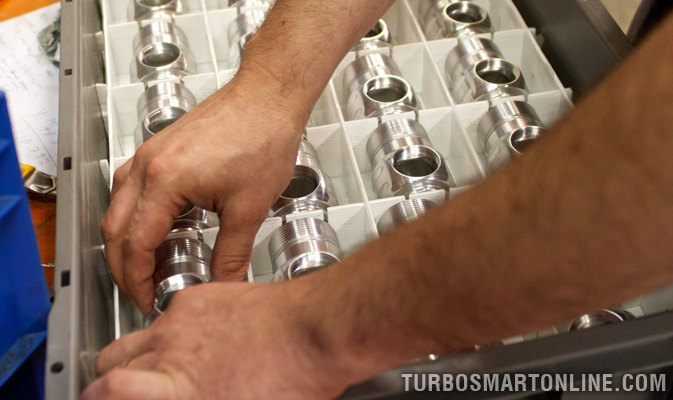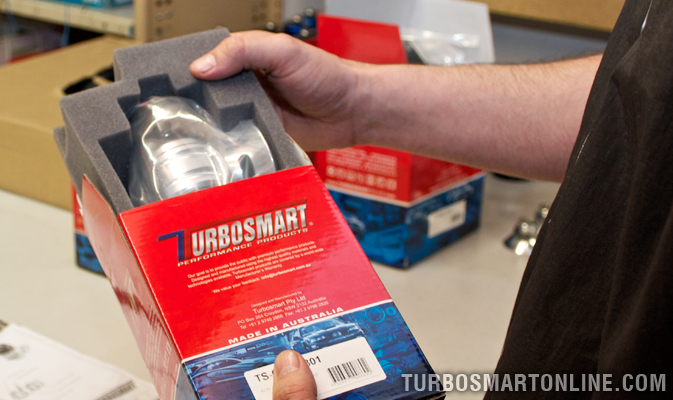 Read the Turbosmart – Behind The Scenes article.