Manual (Gated) Boost Controllers Tech Tips
There are many times where a customer wishes to run on wastegate spring pressure only while driving on the street.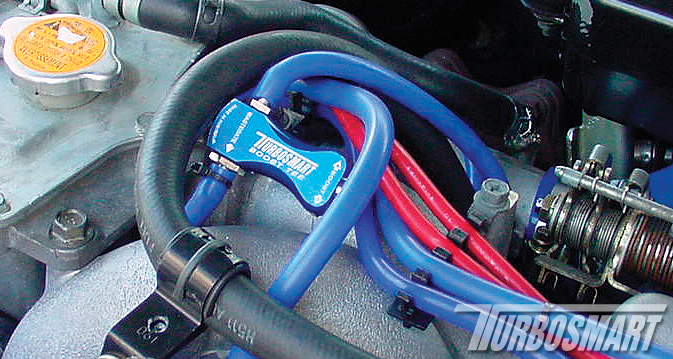 These boost controllers utilize a check ball/spring inside the "T" section to improve turbo response. The one potentially negative effect of the ball/spring arrangement is that it effectively raises the typical 5 – 7 pound wastegate spring pressure by a few pounds (minimum boost level has been raised).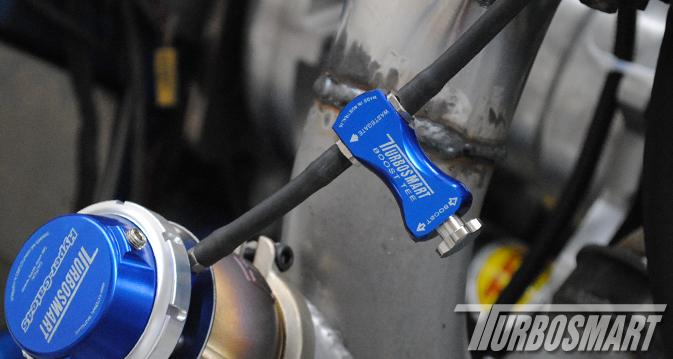 If this is NOT desirable and wastegate spring pressure operation is wanted, a simple removal of the ball and spring from the "T" piece will allow the boost to be run down as low as the wastegate spring rating.
Also, boost controllers are used to attain HIGHER boost levels and add tuneability. Boost controllers will NOTallow you to adjust the boost lower than the wastegate spring rating.
For more information, go the the Manual Boost Controllers Page