GenV IWG75 For Nissan R35 GTR by Turbosmart
Turbosmart GenV twin-port internal wastegate actuator to suit Nissan R35 GTR are now available. Turbsomart has given the GenV treatment to a proven performer for even greater control, performance and features.
Available in both standard and with position sensor cap, the GenV twin-port upgraded internal wastegate actuators for the Nissan R35 GTR will provide unparalleled twin-port control through increased working surface area of our unique diaphragm system at any performance or boost level.
Using Turbosmart's locking collar system, you can also quickly change your base spring selection from 5, all the way up to 26psi. The Nitronic guide & hard chromed intermediate rod, mated with the swivel joint system ensure the best possible lower chamber seal for true twin-port control strategies, unequalled actuation range and control.
The GenV position sensor technology uses Hall Effect, non-contact position sensing. This allows the GenV cap to be a blind hole, meaning no potential leaks in the cap & ultra-high thermal performance which is motorsport proven on the external wastegate range & blow off valve.
All springs are included in the kit, as are the brackets and everything you need to bolt these units on.
More Information on the GenV IWG75 For The Nissan R35 GTR
For information on all Turbosmart components to suit the Nissan R35 GTR platform, Click HER​E
For more information on the GenV IWG75 wastegate actuator range, Click HER​E
The GenV IWG75 For The Nissan R35 GTR is Available In
Frequently Asked Questions
Here is a handy self-help guide to helping you with your Turbosmart install and answers to some of the most frequently asked questions we get here. Turbosmart recommends that you get your products fitted and tuned by a qualified technician. If you choose to fit and set the product up yourself, ensure you have all the necessary tools and technical knowledge required to perform this task.
Thank you for picking up the latest Turbosmart catalogue. As we look back on 22 fantastic years of innovation and growth, we continue to look towards the future, as we release some revolutionary new products that will cement our reputation as an innovator and market leader.
Please contact us here and fill out a quick form so that our team can help you in an efficient way!
GET YOUR FREE SET OF TURBOSMART INSTRUCTIONS
The last few years have been a little crazy for everyone, and we're not immune - but we have managed to expand our product range as well as our manufacturing and distribution footprint. We've continued to innovate and keep our team and their families safe in uncertain times.

As Turbosmart products are all manufactured in-house in our Sydney, Australia Head Office. We've been able to support our customers throughout these challenging times seamlessly and, despite the challenges of distance, continued always to keep the demands and expectations of our customers our priority, making sure our solutions are in stock & well supported where & when our customers need them!
Award-Winning
Turbo Technology
View the entire Turbosmart Wastegate Actuator Series!
Turbosmart Anti-lag Valve Explained
Learn more about the Turbosmart fresh air anti-lag valve.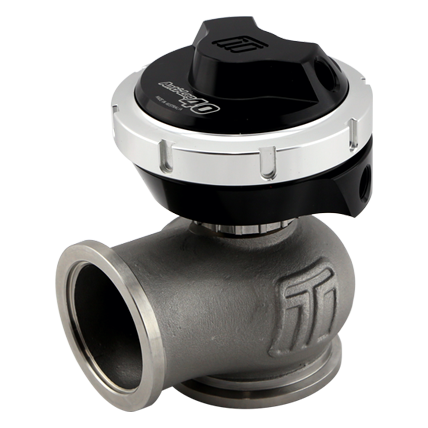 GenV Electronic CompGate40 Anti-Lag Valve
Please, Share Post Here!!!

GenV IWG75 For Nissan R35 GTR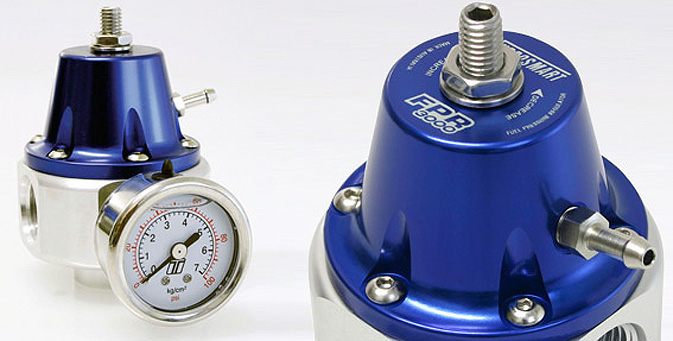 A fuel pressure regulator (FPR) is a device that controls the pressure of fuel supplied to the fuel injectors on an engine.
Read More »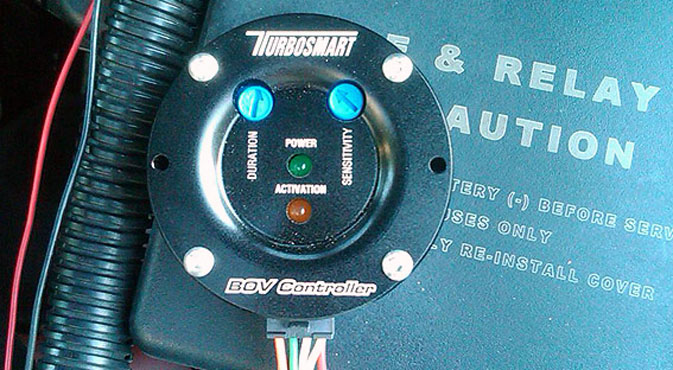 The BOV controller is an electronic device that controls the pressure signal to the BOV.
Read More »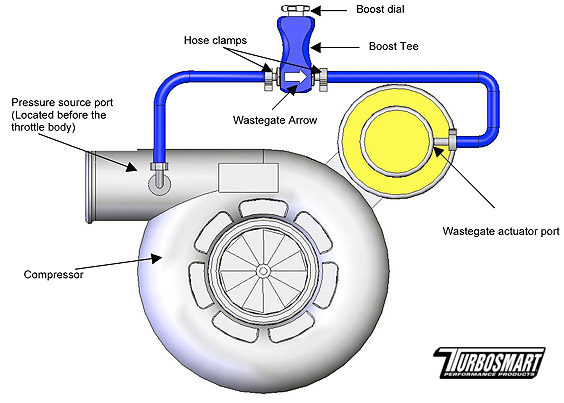 Installing a manual boost controller will all depend on the type and configuration of your turbo system. Below are the three most common ways of installing a Turbosmart Manual (Gated) Boost Controller.
Read More »