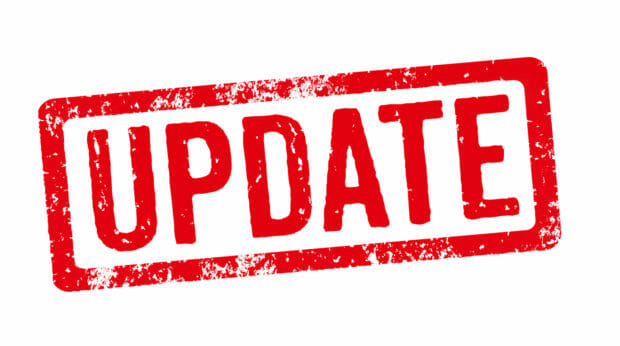 Turbosmart continues to trade, globally through our 3 offices and is in most ways 'Business as Usual'.
You are no doubt aware, COVID-19 has spread to multiple countries around the world and a Pandemic has since been declared by the World Health Organization (Latest Information HERE). We here at Turbosmart are sure each of you have their own priorities but wanted to simply take this opportunity to keep you up to date with what were doing in these trying times.
Manufacturing & Supply Chain
Being Australian Made, production continues and has not been affected. We have in fact increased manufacturing output given the circumstances and continue to work with our own global offices and freight partners, to ensure we can continue to service our customer's needs.
Servicing Our Customers
All Turbosmart facilities are open and shipping daily. While we have reduced access to the outside public to all locations and introduced 'Minimal Touch & Contact' processes, our production staff are on site & warehouses are operating with increased Hygiene and Good-Health practices. Our Admin, Sales & Support Staff are working from home to further reduce the potential risks. We expect no interruption in service & response to your needs as our internal systems already provide for our global operations and remote working conditions.
Risk Minimization
At Turbosmart we take the wellbeing of our staff, families and our valued partners in business very seriously and have taken several steps to reduce the likelihood of breakout within our team or allow the situation to affect our, or your business. For tips and advise on looking after yourself, your team and your family in this situation, we suggest referring to the World Health Organizations, 'Advise for Public' website HERE
Public Access to Offices
We ask for your support and respect our decision to close the offices to outside visitors, effective immediately. We have taken this step to increase our strength as a business and reduce risks by implementing social distancing policies. Our people are our business and it is time like these, we need to ensure their wellbeing. Logistics will not be effected by this decision and our exceptional customer service & support is always and continues to be available by phone, email and via our website www.turbosmart.com