After winning Best New Product Award in 2018, Turbosmart will once again be making an appearance at SEMA in 2019, marking a second-year appearance in the Central Hall of the Las Vegas Convention Centre.
The SEMA Show, which will take place November 5-8, is the premier automotive specialty trade show across the globe. In 2018, SEMA saw huge attendance numbers with more 70,000 guests making their way through the exhibition. For Turbosmart, it also marked the very first year that the company was able to take out the top prize for a coveted Best New Product Award with the Universal EM-BOV winning the Performance-Street category.
"2018 was indescribable. If you tried to sum up what SEMA meant to us last year, you really couldn't put the feeling into words. We are still so humbled by the fact that our business is seen as the best in not just forced induction, but performance products for street cars as a whole by such a prestigious and highly respected organisation. Coming into 2019 we are feeling refreshed and ready to take on a new year with a new show", said Marty Staggs, General Manager and VP of Turbosmart USA.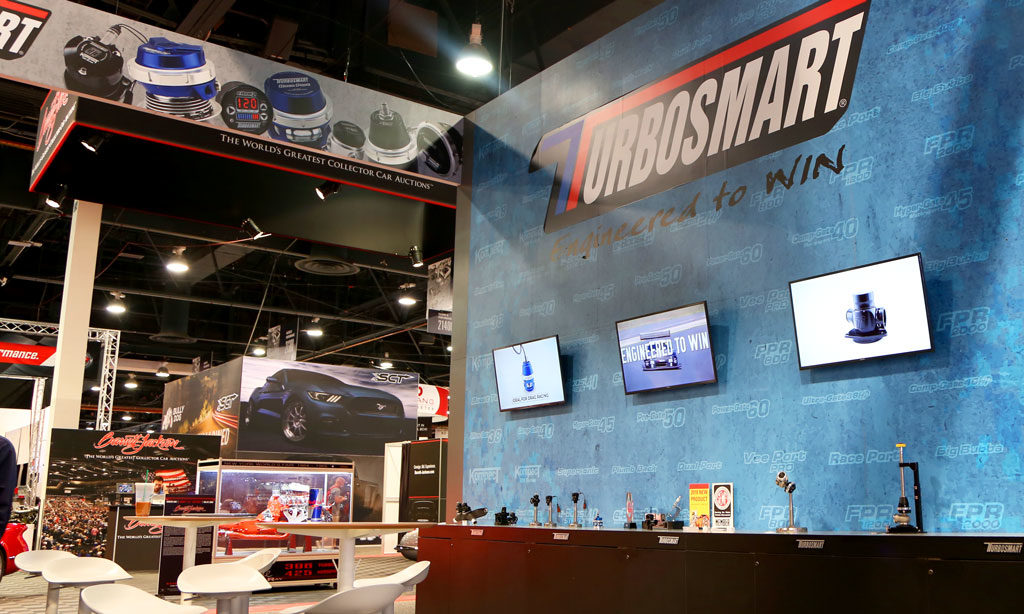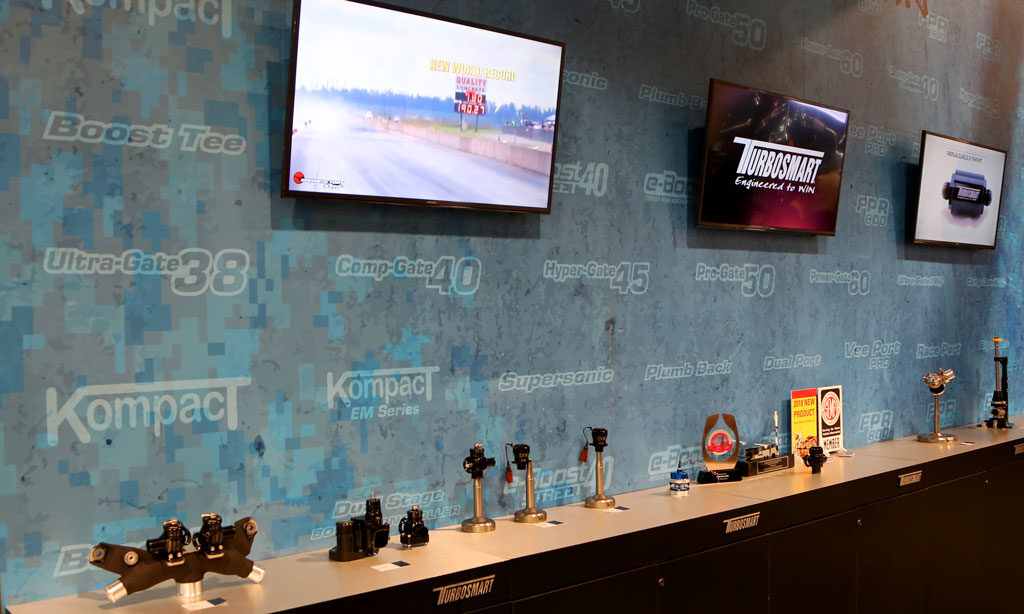 Needless to say, while last year was a big one for Turbosmart at SEMA, 2019 shows no signs of slowing down for the team as the business focuses on continuing to drive their presence at the show with a refreshed sense of achievement after a phenomenal 2018. With a full range of products and a newly designed display, the team will be in full force to speak to customers, educate people and provide inside tips and knowledge on the extensive range of Turbosmart's forced induction accessories.
If you are looking to speak with us at the event, you will find us at booth 21551,
in the Racing & Performance section of the Central Hall.
If you would like more information about Turbosmart products, please make sure you reach out to one of our offices:
Australia : sales@turbosmart.com.au

United States : sales@turbosmartusa.com
United Kingdom : sales@turbosmartuk.com