Our friends at Street Machine Magazine have asked us once again to sponsor the Outlaw Blown class, populated by some of Australia's fastest boosted drag machines. for the Street Machine Drag Challenge.
Drag Challenge is a five day roadtrip, starting at Adelaide International Raceway, heading to Portland, then Mildura, Heathcote and back to Adelaide International Raceway.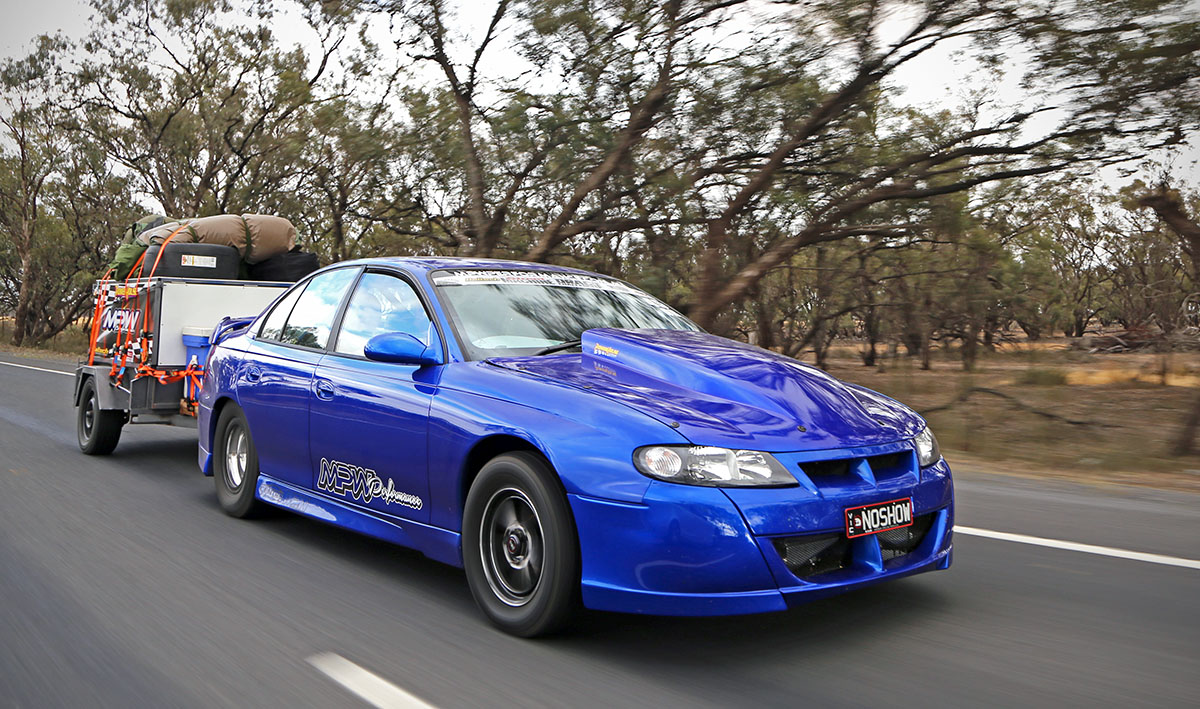 The idea of the fastest street cars taking on an epic road trip of drag racing, arriving to drag strip after drag strip under their own power with all their supplies on board, then setting eye-watering times on the quarter mile just speaks to us on many levels.
Once again Street Machine has kept the class structure at Street Machine Drag Challenge very simple, with just four tyre classes and one dial-your-own handicap class. With the ethos of 'run what you brung' with the rigours of street driving and track conditions helping to level the playing field.
Turbosmart Outlaw Blown Class
For any turbocharged, supercharged or nitrous-assisted car running radials wider than 275, or slicks of any size. There are no limits to blower size, turbo size or how many stages of nitrous you'd like to run. You can even combine all three, if you are that crazy!
 Turbosmart Outlaw Blown 2016 Champion: Bubba Medlyn
 Haltech Radial Blown: 2016 Champion: Adam Rogash