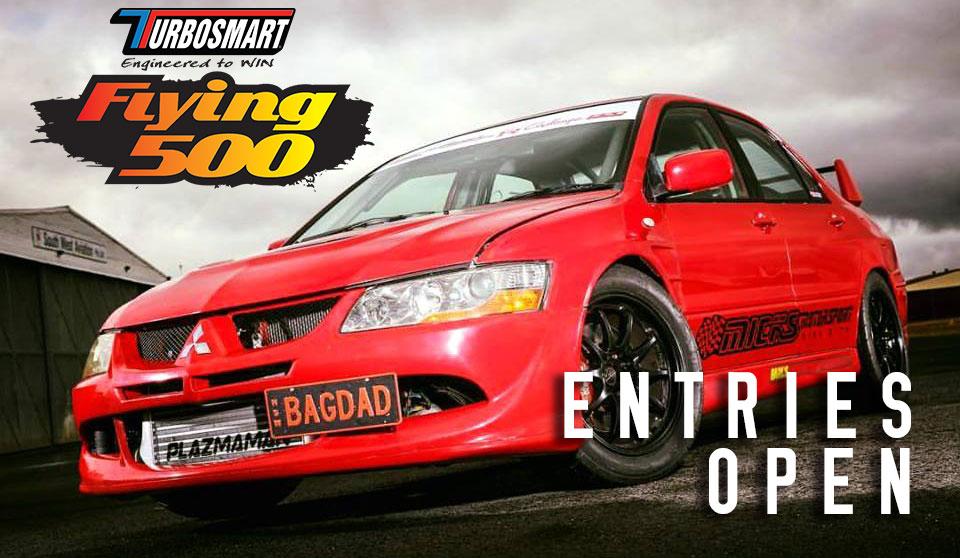 For the fifth year in a row, Turbosmart is excited to once again partner with World Time Attack Challenge to bring you the Flying 500. With a stream of top-tier race crews already being confirmed, this year's Turbosmart Flying 500 is set to be bigger than ever.
WTAC is the largest time attack event in the world, and one of the largest motorsport events in the Southern Hemisphere. Last year's WTAC saw the event take out the top place in the NSW Sports Awards, Event of the Year, so it is no wonder why Turbosmart has again decided to be a part of the prodigious race event.
"We are excited to be partnering with World Time Attack again. This event showcases the best competitors from across the globe, which aligns with our spirit as a business to provide the highest quality of race-bred products to the industry" – Stewart Mahony, General Manager, Turbosmart.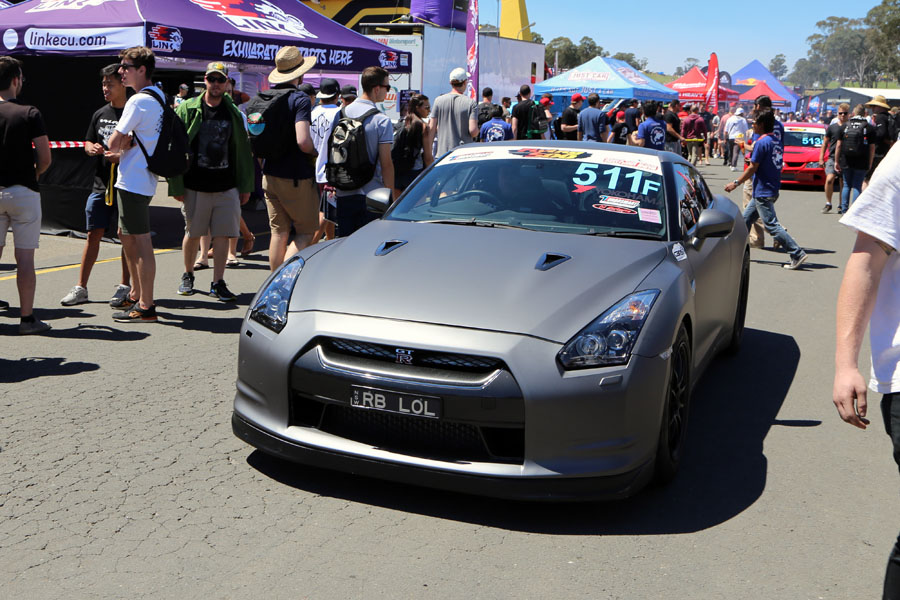 As we head into 2017, WTAC continues to deliver on mounting expectations as competitors flock from around the globe to exhibit their latest automotive masterpieces and driving skills to an ever increasing number of motor-hungry spectators.
As the list of competitive participants continues to grow in number for this year's shootout, the Turbosmart Flying 500 promises to build into this tradition, sourcing the finest in local Australian workshops, cars and personalities to bring to the foray.
The Flying 500 is a full noise, top speed competition held on the Main Straight of the SMSP Circuit, in the reverse direction, commencing on the strip located adjacent to Turn 1. All vehicles are built by local workshops, tuning houses and /or individuals. They aren't dedicated drag cars but real-life, 1000 plus horsepower street monsters.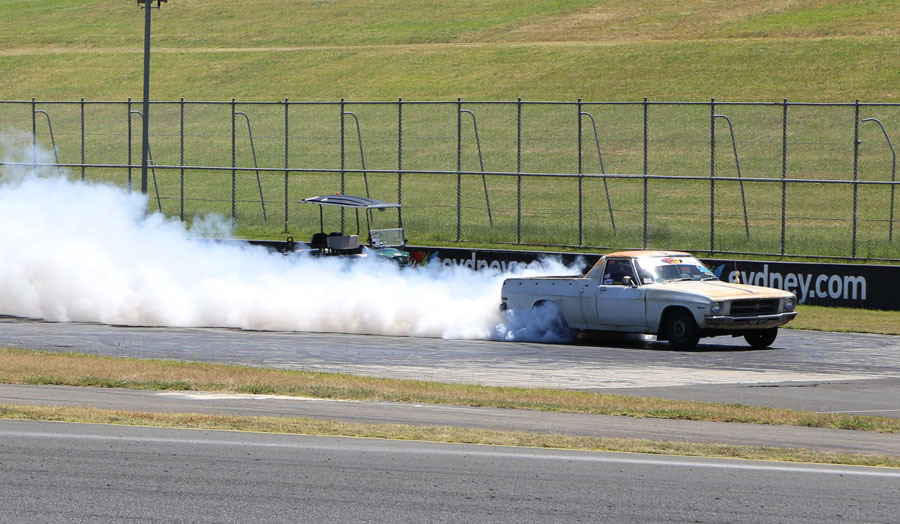 Each competitor gets two runs a day, with a total of four runs of the course for the event. Top speed is measured by a radar speed trap located at the finish line. The eventual winner of the Flying 500 Trophy will be the car with the fastest recorded speed on the course over the two days.
While not out on the track, all cars will be on display at the event, which will give spectators the chance to get a closer look at these machines and chat with the owners.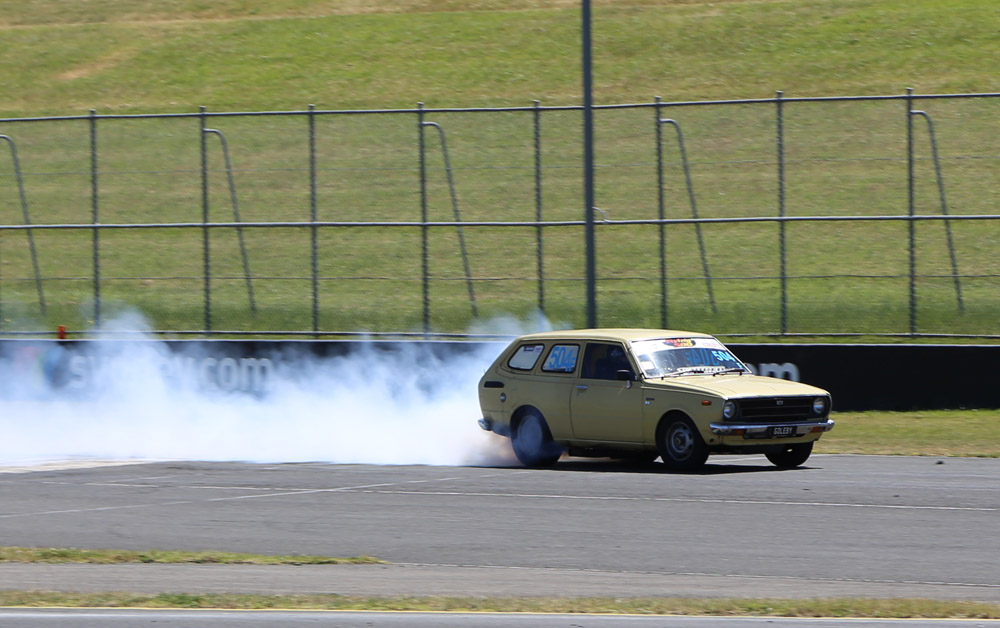 The Flying 500 is an invite only event, however, Turbosmart will be opening the entries to two lucky entrant to pit their car against the fastest road registered vehicles. If you think you think your car has what it takes to compete, and to see more about the terms and conditions, or fill out an entry form, go here: http://bit.ly/Flying500-Entries-2017
To celebrate 5 years in conjunction with WTAC, Turbosmart will be dipping into their goodies bag for giveaways and prizes. Make sure you stay tuned to our website, Facebook and Instagram for all the updates and the growing list of entrants!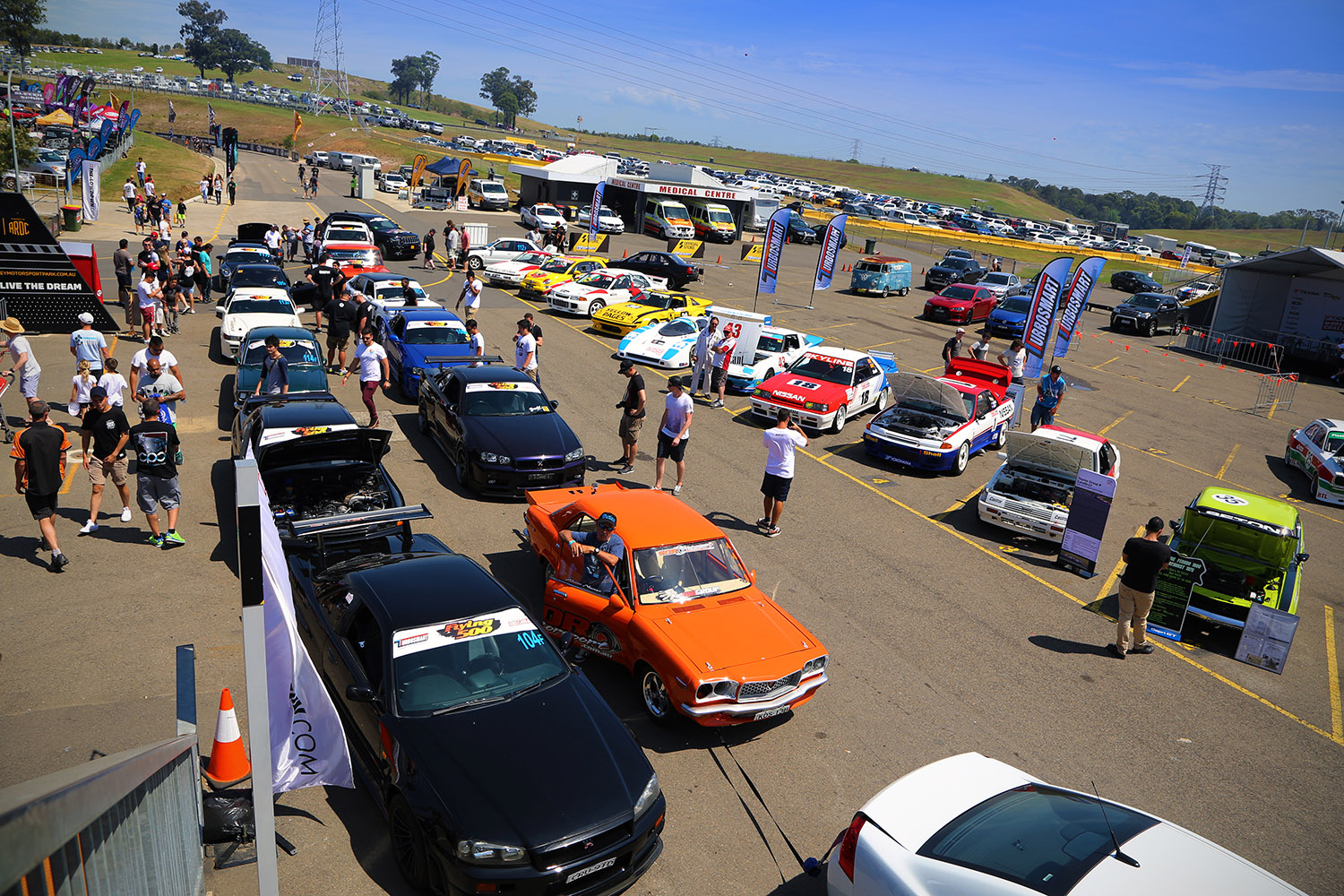 To find out more about the Flying 500 please visit: http://www.worldtimeattack.com/index.php/about-flying-500/
Stay tuned for updates on the competitors by following Turbosmart on Facebook: https://www.facebook.com/Turbosmart/