Turbosmart continues their rollout of the latest Gen-V Wastegate range for 2018 with the Motorsport Edition, coming to the Comp-Gate 40 & Hyper-Gate 45.
This latest iteration of the Gen-V range marks the important beginning of introducing Turbosmart's history of reliability, performance and strength to a new audience that that seeks these qualities in products that can handle the specific requirements of endurance based racing.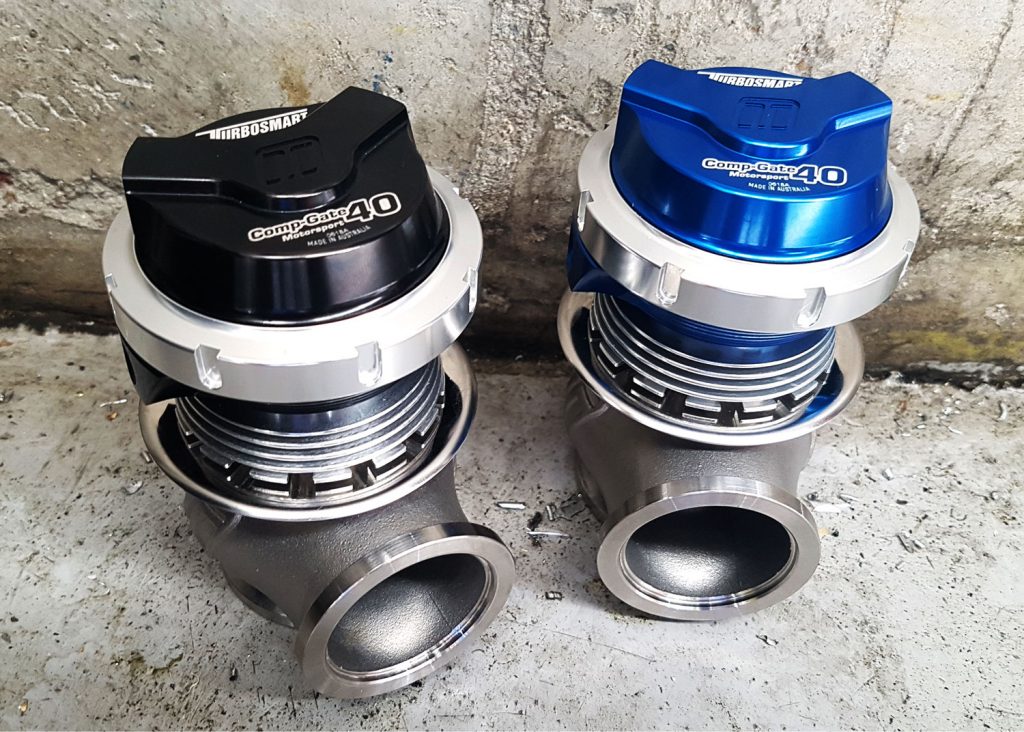 "When we went to the drawing board for this wastegate, we didn't want to come back to the market with something standard. This application was designed for high-end endurance racing. We wanted to do something for the IndyCar, 24 Hours of Le Mans, World Rally Championship; these types of high endurance events where the car needs a truly unique and reliable setup", said Christopher Doumbos, Head Engineer, Turbosmart.
The Gen-V Comp-Gate 40 & Hyper-Gate 45 Motorsport external wastegates bring to the market a cost-effective, high performing 40 & 45mm external wastegate. The latest extension to the range is specifically designed for endurance applications where excessive heat is being generated for sustained periods of time. A heatsink is featured coupled with larger actuator spacing to provide higher thermal inertia and heat transfer to minimise actuator temperature.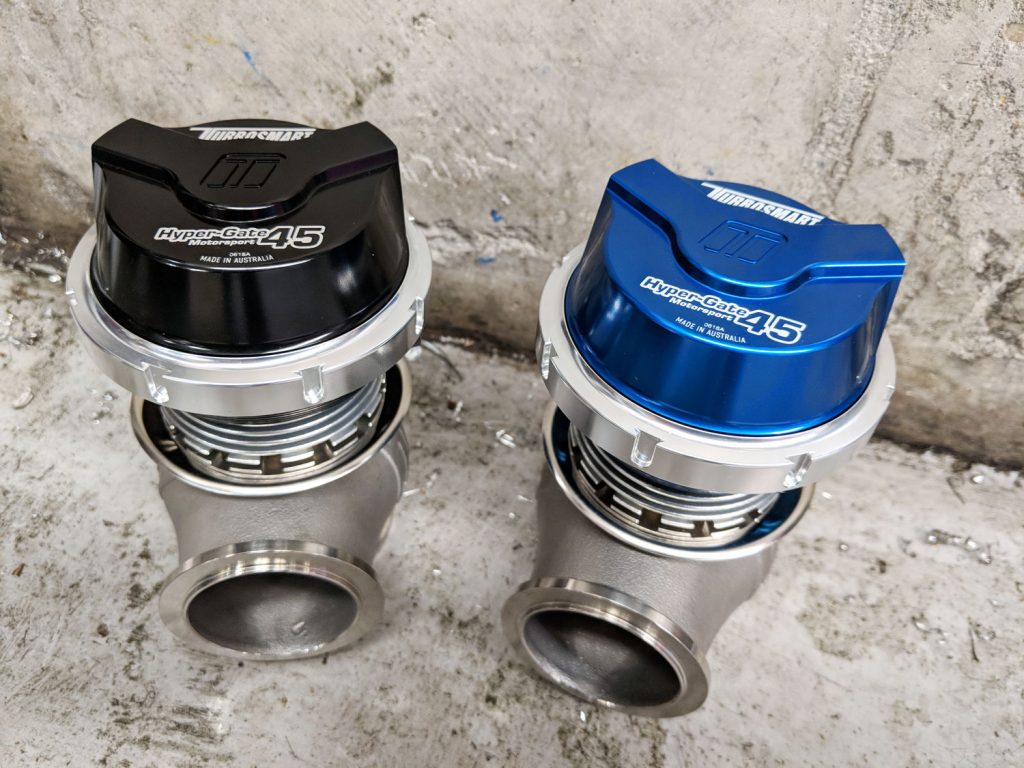 "There was an opportunity for us to take an existing product with our Gen-V range, that has been incredibly well received, and push it to the next level", states Doumbos. "We wanted to create something specifically for the motorsport audience that can support applications where constant thermal load becomes a liability for the operation of a standard wastegate".
The Motorsport provides all of the features the standard Gen-V Wastegate range offers, such as extensive user configurability, world-leading extended thermal performance, fatigue resistance and best in class flow performance for optimum control and longevity. By offering a higher thermal performance, this allows the user not to rely on water cooling to maintain actuator life, however, the option is still retained if required.
The key Motorsport features include:
Aluminium heatsink designed for optimum heat transfer
Liquid cooling provision
Strap type V-band clamps
User adjustable actuator position
Modular actuator design
TS-0552-1101 Gen- V WG40M Comp-Gate 40 Motorsport 14psi Blue TS-0552-1102 Gen-V WG40M Comp-Gate 40 Motorsport 14psi Black TS-0553-1101 Gen-V WG45M Hyper-Gate 45 Motorsport 14psi Blue TS-0553-1102 Gen-V WG45M Hyper-Gate 45 Motorsport 14psi Black