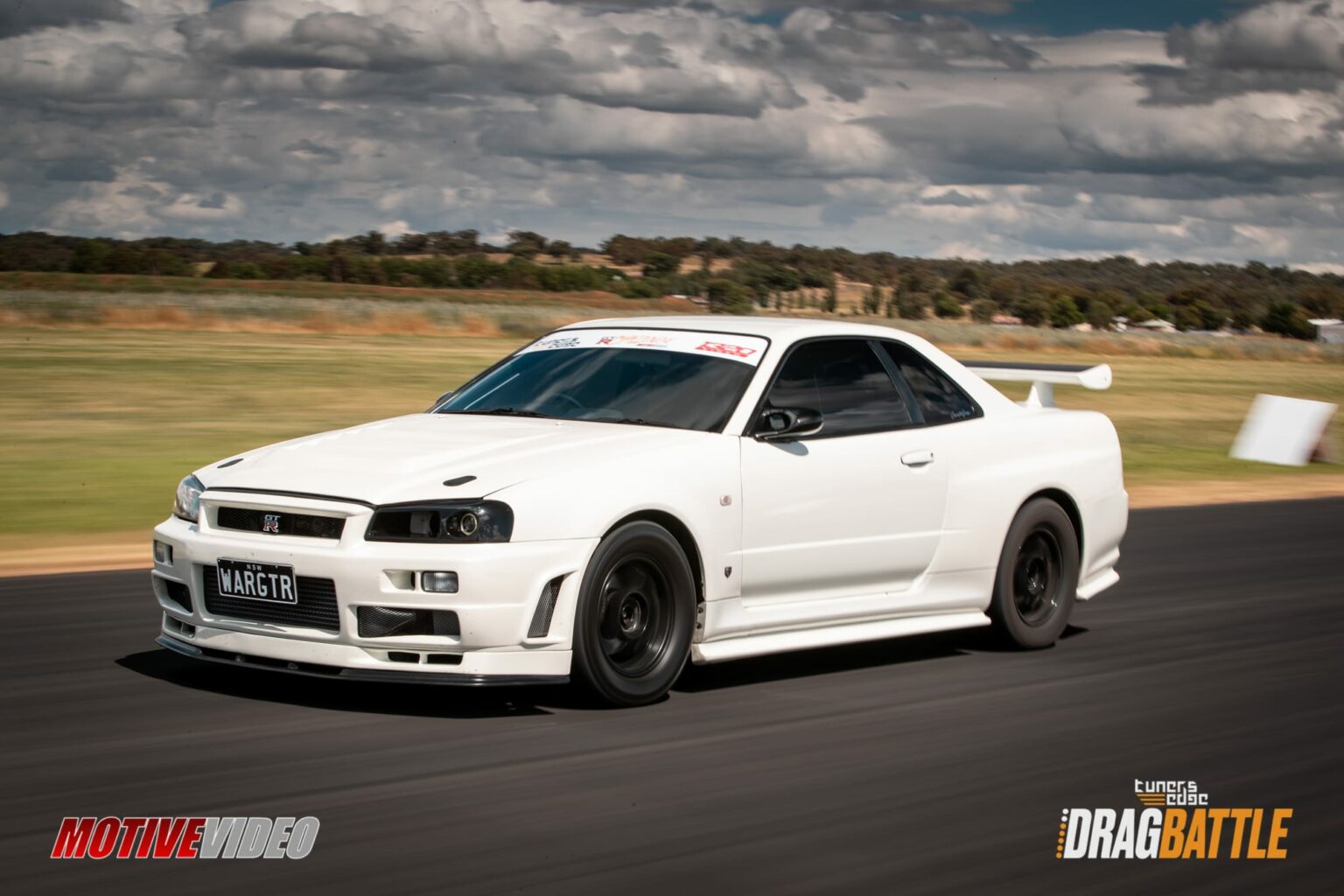 TURBOSMART'S ULTIMATE STREET CAR IS BACK!

APR 8-9 | COOTAMUNDRA AIRPORT | SYDNEY, AU
With so many people claiming their car is a "streetcar", we wanted to create the ultimate test and see who really does have the best one. We have multiple criteria that will enable some cars to excel in one area over others and level the playing field. A good streetcar isn't just about a number on the board, but how well it drives and how good the overall package is.
The first event in 2019 saw a handful of Australia's best streetcars and was taken out by Mark Seguna's R35 GT-R from Precision Racing, with Lance Warren's R35 MAD35 in 2nd and Jason Rezo's RS3 in third. In 2020 the event was taken out by the Precision Racing twin-turbo Lamborghini Huracan Performante.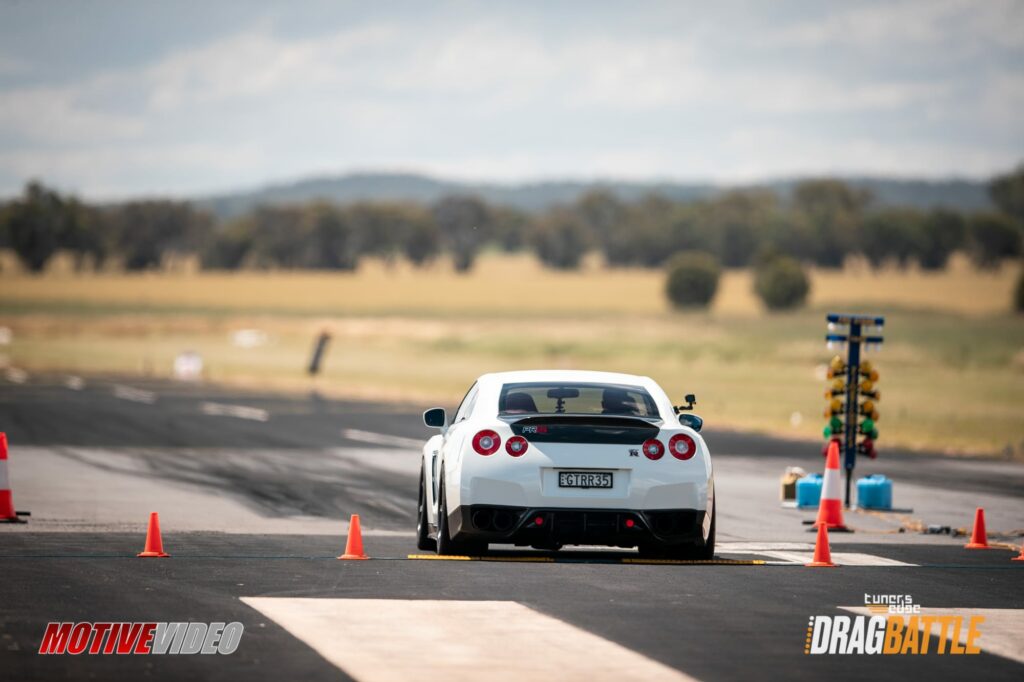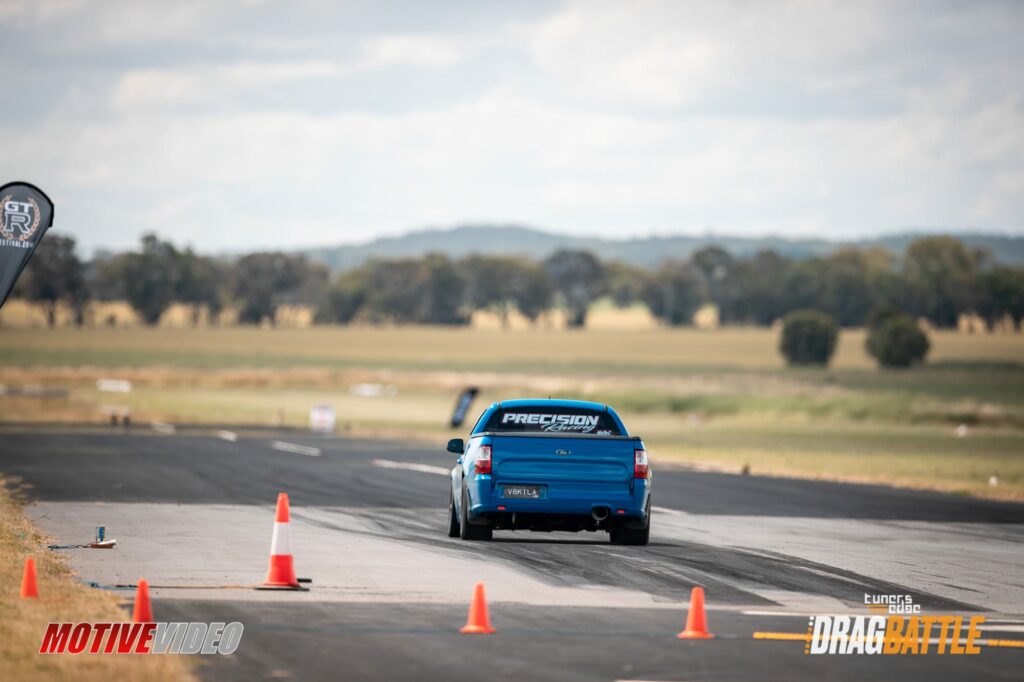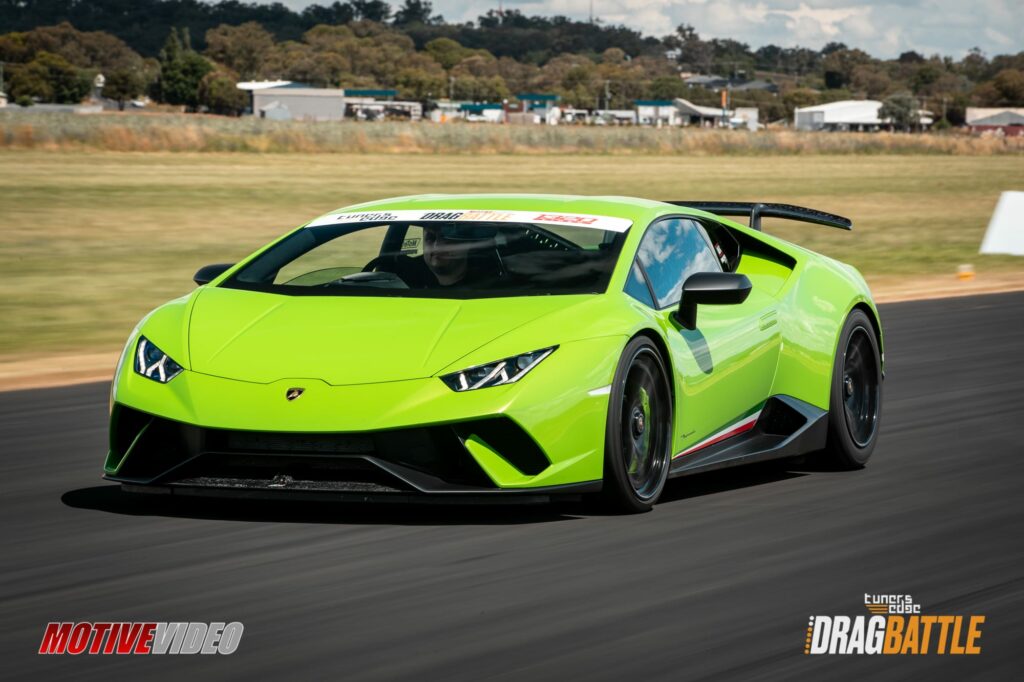 The judging is broken down into 6 categories and points will be given on a sliding scale rather than ranked from 1st to last. For example, in ET, the slowest car would get 0 points while the quickest would get 20 points. Each competitor's times are then scaled within the slowest and quickest time to get their points. It is possible that half the field could score 19 points and above if they are close. This means cars get scored more on their outright performance rather than ranked performance in that year's group.
Elapsed Time – Average of three best passes down the quarter-mile. Can do as many runs as desired but an average of three best is taken
Miles Per Hour – Average of three highest MPH passes down quarter-mile
Lap Time – Average of three best laps around handling circuit set up at Cootamundra Airport. Can be done by the owner of another driver. Tyres can be changed to suit.
Drivability – Score from drivability judge. Andrew will be driving each car on a course laid out within the airport to test the cars street-ability. How well and consistently does it take off from lights. How well does it cruise? how laggy or responsive is it. Is the car comfortable and could it survive weekend traffic?
Engineering – Score from Engineering Judge. Quality of workmanship as well as how balanced the car's modifications are. Does the drivetrain and suspension match the performance? Is it well thought out?
Presentation – Score from presentation judge. How much presence does the car have? Does it snap necks? Is it neat? Do its looks match its performance?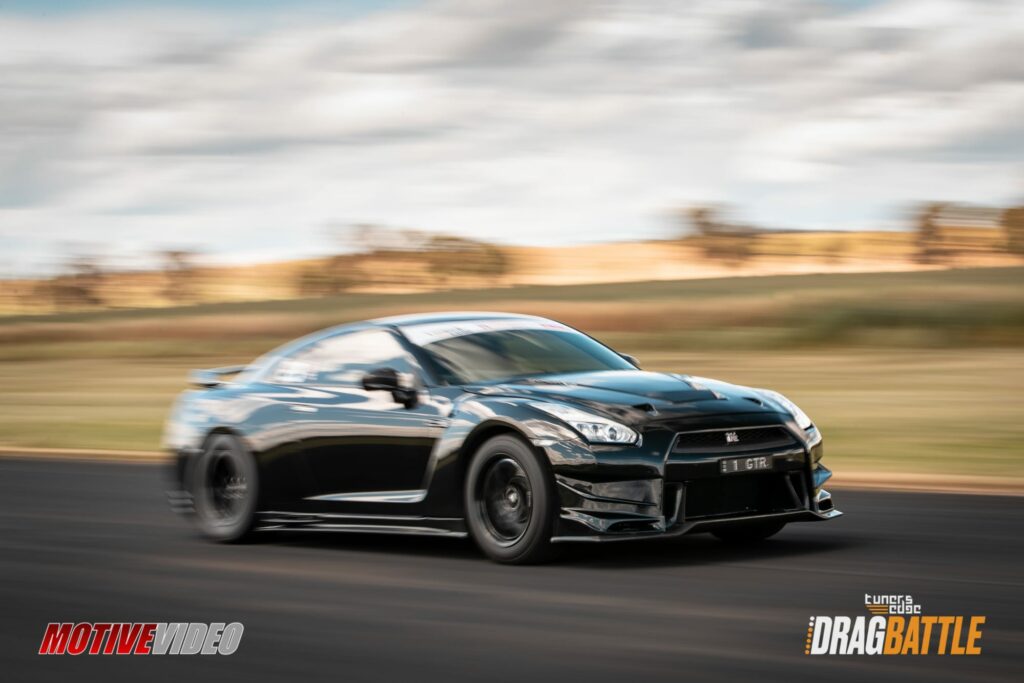 Keep an eye on our socials for this year's entries and updates as these streetcars go head-to-head!
Follow this link for more information on how you can be crowned the owner of Australia's Ultimate Street Car!
Grab yourself some Turbosmart Merchandise.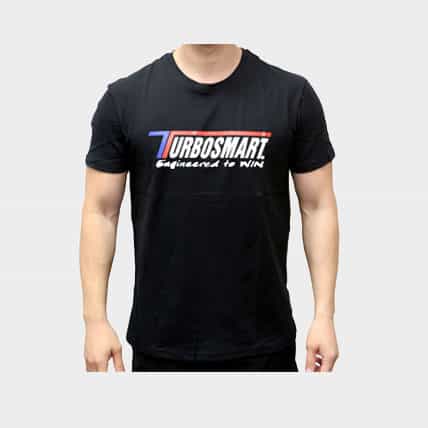 Grab yourself some Turbosmart Merchandise.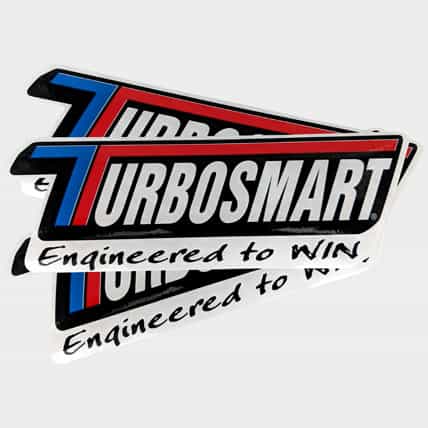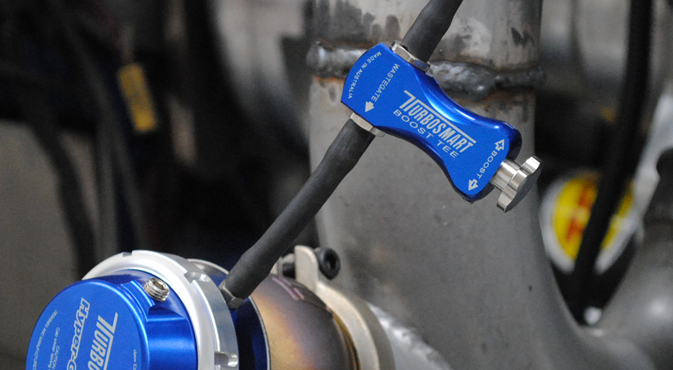 The Turbosmart Mechanical (gated) boost controllers are one of the best dollars for horsepower upgrades that you can make to your turbocharged petrol or diesel engine vehicle.
Read More »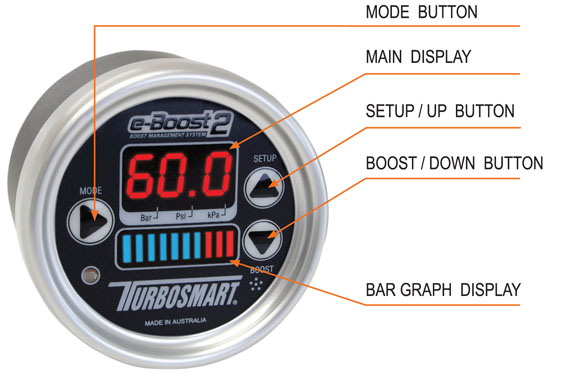 Turbosmart's eBoost range of electronic boost controllers gives you the ultimate control over your boost curve.
Read More »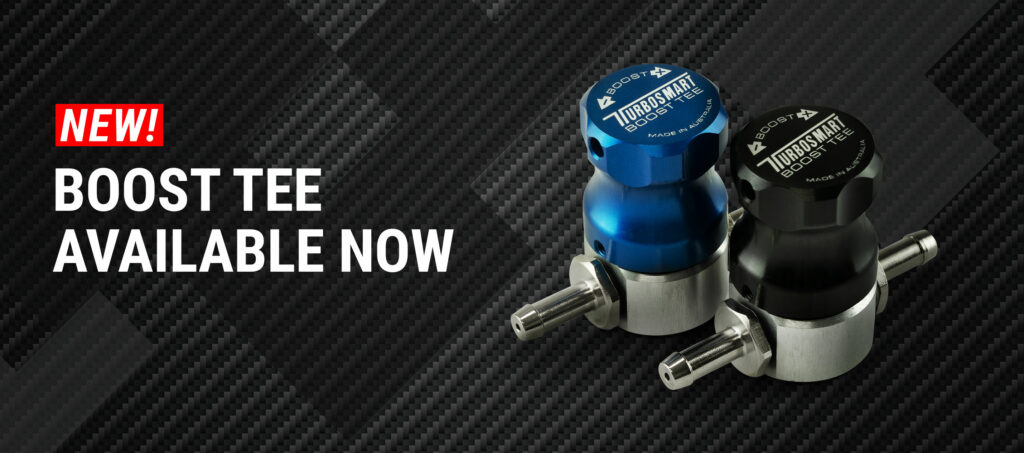 The All New Boost Tee by Turbosmart is a facelift on the tried and tested Boost Tee you've come to love.
Read More »