Big Bubba Plumb Back – Black
$359.99USD (Excl. Sales Tax)
Sometimes bigger is just better. Designed for large capacity supercharged and turbocharged engines, including turbo-diesel engines, the Big Bubba is our largest and scariest Blow-Off …
Sometimes bigger is just better. Designed for large capacity supercharged and turbocharged engines, including turbo-diesel engines, the Big Bubba is our largest and scariest Blow-Off Valve.
Big Bubba features:• Precision machining and assembly – the piston and valve body are measured to mere fractions of a millimetre, and perfectly matched to fit each other exactly. Because of this precision, an O-ring is not needed to create an effective seal
• CNC billet aluminium body and components
• Huge 50.8mm/2" inlet and outlet
• Lightweight 52mm (2.05") hard anodised aluminium two-piece piston
• -4AN threaded vacuum port
• V-band mounting system interchangeable with the Race Port
• Weighs only 790 grams (1.7lbs)
• Designed, manufactured and validated in-house at Turbosmart HQ
Read More
Important legal notice (US)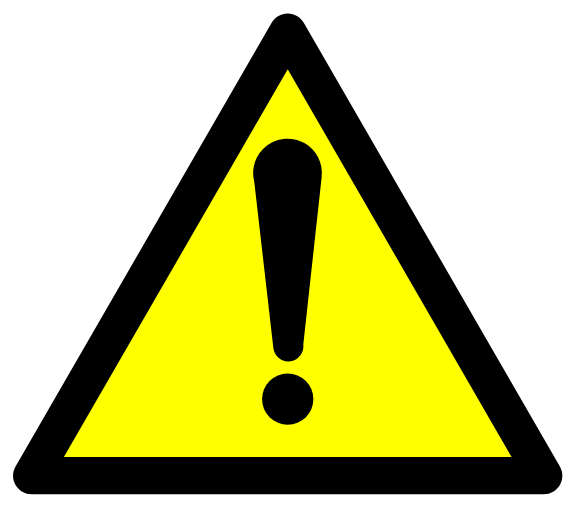 WARNING - Proposition 65 Compliance Statement:
It is the responsibility of Turbosmart to warn its customers and employees that some products sold on this website contain chemicals known to the State of California to cause cancer, birth defects or other reproductive harm.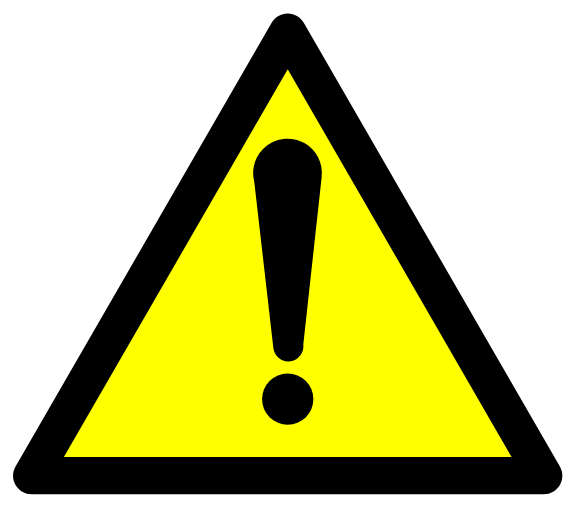 Important Emissions Note:
This product does not have a CARB EO #; it is not legal for sale or use in CA on pollution controlled motor vehicles. This is intended as a "Race Only" product to be used solely for competition. It's use is limited to closed-course and open-course racing that is formally sanctioned by a recognized racing organization; any other use including recreational off-road use, may be a violation of local, state and federal laws. It is the buyer's responsibility to verify legal use of this product for the intended application and use.
Find A Dealer
instructions
View And Download Pdf Instructions