Kompact Plumb Back Valve (Diverter Valce) Suit Mercedes AMG C63 M177 Bi-Turbo
$449.94USD (Excl. Sales Tax)
Turbosmart's Kompact valve kit has been developed as a direct plug-and-play solution for the new C63 AMG. Despite its high-performance intentions, the Mercedes' standard bypass valves are plastic units that bleed boost and struggle to cope with the pressure, particularly in tuned vehicles.
Turbosmart's Kompact kit for the C63 comes with two billet aluminium valves that are a direct fit replacement for the factory diverter valves. The Kompact holds a boost better than the factory valves and can never be overcome by a boost. The result is a more efficient performance from the factory turbochargers and the crisp sound of a piston-style BOV. For those who want blow-off valve sound, the Dual Port vents to the atmosphere and recirculates air, while the Plumb Back is 100% recirculating for quiet, OEM-style operation.
Unlike the factory valves, the Turbosmart replacement kit is mechanically controlled by manifold pressure, meaning the valves open when you want them to, not when a computer decides they should. This puts control back in the driver's hands and ensures the valves do not release boost when they shouldn't.
Important legal notice (US)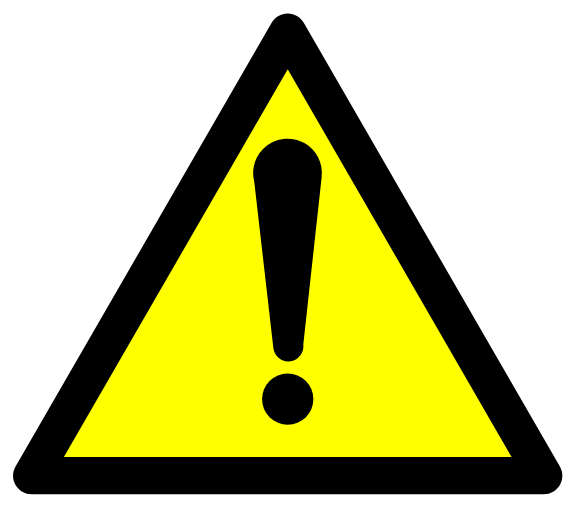 WARNING - Proposition 65 Compliance Statement:
It is the responsibility of Turbosmart to warn its customers and employees that some products sold on this website contain chemicals known to the State of California to cause cancer, birth defects or other reproductive harm.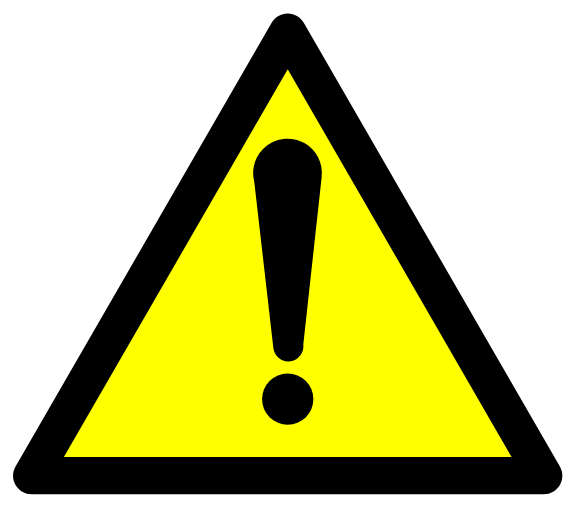 Important Emissions Note:
This product does not have a CARB EO #; it is not legal for sale or use in CA on pollution controlled motor vehicles. This is intended as a "Race Only" product to be used solely for competition. It's use is limited to closed-course and open-course racing that is formally sanctioned by a recognized racing organization; any other use including recreational off-road use, may be a violation of local, state and federal laws. It is the buyer's responsibility to verify legal use of this product for the intended application and use.