Kompact Plumb Back Valce (Diverter Valve) Suit Ford Mustang 2.3L EcoBoost
$254.94USD (Excl. Sales Tax)
The Kompact Shortie may be small in size, but it's big on quality and performance. The Shortie directly replaces the Mustang EcoBoost's standard blow off valve.
The Plumb Back is a fully recirculating valve, so all vented air is routed into the vehicle's intake. The Plumb Back offers all the benefits of a Turbosmart BOV, but with quiet operation, it doesn't attract any unwanted attention.
The Shortie offers improved valve response thanks to its lightweight piston, while its precision billet construction gives better sealing and durability and up to 30psi boost handling capability. That sharper valve response means boost builds faster, while the better sealing means it holds on longer, giving you more power throughout the rev range even in an otherwise standard car.
Quality is at the heart of every Turbosmart product, so the Shortie not only improves the performance of your EcoBoost engine but it also guards against potentially damaging compressor surges – and will do so for a long time.
Important legal notice (US)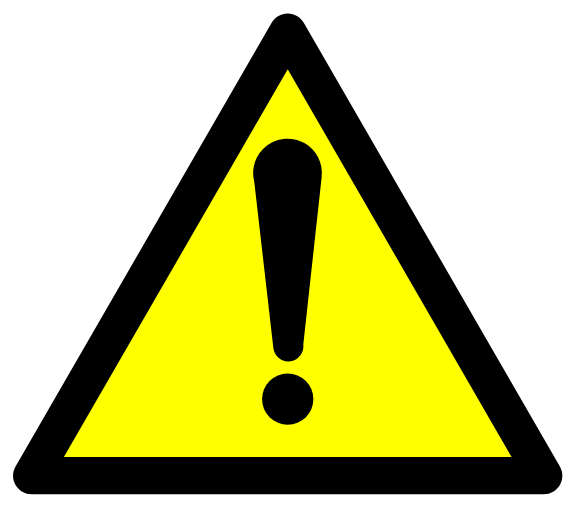 WARNING - Proposition 65 Compliance Statement:
It is the responsibility of Turbosmart to warn its customers and employees that some products sold on this website contain chemicals known to the State of California to cause cancer, birth defects or other reproductive harm.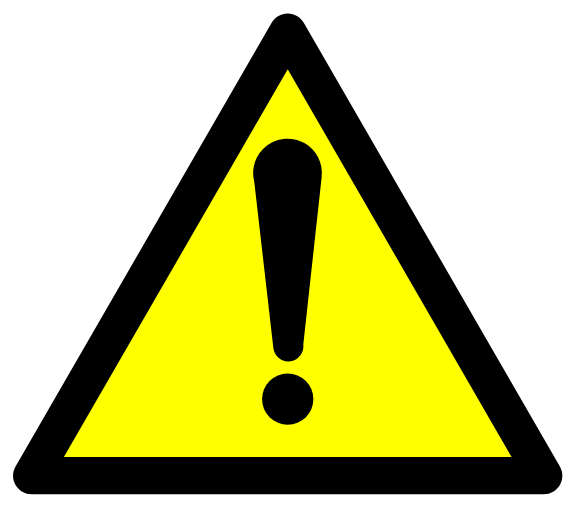 Important Emissions Note:
This product does not have a CARB EO #; it is not legal for sale or use in CA on pollution controlled motor vehicles. This is intended as a "Race Only" product to be used solely for competition. It's use is limited to closed-course and open-course racing that is formally sanctioned by a recognized racing organization; any other use including recreational off-road use, may be a violation of local, state and federal laws. It is the buyer's responsibility to verify legal use of this product for the intended application and use.