Kompact Dual Port Blow Off Valve suit Renault Clio RS200 1.6Y
$288.83USD (Excl. Sales Tax)
The Turbosmart Kompact Shortie EVR07 suits the 2014-current Renault Clio RS 200 1.6T. This easy-to-install and durable replacement for the fragile plastic OEM blow-off valve offers improved turbo response and reduced compressor surge.
The Dual Port is a 50-50 recirculation/vent-to-atmosphere valve for that classic vent-to-atmosphere sound at significant boost and quiet operation at low boost.
The standard valve can bleed boost, and it will struggle to keep up if you're chasing more power. The plastic construction becomes brittle and can eventually crack, causing significant boost leaks.
Turbosmart's Kompact provides race-bred capability in a bolt-on replacement for Clio's factory BOV. A lightweight piston, precisely matched to each valve body, ensures excellent response and reliability. Because of the acceptable tolerance between the piston and bore, the Shortie does not need an O-ring between the body and piston to seal the BOV. This enhances response, reduces required maintenance and improves long-term durability.
The product includes a Turbosmart Boost Reference Adapter, which provides access to a boost reference without destructive methods, such as tapping into the manifold. This means the modification is completely reversible and necessary when the time comes to sell your car.
Important legal notice (US)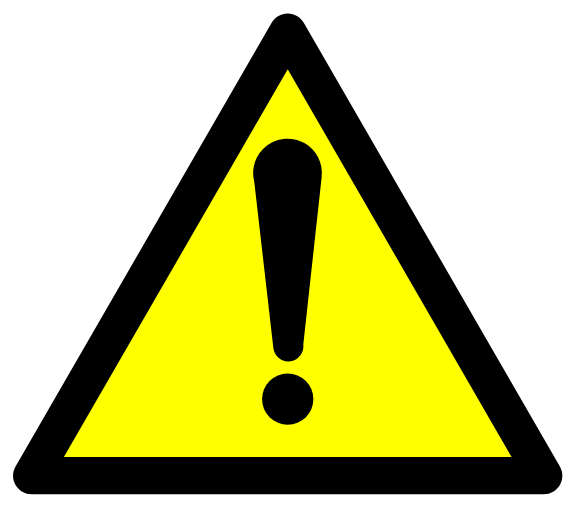 WARNING - Proposition 65 Compliance Statement:
It is the responsibility of Turbosmart to warn its customers and employees that some products sold on this website contain chemicals known to the State of California to cause cancer, birth defects or other reproductive harm.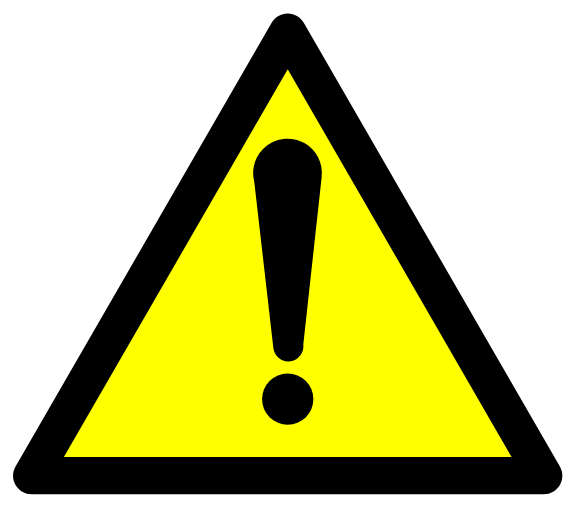 Important Emissions Note:
This product does not have a CARB EO #; it is not legal for sale or use in CA on pollution controlled motor vehicles. This is intended as a "Race Only" product to be used solely for competition. It's use is limited to closed-course and open-course racing that is formally sanctioned by a recognized racing organization; any other use including recreational off-road use, may be a violation of local, state and federal laws. It is the buyer's responsibility to verify legal use of this product for the intended application and use.