Kompact Dual Port Blow Off Valve suit Ford Fiesta ST 1.6L EcoBoost
$277.72USD (Excl. Sales Tax)
No one knows EcoBoost better than Turbosmart. We make performance parts for every Ford EcoBoost application, but this, the world's first aftermarket BOV for the new Fiesta ST, is truly exciting.
Stock blow-off valves like those that come standard with the Fiesta ST often suffer from a range of problems. They are plastic, and they leak, and if you want to up the power (who doesn't?), they have trouble holding the extra boost.
You'll have no such troubles with Turbosmart's Kompact Shortie blow-off valve. ​Like all Turbosmart blow-off valves, the new Fiesta ST Kompact Shorties have been designed, machined and hand-assembled in-house. Keeping the process in-house ensures only the best quality. The aircraft-grade aluminium alloy construction means cracking and leaking even under increased boost levels will never be an issue.
The Fiesta ST Shortie is produced with a lightweight, brass/aluminium, two-piece piston, which is then perfectly matched with precision engineered springs, giving razor-sharp valve response, and a severe increase in performance over stock valves. The Shortie's dual-port design provides one plumb backport to keep the car's computer happy and a second vent to atmosphere port for that trademark Turbosmart BOV sound we all know and love.
Important legal notice (US)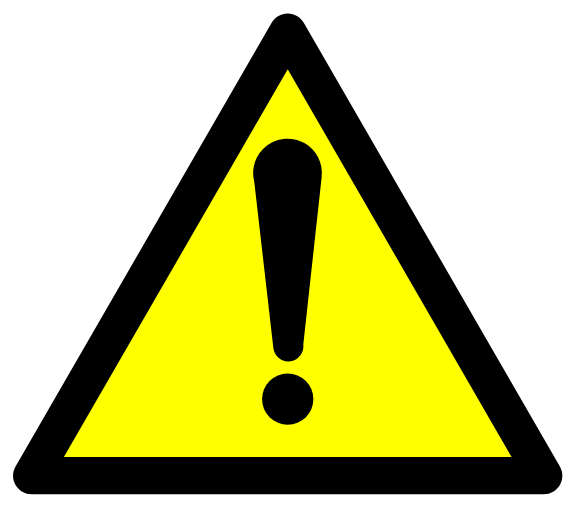 WARNING - Proposition 65 Compliance Statement:
It is the responsibility of Turbosmart to warn its customers and employees that some products sold on this website contain chemicals known to the State of California to cause cancer, birth defects or other reproductive harm.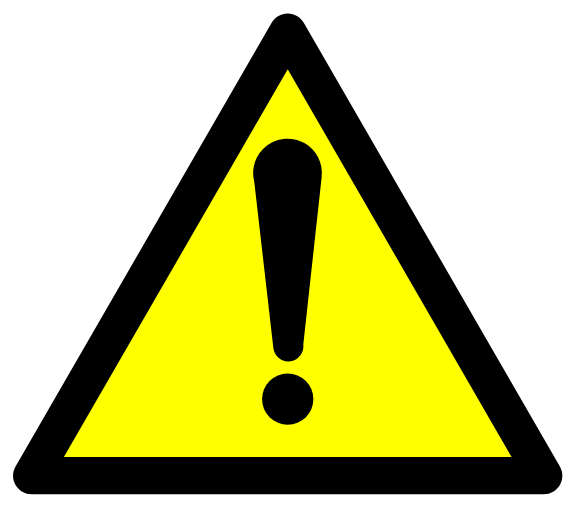 Important Emissions Note:
This product does not have a CARB EO #; it is not legal for sale or use in CA on pollution controlled motor vehicles. This is intended as a "Race Only" product to be used solely for competition. It's use is limited to closed-course and open-course racing that is formally sanctioned by a recognized racing organization; any other use including recreational off-road use, may be a violation of local, state and federal laws. It is the buyer's responsibility to verify legal use of this product for the intended application and use.