Kompact Plumb Back Valve (Diverter Valve) Suit Mini R56
$254.94USD (Excl. Sales Tax)
Turbosmart's Kompact EVR06 blow-off valves offer Mini owners the benefits of an aftermarket blow-off valve with the ease of a direct OEM replacement, offering improved boost response, better valve performance and race-proven durability. These new valves fit the 2006-2013 Mini Cooper S and the 2010-2013 Mini Cooper JCW.
Turbosmart's Kompact EVR06 is a high-performance replacement for the Mini's standard plastic blow-off valve. Standard plastic bypass valves like those fitted to the Cooper S from the factory struggle to withstand increased boost pressures. Their plastic construction fatigues with the turbo's heat and eventually cracks.
The Plumb Back is a 100% recirculating valve for quieter operation and stealthy performance.
The Kompact's billet construction and precision-matched piston ensure excellent boost-holding ability, combined with fast response and unsurpassed durability.
The Kompact kit for the Mini includes a Boost Reference Adapter, which connects to the vehicle's MAP sensor to obtain a reliable manifold pressure reference, avoiding destructive methods such as tapping into the manifold.
Important legal notice (US)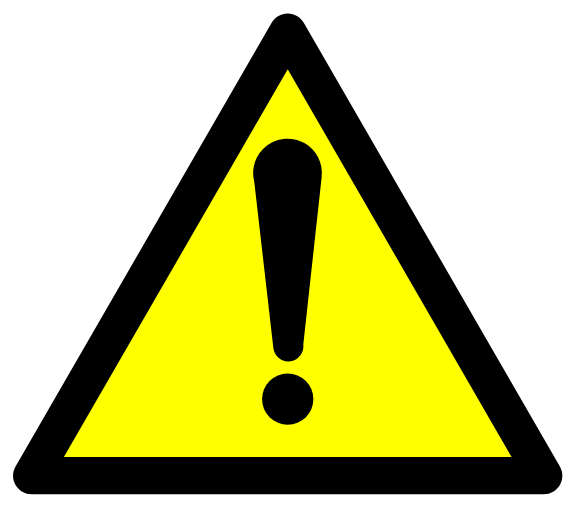 WARNING - Proposition 65 Compliance Statement:
It is the responsibility of Turbosmart to warn its customers and employees that some products sold on this website contain chemicals known to the State of California to cause cancer, birth defects or other reproductive harm.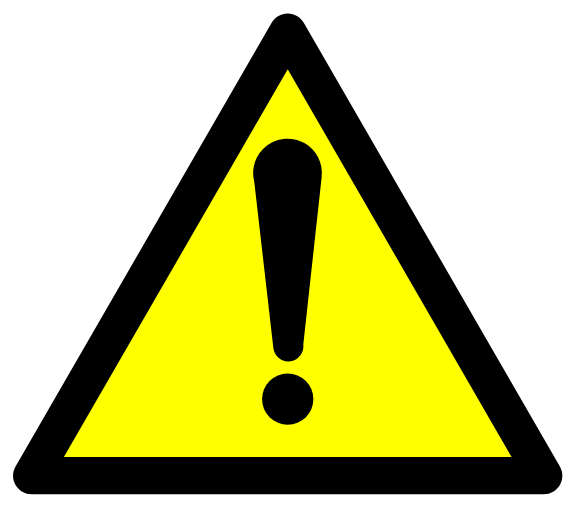 Important Emissions Note:
This product does not have a CARB EO #; it is not legal for sale or use in CA on pollution controlled motor vehicles. This is intended as a "Race Only" product to be used solely for competition. It's use is limited to closed-course and open-course racing that is formally sanctioned by a recognized racing organization; any other use including recreational off-road use, may be a violation of local, state and federal laws. It is the buyer's responsibility to verify legal use of this product for the intended application and use.
SUITABLE FOR
Mini Cooper S R56 1.6T 2006-2013
Mini Cooper John Cooper Works R56 1.6T 2010-2013