Kompact Plumb Back Valve (Diverter Valve) Suit VW Golf MK7 GTI/R
$254.94USD (Excl. Sales Tax)
Turbosmart's new Kompact Shortie Blow Off Valve for the Mk7 takes performance to the next level. These valves are a high-performance replacement for the Golf's standard diverter valve.
Unlike the standard valve's plastic construction, they are machined from aircraft-grade aluminium and bolt straight up to the factory location, offering all the technology from Turbosmart's race-bred BOV range in an OEM-replacement package.
The Plumb Back is a 100% recirculating blow-off valve, routing all vented air back into the intake. This valve operates at a similar volume level to the standard valve, avoiding unwanted attention.
Turbosmart's Kompact Shortie does not leak, bleed boost pressure or struggle with increased boost on tuned vehicles. It also eliminates compressor surge, allowing the Golf's turbo to operate to its full potential and for longer.
Important legal notice (US)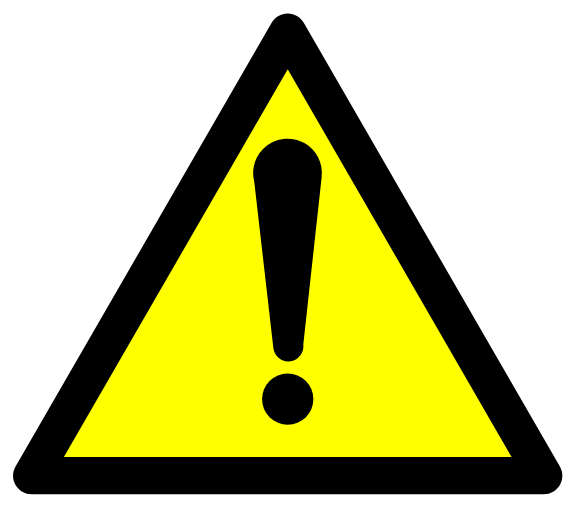 WARNING - Proposition 65 Compliance Statement:
It is the responsibility of Turbosmart to warn its customers and employees that some products sold on this website contain chemicals known to the State of California to cause cancer, birth defects or other reproductive harm.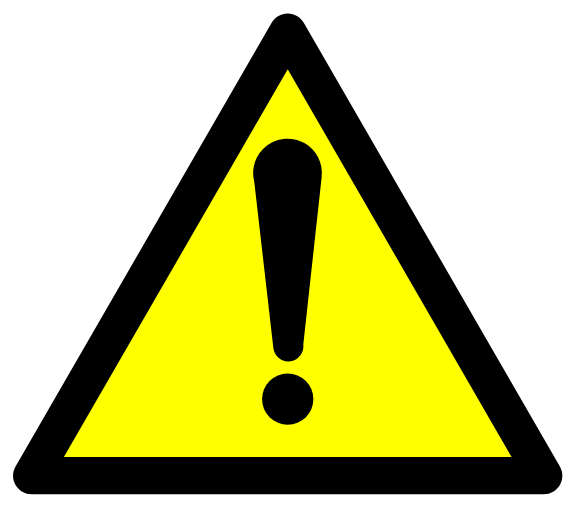 Important Emissions Note:
This product does not have a CARB EO #; it is not legal for sale or use in CA on pollution controlled motor vehicles. This is intended as a "Race Only" product to be used solely for competition. It's use is limited to closed-course and open-course racing that is formally sanctioned by a recognized racing organization; any other use including recreational off-road use, may be a violation of local, state and federal laws. It is the buyer's responsibility to verify legal use of this product for the intended application and use.