Turbosmart Anti-lag Valves
The Turbosmart Anti-Lag Valves Range provide a cost-effective fresh-air Anti Lag system for internal combustion engines.
Fresh Air or Bypass styler Anti Lag Valves redirect high-pressure air from the compressor around the engine and direct it to the turbine manifold in closed throttle situations. This Air, combined with a genuine anti-lag control strategy will ensure maximum turbine shaft speed is maintained and ultimately, ensure your turbo stays on boost, ready for you to open the throttle.
ALV40
Turbosmart's ALV range is built around the architecture of our Award Winning GenV External Wastegate range. The GenV range is Known for using a 40mm Valve that provides enough flow to support performance and motorsport applications with proven thermal requirements, fatigue resistance and overall performance. Fresh Air Anti-Lag Valves, combined with appropriate control strategies, can keep even the largest of turbochargers up to speed when you need it.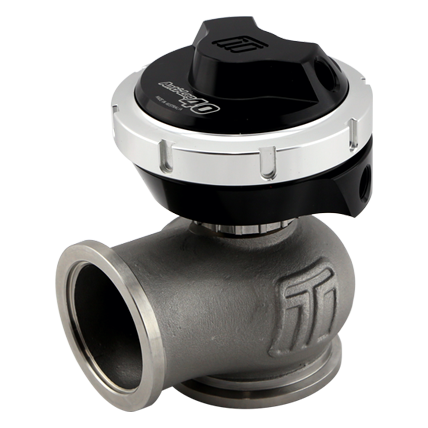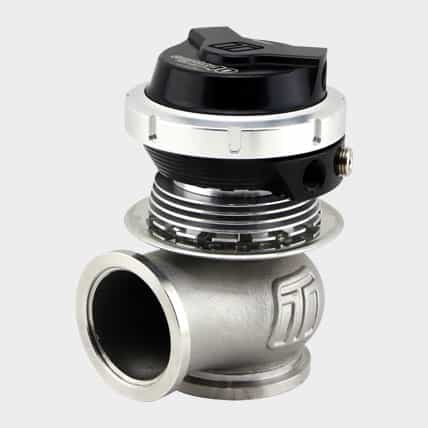 Solenoids
Turbosmart Solenoids have long been held as the industry standard for boost control, and this exact specification & technology is applied to Anti-Lag Strategies. Every installation is unique, and either our 3-Port or 4-Port Solenoids are the perfect complement to even the most demanding control strategy.
Outlet Fittings
The Turbosmart Range of Anti-Lag Valve Fittings will ensure you have the right accessories for your application. Precision is made from high-quality materials. They are providing you with confidence in their ease of use, consistency, and fitment. Outlet flanges are available from 1 port up to 6 ports from a single valve. More specifically, they are designed to provide maximum flow and long service life, even in the most demanding environments.
Spares & Accessories
Are you looking for spares & accessories or serviceable items for your Turbosmart product? Look no further! We carry everything to ensure that your Turbosmart Anti-lag valves are always running at peak performance. We supply tension clamps, springs, valve seats, diaphragms, solenoids, weld flanges and many more items. Don't settle for non-genuine parts. Make sure your Turbosmart.