Turbosmart Silicone Hose & Clamps
Turbosmart Silicone Hose & Clamps were designed to work with your Turbosmart products. Whether you need silicone hoses, spares or parts, we carry a full range of accessories to keep your engine running at its peak performance. Browse our full range of Turbosmart silicone hoses & clamps below.
High-grade Silicone | Strong | Tough | Durable | Flexible
Manufactured from high-grade silicone, Turbosmart silicone hoses are more robust, tougher and more flexible than rubber hoses. They are Temperature resistant from -50°C (-58°F) to 170°C (338°F) constant and available in a wide range of styles and diameters.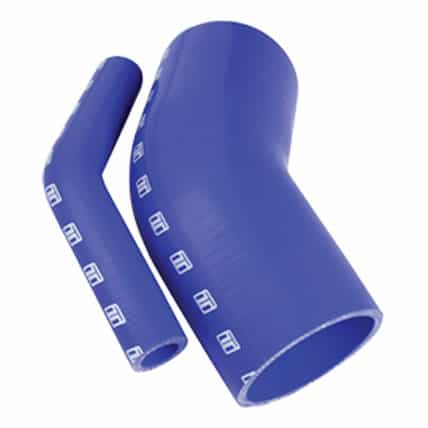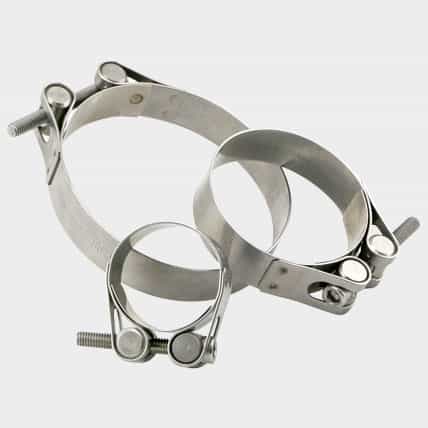 High-performance | Diesel Performance | Race | Street | Supercharged
Are you looking for spares & accessories or serviceable items for your Turbosmart product? Look no further! We carry everything to ensure your engine is always running at peak performance. We supply tension clamps, springs, blanking plugs, adaptors, solenoids, weld flanges and many more items. Don't settle for non-genuine parts. Make sure your Turbosmart.