Turbosmart Silicone Hose & Clamps were designed to work with your Turbosmart products. Whether you need silicone hoses, spares or parts; we carry a full range of accessories designed to keep your engine running at its peak performance. Browse our full range of Turbosmart silicone hose & clamps below. Don't settle for non-genuine parts, make sure your Turbosmart.
HIGH-GRADE SILICONE | STRONG | TOUGH | DURABLE | FLEXIBLE
Manufactured from high-grade silicone, Turbosmart silicone hoses are stronger, tougher and more flexible than rubber hoses They are Temperature resistant from -50°C (-58°F) to 170°C (338°F) constant and available in a wide range of styles and diameters.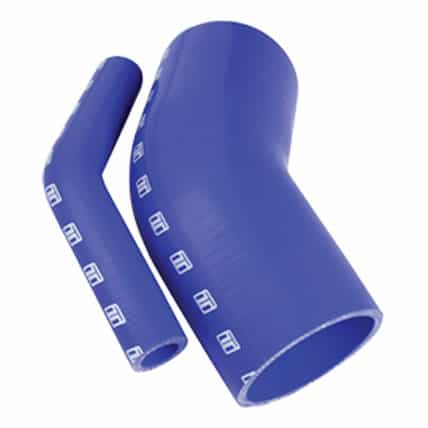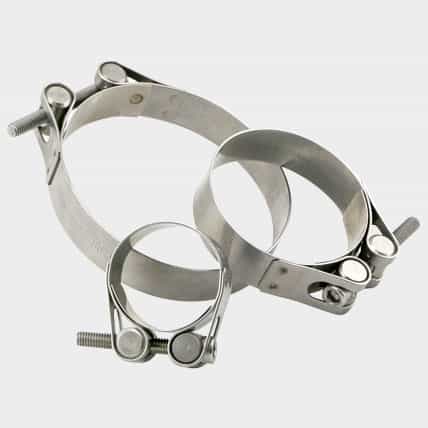 HIGH PERFORMANCE | DIESEL PERFORMANCE | RACE | STREET | SUPERCHARGED
Are you looking for spare's & accessories or serviceable items for your Turbosmart product? Look no further! We carry everything to ensure that your Turbosmart Silicone Hose & Clamps are always running at peak performance. We supply tension clamps, springs, blanking plugs, adaptors, solenoids, weld flanges and many more items. Don't settle for non-genuine parts. Make sure your Turbosmart.