Turbosmart Fuel Pressure Regulators
The installation of performance fuel injectors or a high-flow fuel pump requires the use of an aftermarket fuel pressure regulator to allow pressure adjustments while maintaining a stable base pressure. Tubrosmarts range of Fuel Pressure Regulators, Fuel Rail Adaptors and Fuel Filters are precision designed to drive maximum efficiency and fuel handling capabilities for the modern performance engine. Also used to maximise a standard fuel system's ability to cope with minor power modifications.
Turbosmart's High-performance EFI fuel pressure regulator is smaller, lighter and better! Now featuring port sizes from 1/8" NPT to -6AN and -8AN, 30-90 PSI base pressure adjustment, 1:1 ratio, premium diaphragm and stainless steel valve + seat allow for ANY fuel type, including E85. FPRs feature a non-directional bias to regulation, so they will regulate the same regardless of the fuel.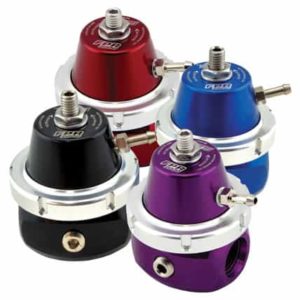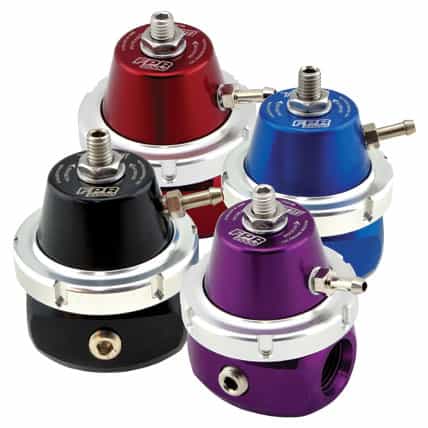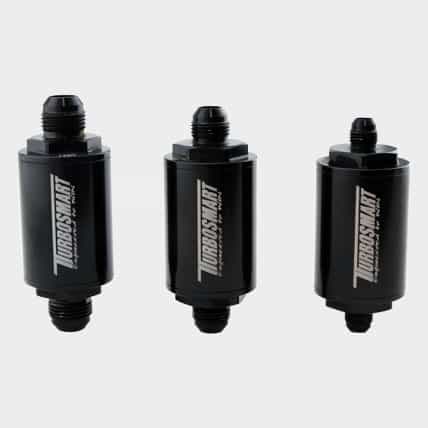 The range of billet fuel filters provides the perfect accompaniment to Turbosmart's Fuel Pressure regulators. They are available in three sizes to suit different fuel systems and FPRs, with -6AN, -8AN and -10AN fitting sizes.
Fuel rail adaptors are designed to connect your FPR to your fuel system when your standard regulator is mounted on the fuel rail. With the standard regulator removed, install a fuel rail adaptor in place of the stock regulator and use an EFI fuel hose to connect to your remotely mounted FPR.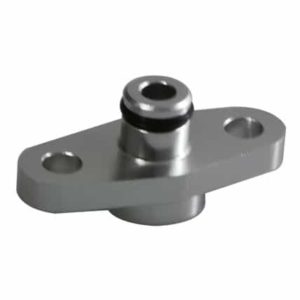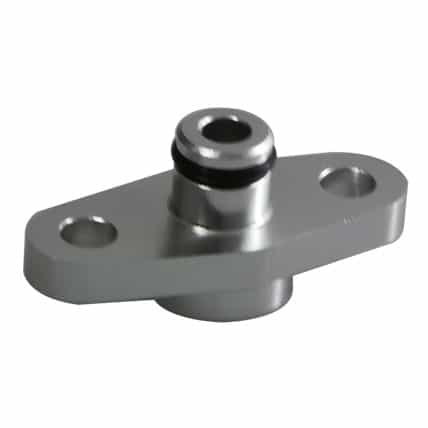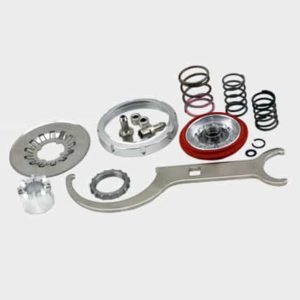 HIGH PERFORMANCE | DIESEL PERFORMANCE | RACE | STREET | SUPERCHARGED
Are you looking for spare's & accessories or available items for your Turbosmart product? Look no further! We carry everything to ensure that your Turbosmart Fuel Pressure Regulators are always running at peak performance. We supply tension clamps, springs, blanking plugs, adaptors, solenoids, weld flanges and many more items.
Don't settle for non-genuine parts. Make sure your Turbosmart.