We are proud to be certified as a Great Place to Work. We are committed to enchanting our employee experiences and nurturing a culture that allows innovation, creativity, and individuality.
Turbosmart careers are for the people who care about achieving goals and want to be part of a challenging and exciting team. We follow three core values, and they are at the very heart of what it means to be a part of Turbosmart. Before applying, we encourage you to read our 'About Us Page' to make sure we are the right company for you.
1. Passion 2. Make It Happen 3. Professionalism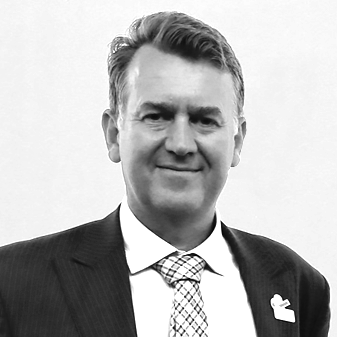 Nic Cooper
CEO
"I am incredibly proud that Turbosmart is acknowledged as a Great Place to Work, and even more so proud of our committed and passionate team that live by our values and purpose every day. Our people and culture are the driving force behind the success of our business, we are a team of enthusiasts for enthusiasts, and this goes hand in hand with our values and Great Place to Work certification."
"Becoming certified as a Great Place to Work not only reinforces the strong culture at Turbosmart, but also recognises a year of hard work, resilience and dedication. We are privileged to have a passionate and diverse team who care about our brand and what we stand for. Our people are what makes Turbosmart great."
If you know you can make a difference, we encourage you to submit your application below.
We look forward to hearing from you.