Turbosmart Fabrication Series
The Turbosmart Fabrication Series is a collection of High-Quality components to assist you with your high-performance and motorsport engine bay. In addition, with the exact quality expectations and standards that we set for our Boost Control Products.
High-Quality materials mean more effortless, more consistent welding and long service life through thermal cycling, use and against corrosion. The Turbosmart Fabrication Series Range makes sure you have what you need for your project when you need it & will not let you down.
HIGH-GRADE MATERIALS | HIGH-QUALITY WELDS & FABRICATION
Turbosmart Weld Flanges are made from high-quality materials to ensure quality welds and fabrication can be achieved when installing Turbosmart products. Be it an inlet weld flange for an External Wastegate of Blow Off Valve or a five-port billet outlet flange for an Anti-Lag Valve. Furthermore, we have what you need for your project when you need it & it will not let you down.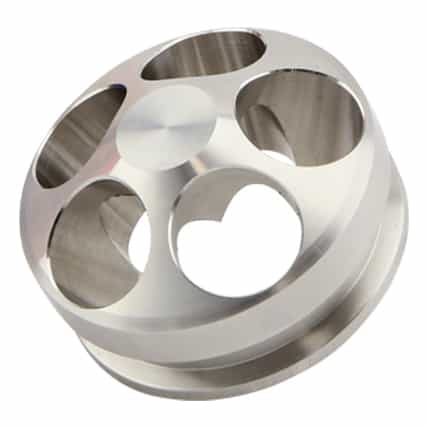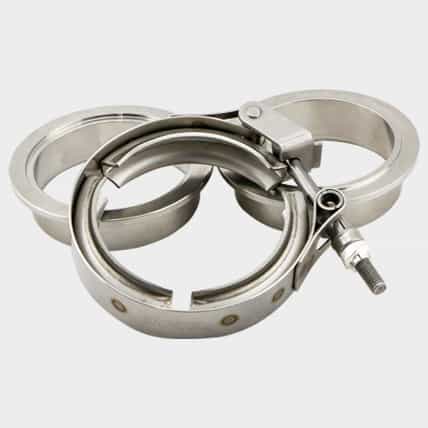 STAINLESS STEEL | HIGH-QUALITY WELDS & FABRICATION
The Turbosmart Stainless Steel Coupling Kits are produced to assist in the fitment of Exhaust systems, External Wastegates and other areas where high thermal demands are required. Quality materials ensure easy and consistent welding & quality. Quick-release clamps and fittings ensure ease of use & long service life. In addition, to demanding motorsport engine bays where service requirements are higher.
HIGH PERFORMANCE | DIESEL PERFORMANCE | RACE | STREET | SUPERCHARGED
Looking for spare's & accessories or serviceable items for your Turbosmart product? Look no further! We carry everything to ensure that your Turbosmart Fabrication Series products are always running at peak performance. We supply tension clamps, springs, blanking plugs, adaptors, solenoids, weld flanges and many more items. Don't settle for non-genuine parts. Make sure your Turbosmart.