Turbosmart and New Zealand distribution partner, North Shore Toyota, have joined forces to take on the sponsorship of Pro-Sport (Pro-Am) for the 2019 season of D1NZ.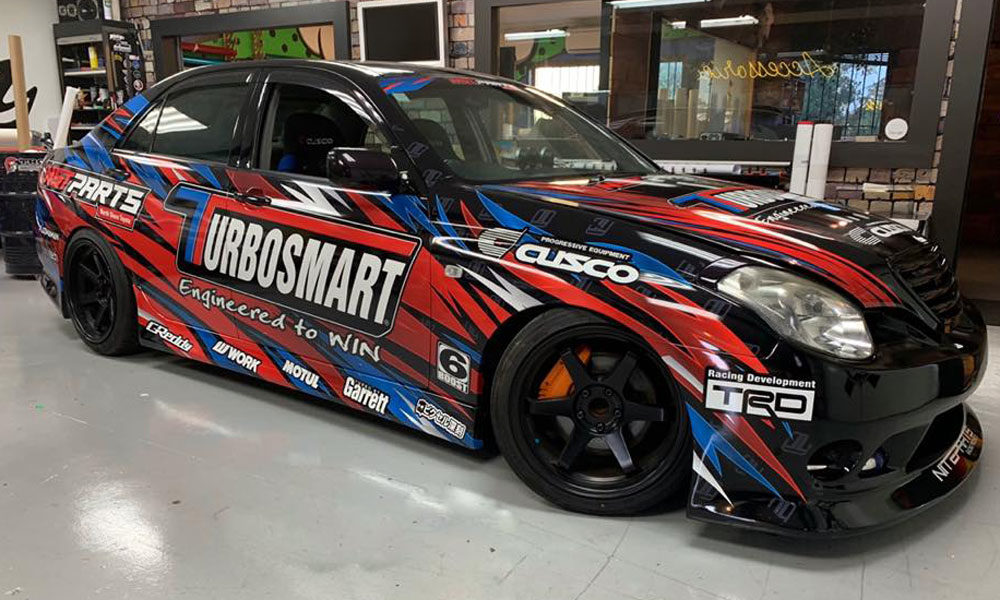 Turbosmart & NST have not been strangers to the event in the past, with Turbosmart stepping on board in 2018 to sponsor last years series. However, 2019 saw the opportunity for the two businesses to work more closely together and use their combined talent to partner on a deal to close out the class sponsorship for the amateur round of the NZ drift series.
"NST has been an amazing partnership. From the outset, this relationship has evolved from strength to strength as we continue to better serve our customers in the NZ market. We are really thrilled with what Peter, Nick and the team at NST have been and continue to do for our customers in that market. Going into this sponsorship together is an evolution of that trust", says Brendan Lee, APAC Sales Manager, Turbosmart.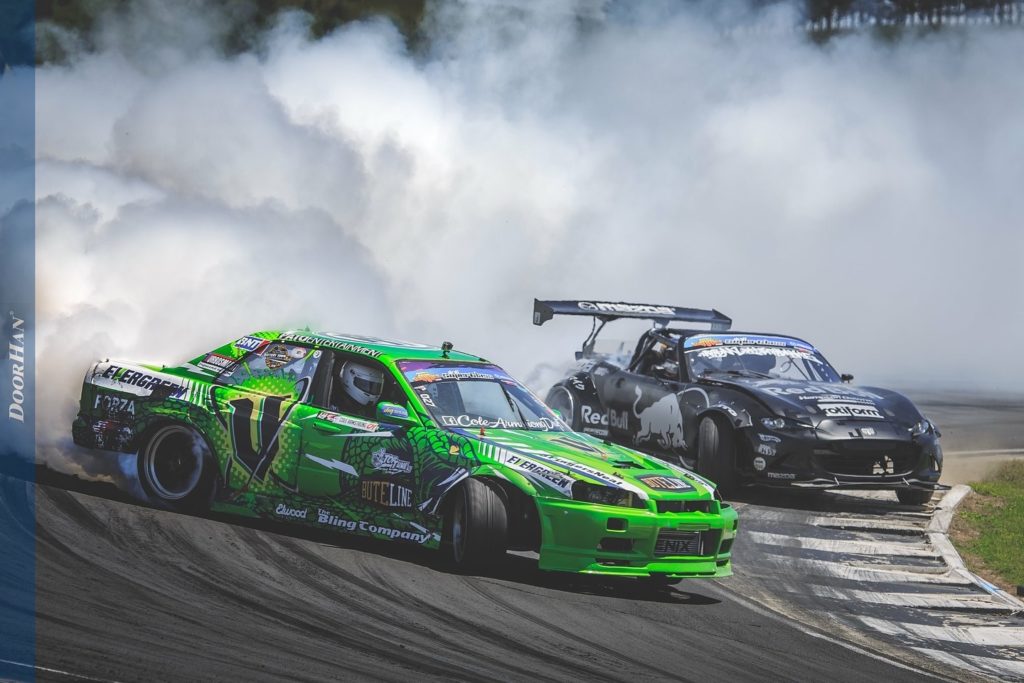 Looking back on 2018, it was a big year for Turbosmart in the D1NZ. It saw the introduction of new sponsorships for Turbosmart with Cole Armstrong Drift and Team Jenkins joining the family. While both teams remained staunchly competitive for the season, Armstrong managed to secure a back-to-back championship win after a rough start to the regular season, narrowly sealing out Darren Kelly's 331 points, to lengthen the margin by 7 and win with 338.
"2018 was a big step for us, but the right one. The goals of D1NZ and the vision that Brendon White has for the series was moving in the right direction for Turbosmart. With the 2019 series, we had an opportunity to take it even further and adding the weight of NST into the mix to partner up with them on this was another step forward for all involved", remarked James Horton, Global Marketing Manager, Turbosmart.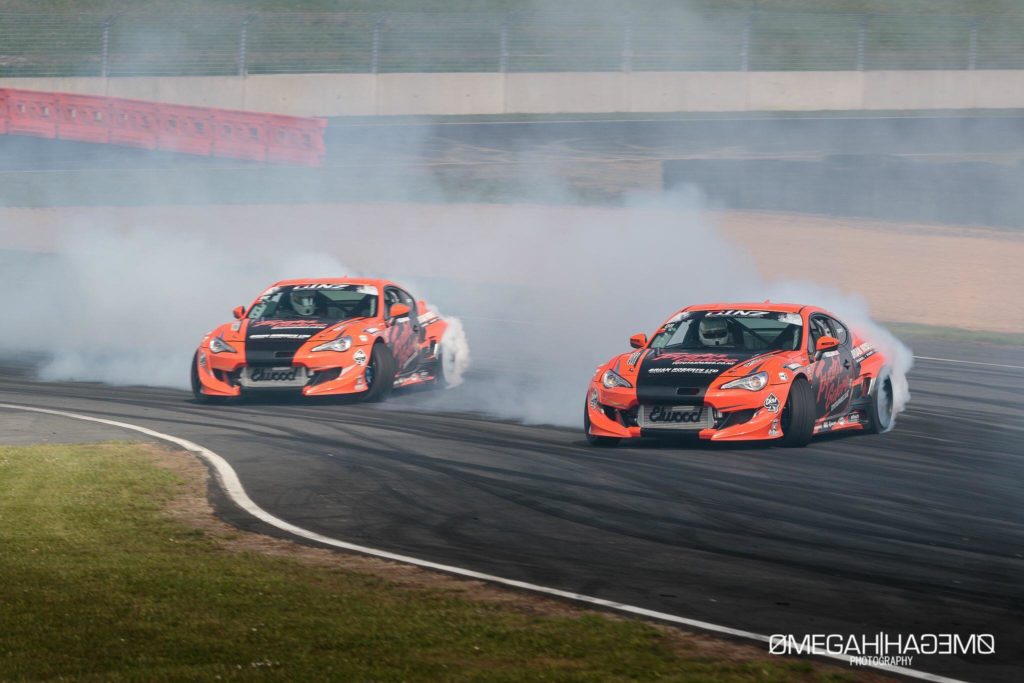 2019 will also see the introduction of another two Team Turbosmart drivers with both Darren Kelly and Matty Hill stepping into the fold. Both drivers will have their eyes on the prize focusing on the Pro-Championship series.
The 2019 D1NZ tournament kicked off its first round last weekend at Baypark in Tauranga with its Summer Smoke Out Round. NST was on site to catch all the action under the Turbosmart stand, and even unveiled the new livery to their own demo car, a Toyota Verossa, running a 1.5JZ with 455kW at the wheels.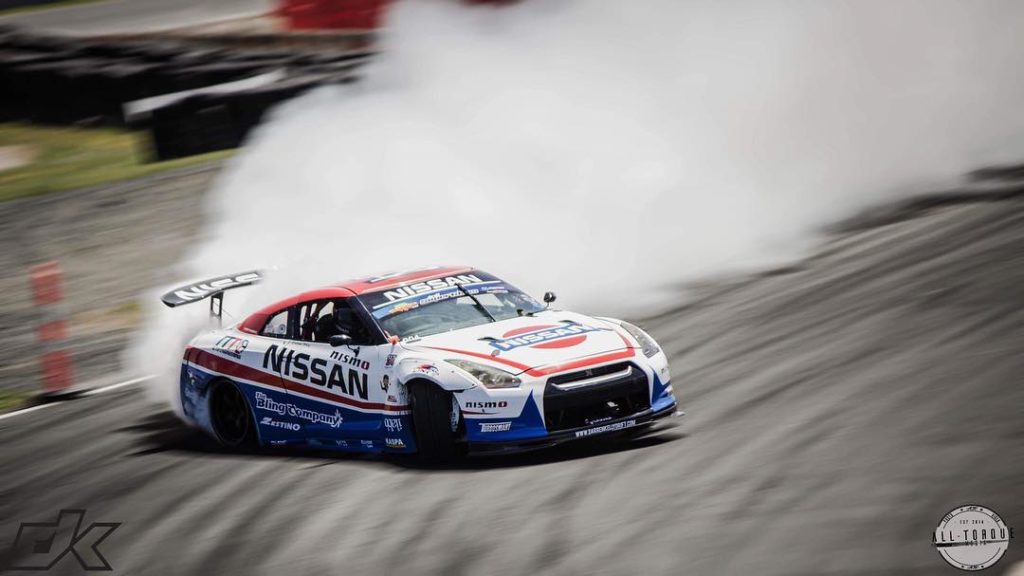 Make sure you stay tuned to the D1NZ Facebook page for event details and live streams!
D1NZ Event Calendar:
RD2 Feb 15/16 – Max Motors Speedway – Wellington
RD3 Mar 16/17 – Hampton Downs – Waikato
RD4 Mar 30/31 – Pukekohe Raceway – Auckland
RD5 Apr 26/27 – Manfield Raceway – Manawatu