BREAKING NEWS – Turbosmart partners with D1NZ and NZXMS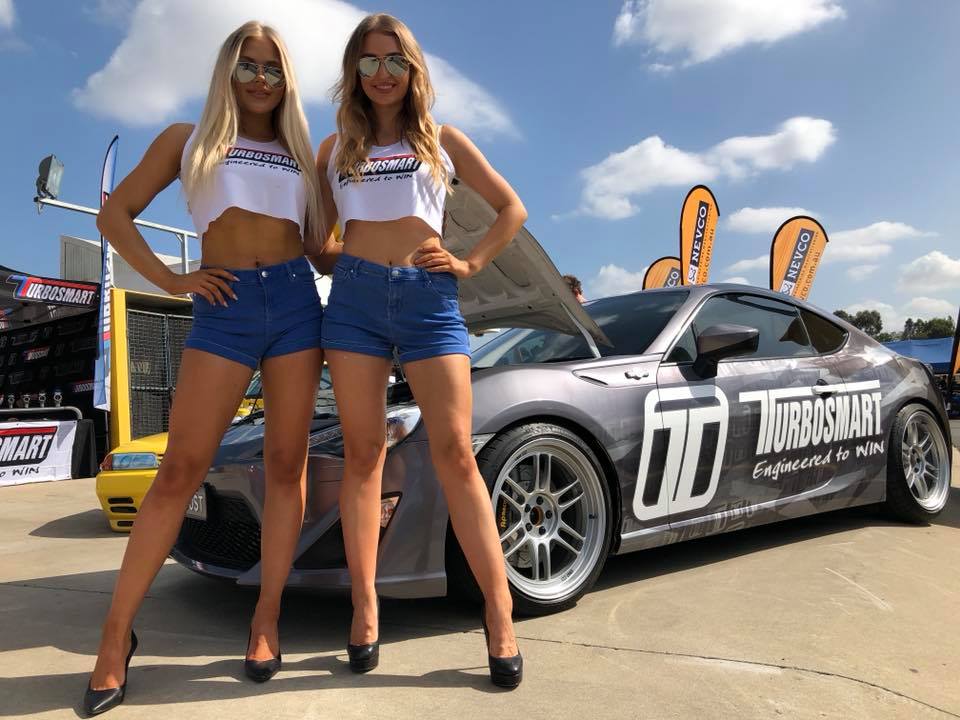 Some big news over here at Turbosmart as we jump on board to partner once again with D1NZ 2018 Series.
"Turbosmart is very excited to align themselves with D1NZ," Turbosmart General Manager Stewart Mahony said.
"It's a growing competition with massive exposure not only in New Zealand, but across the globe. The driver profiles are growing and what these guys are doing in their field is getting recognition all over the world.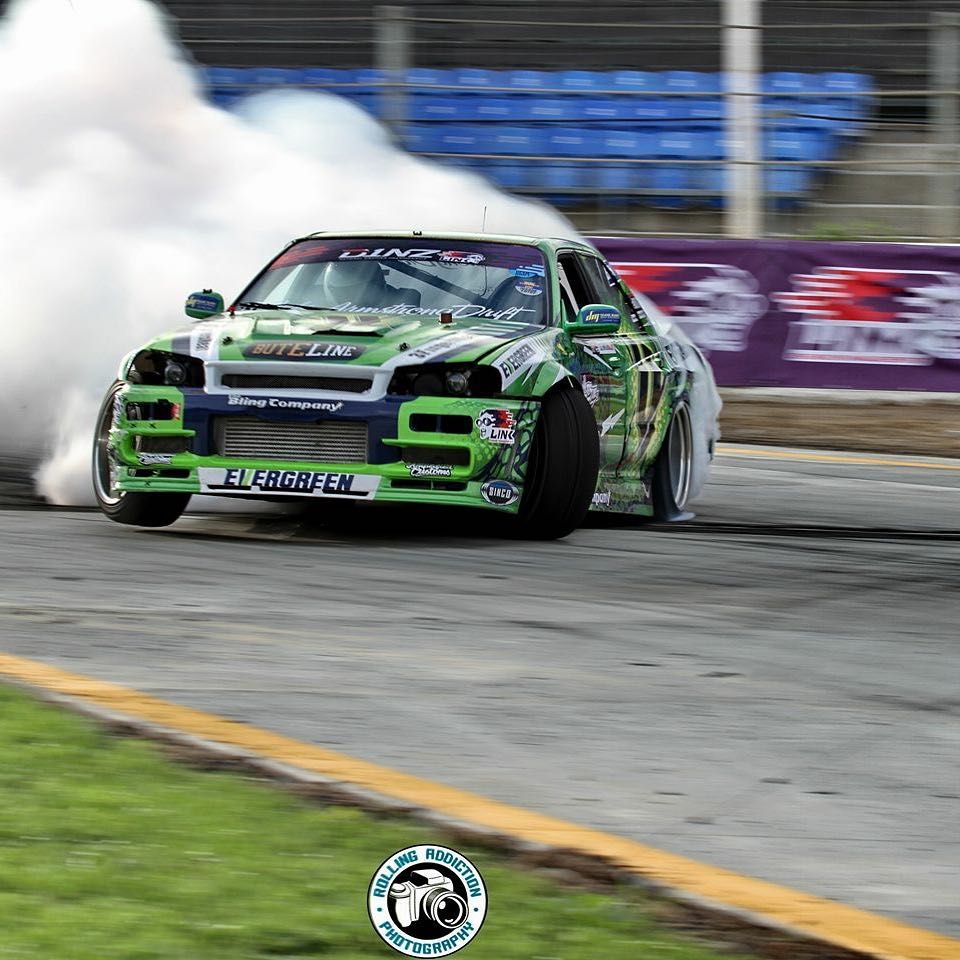 "The pressure that these guys place on themselves and their cars is extreme and they are constantly pushing the boundaries every single round. That's the type of class that Turbosmart wants to align itself with."
Global Marketing Manager James Maclean-Horton said they're keen supporters of New Zealand's best drifters.
"Serious competitors that want to push the limits of themselves and their vehicles. When you see it in that light, it just makes sense for us to align ourselves with D1NZ. We see it as the perfect place for Turbosmart to show the world the extreme conditions that our products function under.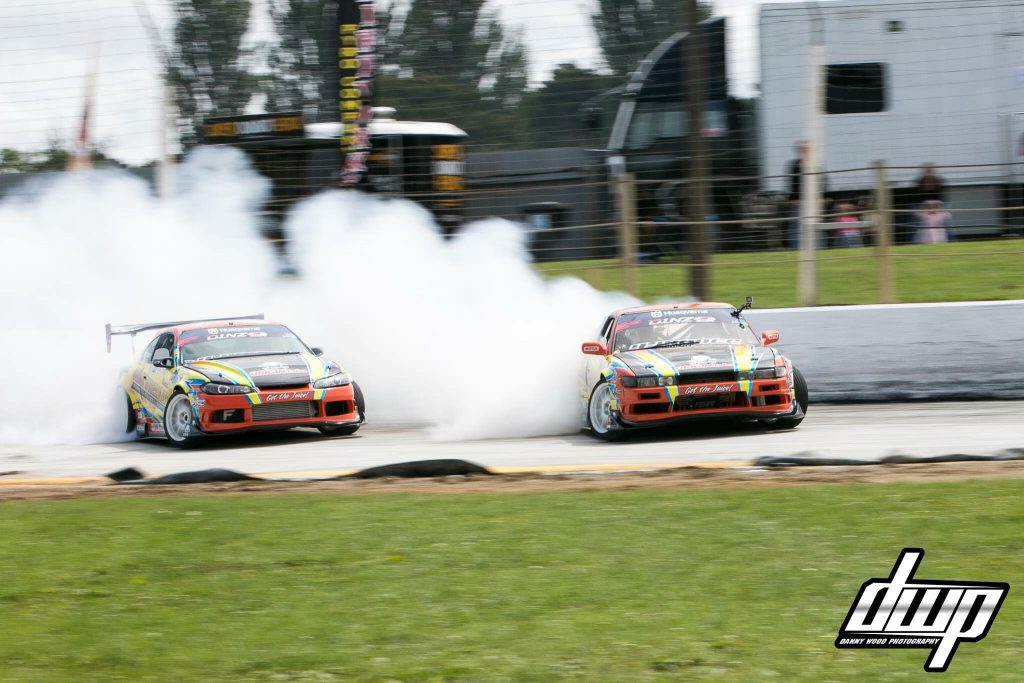 "We already support a number of drivers across the tournament with reigning champion Cole Armstrong Drift and the Team Jenkins Motorsport brothers, Troy and Ben. So to come on board and partner with the whole tournament is something we believe is a great step forward in our growing commitment to the New Zealand market and the drift scene as a whole."
The second round of the New Zealand Xtreme Motorsport Series takes place at ASB Baypark Stadium in Tauranga February 16-17.