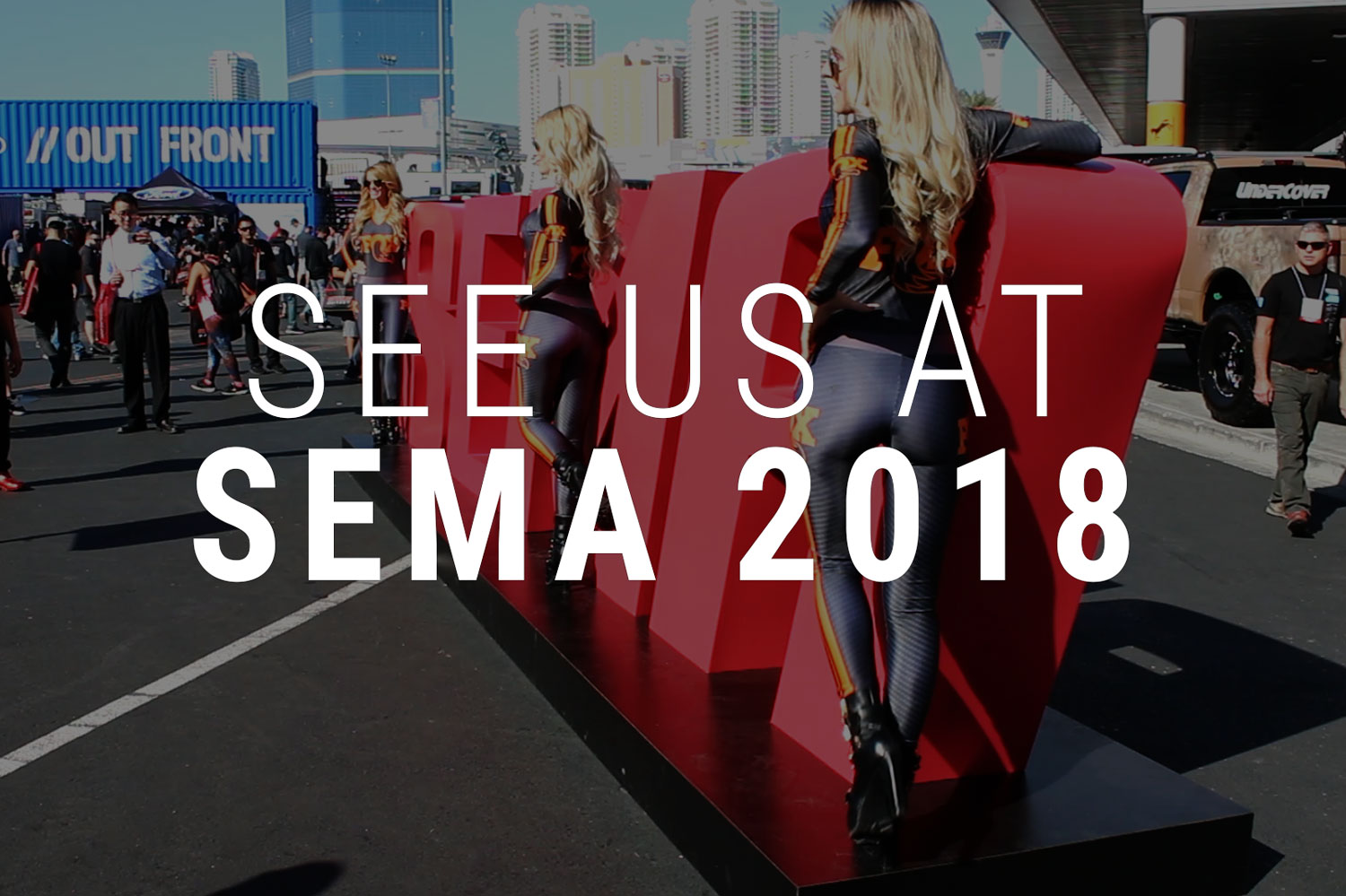 With SEMA 2018 fast approaching, Turbosmart has locked in the deal this year to have a stand-alone presence at the event.
From October 31 – November 31, Turbosmart will be taking up residence back in the Race & Performance section of the Central Hall at the Las Vegas Convention Centre for SEMA 2018. This marks an important move for the business as this is the first time that Turbosmart has had a presence this large in the Central Hall at the iconic event.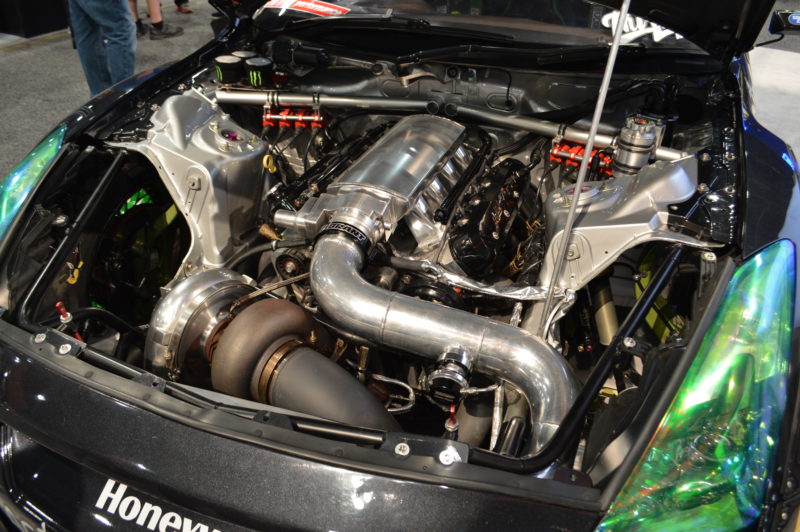 "Turbosmart is looking forward to this SEMA. It is a phenomenal show, with an atmosphere that is unlike any other around the world. 2018 will mark an important milestone for us. We have grown a lot across the globe and expanded into new markets, but the most marked increase is in the US. The release of our Gen-V Wastegate range has seen an overwhelming response from US customers and our manufacturing facility at Head Office in Australia has been running 24 hours to meet the demand. So, it is important for us to really step up our appearance at the show and provide a dedicated space for our growing market", says Stewart Mahony, General Manager, Turbosmart HQ.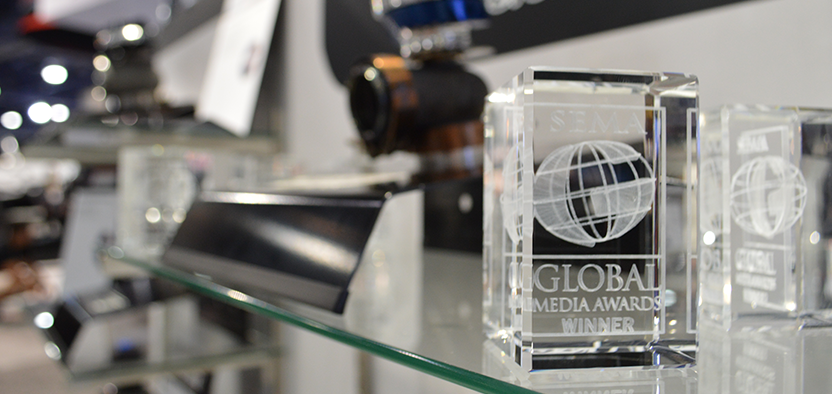 Turbosmart already had a big 2017 at SEMA, taking away 6 Global Media Awards for the release of the new Gen-V Wastegates. The biggest single sweep on the history of Turbosmart's participation the SEMA Awards Program. This translated to big traction for the 20 year old business which saw overwhelming demand for the new products from distributors and customers alike.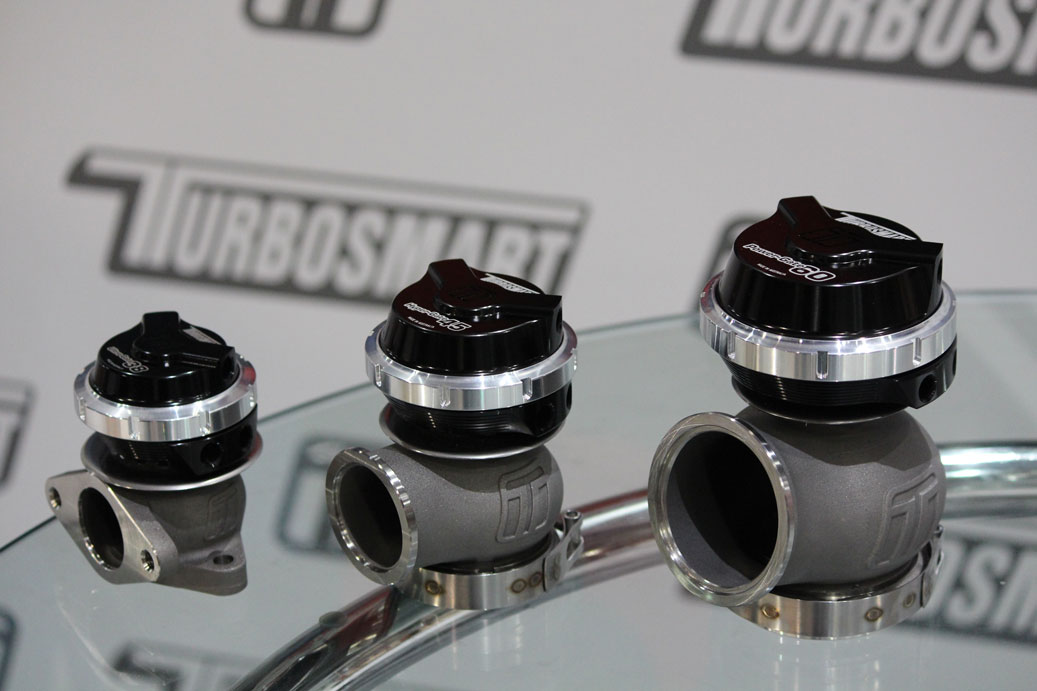 "2018 has seen a massive influx of interest in our expanding range of capabilities on our products. Particularly around the new Gen-V wastegates. To produce a product of this quality has been a lot of hard work for the entire company, but entirely worth it to see how much these have benefited our customers", states Marty Staggs, Vice President, Turbosmart USA. "This was really the driving force by forging our own path to go bigger this year at SEMA. We have worked for a number of years at SEMA with great partners via 3P Connect like Pedders and Speedflow, but with the growing interest for their products, and our own, over the last year we have had to meet the demand for our own space and go it alone".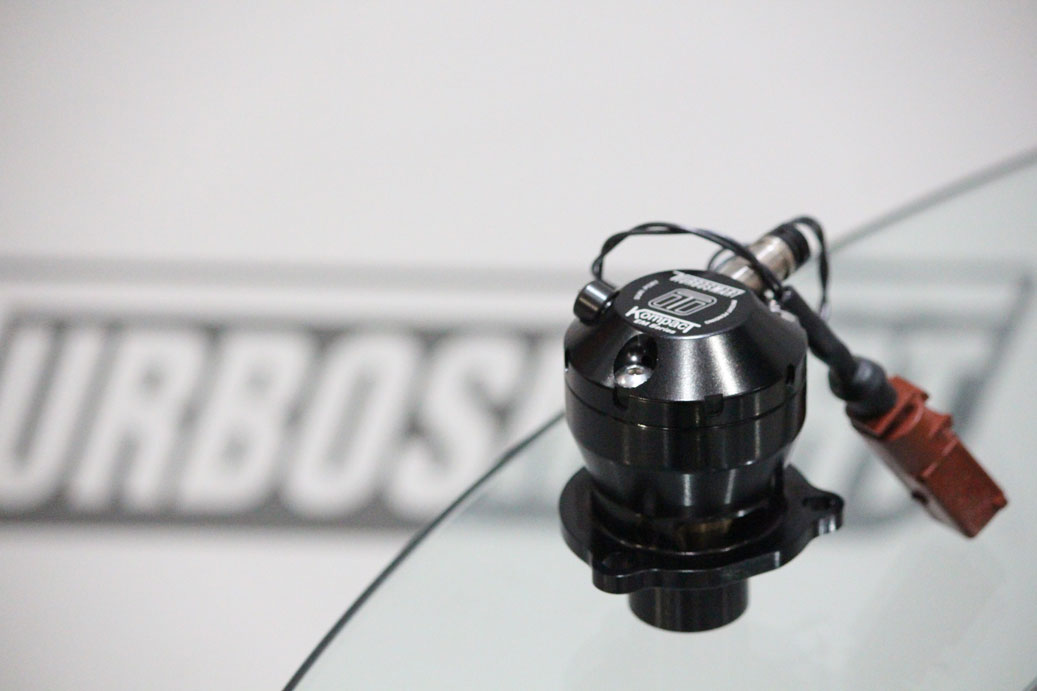 Turbosmart's presence will continue to expand outside of its own booth at SEMA 2018. In 2017 Turbosmart partnered with a number of important brand ambassadors on their builds including Jesse James' SEMA Show reveal Dodge Polara, Gas Monkey Garage's first ever tuner in collaboration with Big Mike on their Nissan 240z 2+2, and Sam Gooici's Super Street SEMA Award Winning LS Mazda RX7, dubbed 'Pistachio'. 2018 will be no different, with Turbosmart already partnering with iconic names across the show.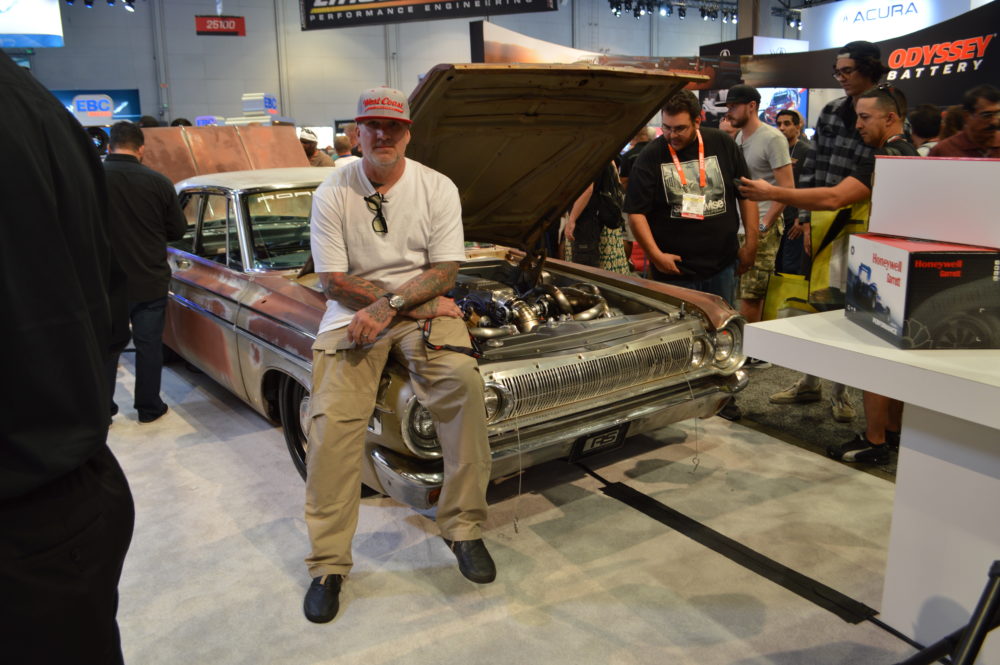 "We love working with people across the industry. It's a part of our DNA. But, we are very strategic in who we decide to partner with. We get many requests every year to work with our brand. What we are looking for are those builds that take it to the next level, that show the value of our product. What we find truly surprising is when you get to SEMA and there are iconic cars like The Hoonicorn [Ken Block's, Hoonigan Mustang], that choose to run our parts. This is a high horsepower application, that is constantly pushing the extremes to maintain specific boost control. To know that they have the choice to run anything they want and they pick Turbosmart; that is a truly humbling experience", remarks James Horton, Global Marketing Manager, Turbosmart HQ.