Hose Tail Fittings & Blanks – 1/8″ NPT to 6mm
$12.17USD (Excl. Sales Tax)
Turbosmart's 6mm hose tail fittings and blanks are the perfect solutions for plumbing applications that require a secure connection. Turbosmart's 1/8″ NPT to 6mm fittings are made from high-quality materials and ensure durability and long-lasting performance. The unique design allows easy installation and removal with no special tools required, making them ideal for automotive, marine, industrial and agricultural applications. With Turbosmart's range of sizes available in straight and elbow options, you can find the perfect fit for your needs. Turbosmart 6mm hose tails guarantee reliable seals without leakage or blowouts – giving you peace of mind regarding any project. Take advantage of Turbosmart's superior quality products and get the job done right. With Turbosmart, you're sure to have a successful and secure installation every time.
Important legal notice (US)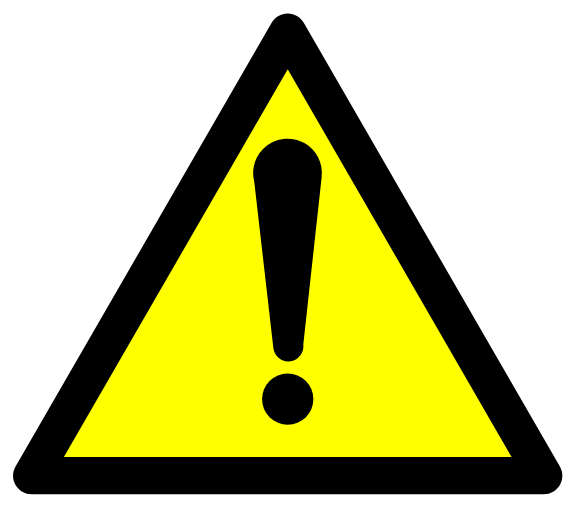 WARNING - Proposition 65 Compliance Statement:
It is the responsibility of Turbosmart to warn its customers and employees that some products sold on this website contain chemicals known to the State of California to cause cancer, birth defects or other reproductive harm.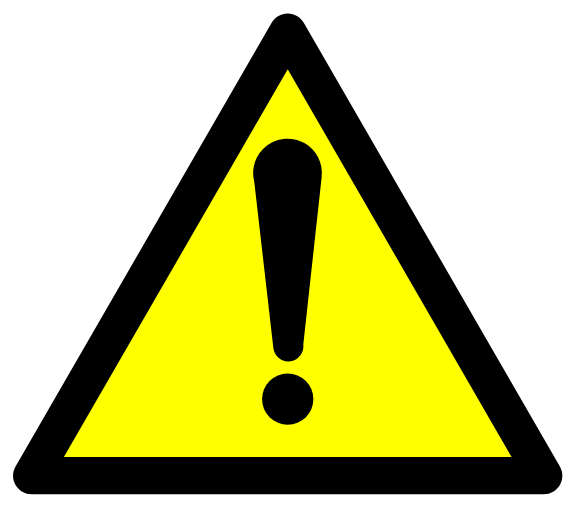 Important Emissions Note:
This product does not have a CARB EO #; it is not legal for sale or use in CA on pollution controlled motor vehicles. This is intended as a "Race Only" product to be used solely for competition. It's use is limited to closed-course and open-course racing that is formally sanctioned by a recognized racing organization; any other use including recreational off-road use, may be a violation of local, state and federal laws. It is the buyer's responsibility to verify legal use of this product for the intended application and use.