Billet Turbo Oil Feed Filter 44um -4AN to -4AN ORB – Black
$46.61USD (Excl. Sales Tax)
Turbosmart Motorsport Proven Billet Turbo Oil Feed Filter with 44-micron pleated disk stainless steel washable screen filter.
Available in -3AN and -4AN solutions, the Turbosmart Turbo Oil Feed Filter provides maximum filtration with minimal restriction, meaning cost-effective insurance for your hi-performance and motorsport turbocharger system.
It is also a perfect complement to Turbosmart's OPR T40 Turbo Oil Pressure Regulator Series.
Features
Australian Made, Motorsport Quality
Billet 6061-T6 Aluminium & Hard Anodized
High-Flow 44-micron Stainless Element
Male to Male in -3AN and -4AN & ORB options
Important legal notice (US)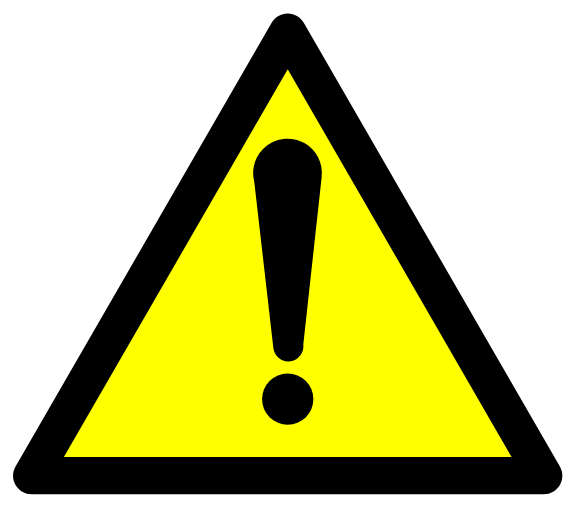 WARNING - Proposition 65 Compliance Statement:
It is the responsibility of Turbosmart to warn its customers and employees that some products sold on this website contain chemicals known to the State of California to cause cancer, birth defects or other reproductive harm.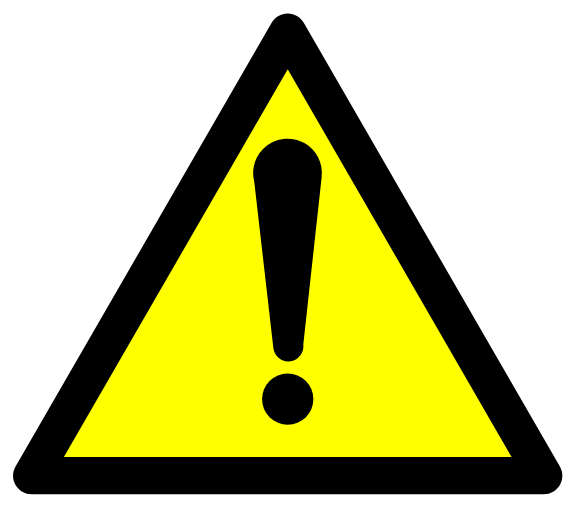 Important Emissions Note:
This product does not have a CARB EO #; it is not legal for sale or use in CA on pollution controlled motor vehicles. This is intended as a "Race Only" product to be used solely for competition. It's use is limited to closed-course and open-course racing that is formally sanctioned by a recognized racing organization; any other use including recreational off-road use, may be a violation of local, state and federal laws. It is the buyer's responsibility to verify legal use of this product for the intended application and use.