Boost Reference Adapter – Ford 2.3/2.7 EcoBoost – Black
$49.94USD (Excl. Sales Tax)
Turbosmart's Boost Reference Adaptors (BRAs) allow access to a reliable boost reference without compromising the operation of the car's standard sensors and control systems.
This BRA attaches to the PCV barb right behind the throttle body on the intake manifold. It provides a pressure/vacuum source to two ports while still allowing full, uninterrupted operation of the PCV system. The two ports allow users to run various accessories, such as boost gauges and blow off valves, with the responsiveness, versatility and reliability that a traditional vacuum-operated system offers.
Precision-machined out of billet aluminium, Turbosmart's BRAs ensure an excellent fit, zero leaks and complete compatibility with OEM components.
For improved power, responsiveness, and efficiency from your Ford 2.3/2.7 EcoBoost engine system, choose Turbosmart's Boost Reference Adaptor today. With Turbosmart's reliable boost reference point, experience a noticeable difference in your vehicle's performance immediately. Upgrade now and enjoy the benefits of Turbosmart's Boost Reference Adaptor!
Important legal notice (US)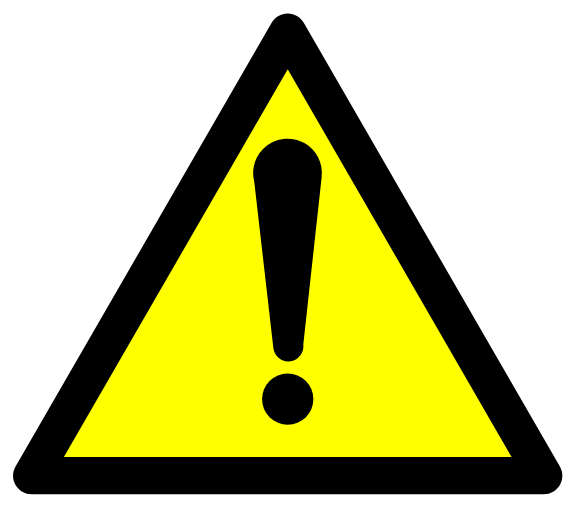 WARNING - Proposition 65 Compliance Statement:
It is the responsibility of Turbosmart to warn its customers and employees that some products sold on this website contain chemicals known to the State of California to cause cancer, birth defects or other reproductive harm.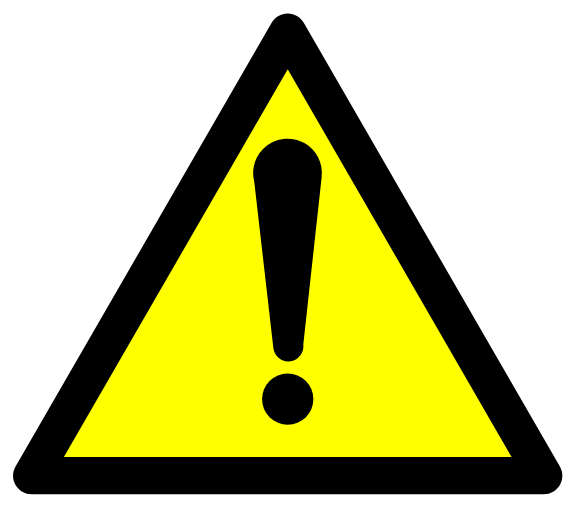 Important Emissions Note:
This product does not have a CARB EO #; it is not legal for sale or use in CA on pollution controlled motor vehicles. This is intended as a "Race Only" product to be used solely for competition. It's use is limited to closed-course and open-course racing that is formally sanctioned by a recognized racing organization; any other use including recreational off-road use, may be a violation of local, state and federal laws. It is the buyer's responsibility to verify legal use of this product for the intended application and use.