Silicon Double Hump Silicon Hose 3.50″ (Black)
$46.61USD (Excl. Sales Tax)
Looking for a turbocharger hose that can withstand extreme temperatures and pressures? Look no further than the Double Hump Hose. This silicone hose is rated for temperatures from -50 to 170 degrees Celsius (-60 to 340 degrees Fahrenheit) and pressures up to 220PSI. It also has a 5mm wall thickness to resist abrasion and wear. So whether you're looking for a turbocharger hose for your engine or any other high-performance application, the Double Hump Hose is the way to go.
Thanks to its multi-layered construction, this hose can withstand higher temperatures and pressures than other silicone hoses on the market. Order your Silicon 45 Degree Silicon Hose today!
Important legal notice (US)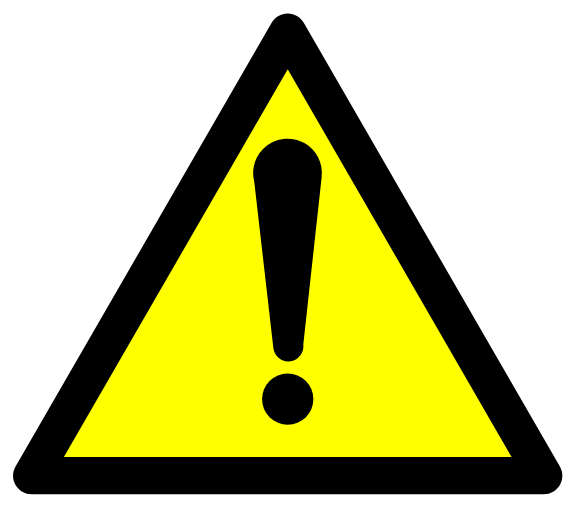 WARNING - Proposition 65 Compliance Statement:
It is the responsibility of Turbosmart to warn its customers and employees that some products sold on this website contain chemicals known to the State of California to cause cancer, birth defects or other reproductive harm.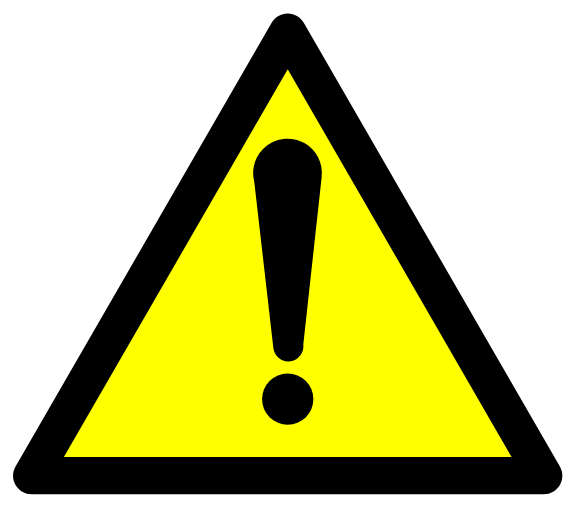 Important Emissions Note:
This product does not have a CARB EO #; it is not legal for sale or use in CA on pollution controlled motor vehicles. This is intended as a "Race Only" product to be used solely for competition. It's use is limited to closed-course and open-course racing that is formally sanctioned by a recognized racing organization; any other use including recreational off-road use, may be a violation of local, state and federal laws. It is the buyer's responsibility to verify legal use of this product for the intended application and use.