$10.50USD (Excl. Sales Tax)
Turbosmart's Red LED – Suit eBoost2 Warning Light Ring Mount is designed to give you visual alerts when the pre-set Turbosmart eBoost2 external outputs are triggered. This includes an RPM shift light, Overboost or Water/Methanol Injection activation. This Turbosmart product ensures your engine runs as smoothly and efficiently as possible by providing essential information about its performance. The Turbosmart Red LED – Suit eBoost2 Warning Light Ring Mount helps keep your engine running at optimal levels and ensures any potential issues can be addressed quickly. This Turbosmart product is an essential part of your Turbosmart eBoost2 system, so don't miss out on this great upgrade option! With Turbosmart's Red LED–Suit eBoost2 Warning Light Ring Mount, you can rest assured that your engine is performing at its best and enjoy peace of mind with Turbosmart quality. Upgrade now and never miss a critical shift or warning again!
Important legal notice (US)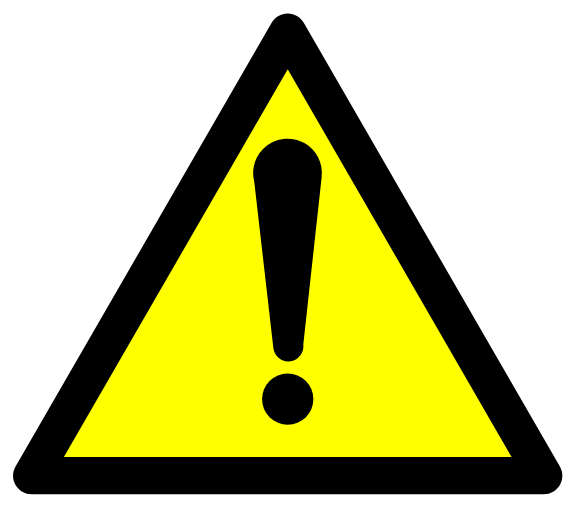 WARNING - Proposition 65 Compliance Statement:
It is the responsibility of Turbosmart to warn its customers and employees that some products sold on this website contain chemicals known to the State of California to cause cancer, birth defects or other reproductive harm.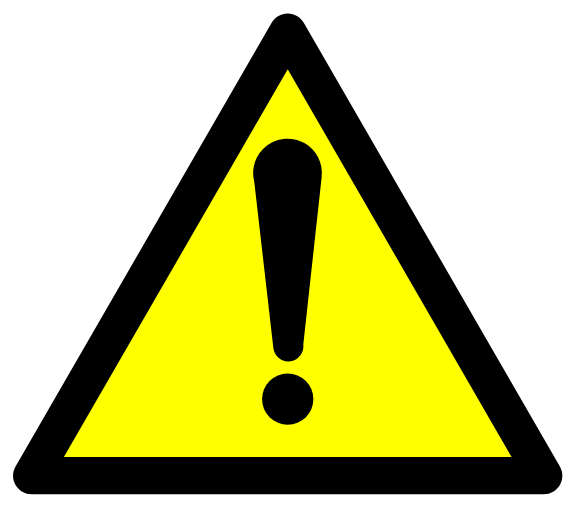 Important Emissions Note:
This product does not have a CARB EO #; it is not legal for sale or use in CA on pollution controlled motor vehicles. This is intended as a "Race Only" product to be used solely for competition. It's use is limited to closed-course and open-course racing that is formally sanctioned by a recognized racing organization; any other use including recreational off-road use, may be a violation of local, state and federal laws. It is the buyer's responsibility to verify legal use of this product for the intended application and use.