Kompact Plumb Back Valve (Diverter Valve) Suit Ford Fiesta 1.6L EcoBoost
$254.94USD (Excl. Sales Tax)
This little blow off valve might look small, but it's anything but light on performance. With its billet aluminium construction and a lightweight brass/aluminium two-piece piston, perfectly matched with precision-engineered springs, the Shortie provides razor-sharp boost response and significantly more significant boost handling abilities up to a massive 30PSI. The Plumb Back is a fully recirculating BOV, so its operation is quiet and won't draw any unwanted attention. It seamlessly integrates with the vehicle's standard mapping, so it's perfect for the driver seeking big performance from their ST while keeping it under the radar.
Like the Dual Port, the Plumb Back Shortie directly replaces the Fiesta's standard plastic blow off valve, which can leak and crack, especially under increased boost pressure. The Shortie is a far more durable replacement, and it bolts right up to Ford's turbo compressor cover, letting you turn up your Fiesta's performance without costly custom work.
Important legal notice (US)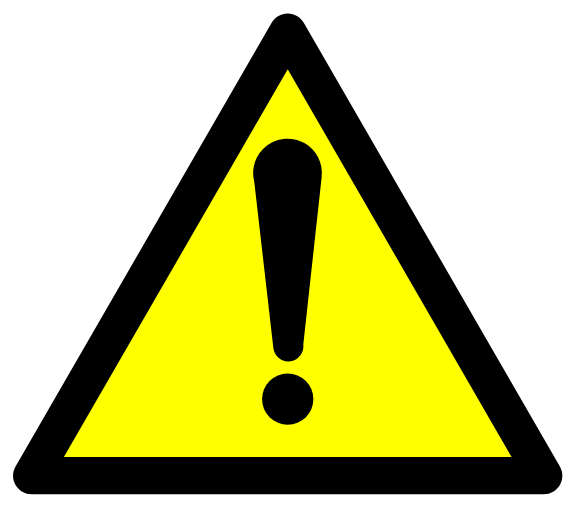 WARNING - Proposition 65 Compliance Statement:
It is the responsibility of Turbosmart to warn its customers and employees that some products sold on this website contain chemicals known to the State of California to cause cancer, birth defects or other reproductive harm.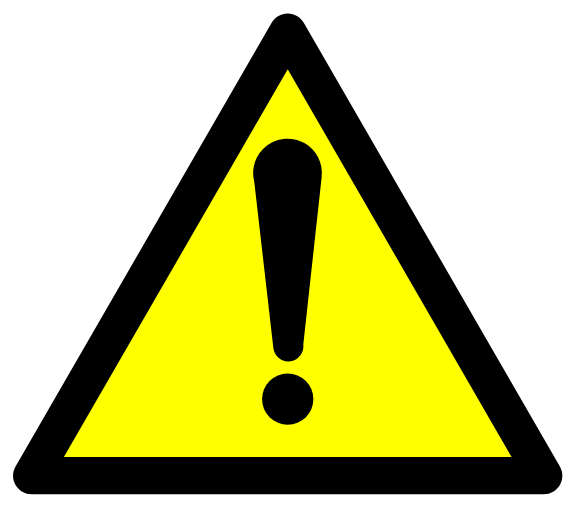 Important Emissions Note:
This product does not have a CARB EO #; it is not legal for sale or use in CA on pollution controlled motor vehicles. This is intended as a "Race Only" product to be used solely for competition. It's use is limited to closed-course and open-course racing that is formally sanctioned by a recognized racing organization; any other use including recreational off-road use, may be a violation of local, state and federal laws. It is the buyer's responsibility to verify legal use of this product for the intended application and use.