Gen4 WG50/60 3PSI IN SPRG-BLK/PNK
$41.94USD (Excl. Sales Tax)
Turbosmart's 3psi Spring is an invaluable upgrade for Turbosmart ProGate50 (50mm) and PowerGate60 (60mm) External Wastegates. Turbosmart designed the spring to offer a much more efficient boost control system than standard wastegates, allowing users to adjust the pressure up or down with just one adjustment. The Turbosmart 3psi spring can be used in any Turbosmart external wastegate, providing reliable performance at a fraction of the cost of other aftermarket solutions. Thanks to its unique design, the Turbosmart 3psi spring provides superior boost control and increased efficiency over traditional wastegates for better performance and improved fuel economy. With this spring installed, owners can expect a noticeable improvement in engine power and response times. Turbosmart's 3psi spring is the perfect choice for those looking to get the most out of their Turbosmart external wastegate.
Important legal notice (US)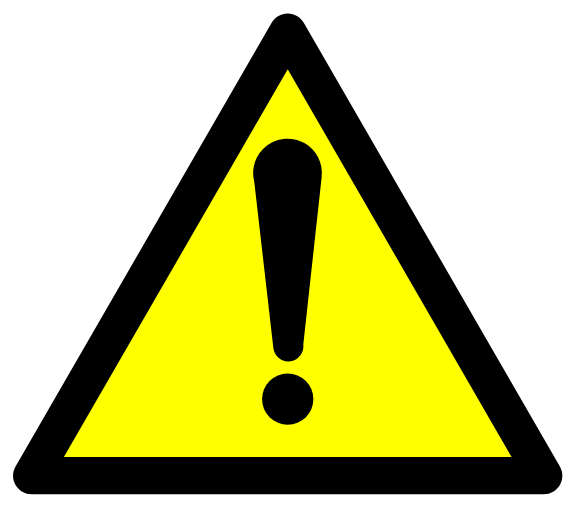 WARNING - Proposition 65 Compliance Statement:
It is the responsibility of Turbosmart to warn its customers and employees that some products sold on this website contain chemicals known to the State of California to cause cancer, birth defects or other reproductive harm.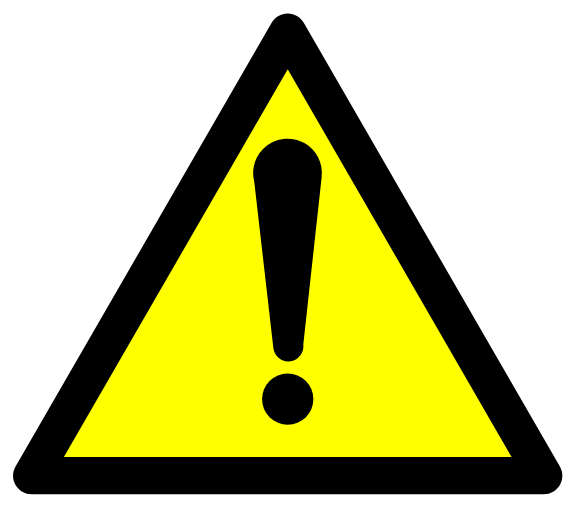 Important Emissions Note:
This product does not have a CARB EO #; it is not legal for sale or use in CA on pollution controlled motor vehicles. This is intended as a "Race Only" product to be used solely for competition. It's use is limited to closed-course and open-course racing that is formally sanctioned by a recognized racing organization; any other use including recreational off-road use, may be a violation of local, state and federal laws. It is the buyer's responsibility to verify legal use of this product for the intended application and use.
Out of stock
SUITABLE FOR

3psi Spring - Suit Turbosmart ProGate50 (50mm) and PowerGate60 (60mm) External Wastegates