GenV Actuator Collar Tool Suit WG38/40
$26.06USD (Excl. Sales Tax)
The Turbosmart GenV WG38/40 Actuator Collar Tool is specially designed to make installing and removing Turbosmart actuators easy and efficient. Featuring a unique design with an adjustable collar, this tool helps reduce the risk of damaging the actuator during assembly or disassembly. The Turbosmart GenV WG38/40 also includes a convenient handle for easy manipulation in tight spaces. With its lightweight construction, you can easily take it with you on your next job without worrying about added weight. Whether you need quick installation or removal, Turbosmart's GenV WG38/40 Actuator Collar Tool is the perfect solution for any task. Get yours today!
Important legal notice (US)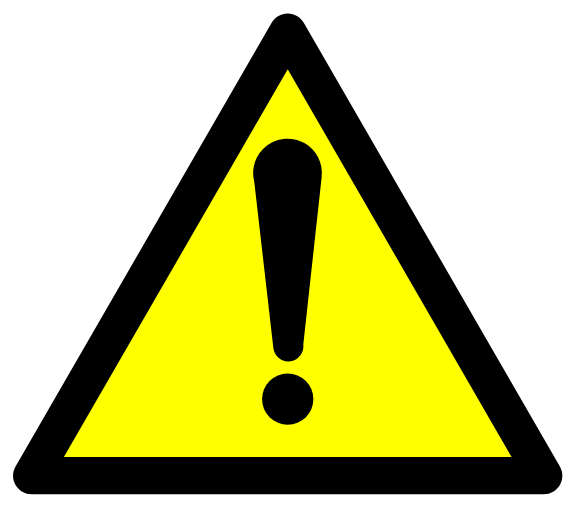 WARNING - Proposition 65 Compliance Statement:
It is the responsibility of Turbosmart to warn its customers and employees that some products sold on this website contain chemicals known to the State of California to cause cancer, birth defects or other reproductive harm.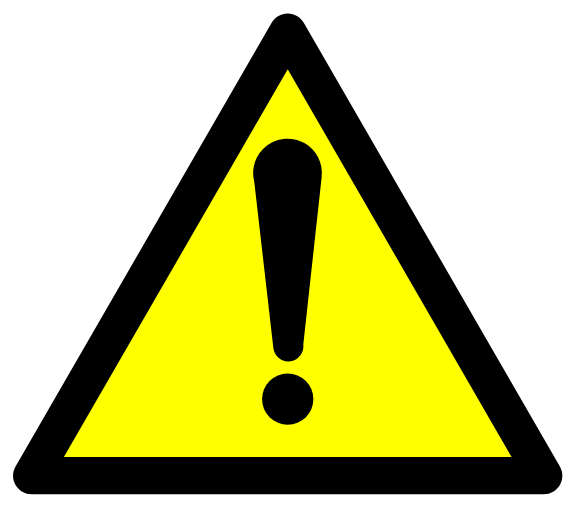 Important Emissions Note:
This product does not have a CARB EO #; it is not legal for sale or use in CA on pollution controlled motor vehicles. This is intended as a "Race Only" product to be used solely for competition. It's use is limited to closed-course and open-course racing that is formally sanctioned by a recognized racing organization; any other use including recreational off-road use, may be a violation of local, state and federal laws. It is the buyer's responsibility to verify legal use of this product for the intended application and use.