GenV ProPort BOV Suit Supercharger (Black)
$422.17USD (Excl. Sales Tax)
ProPort by Turbosmart is an All New 54mm (2.13in) Blow Off Valve with a tiny footprint and massive flow. The ProPort flows 420 cfm which is enough for 3500 HP and is in a league of its own standing 30mm (1.2in) lower than PowerPort while flowing over 25% more than the Market leading 50mm Raceport. Features include our unique locking collar design, new unique vent profile, sensor cap option and spring options for all turbocharged and supercharged applications.
The Supercharger-Specific ProPort features a softer (4 In Hg) spring so it can stay open at idle when the supercharger is still producing boost.
The ProPort was a result of over 25 years of Blow Off Valve manufacturing experience and 12 months of internal development. The design is CFD driven & real-world validated for maximum possible flow based on the demands of the Tuning & Motorsport Market. The Milspec Diaphragm operated valve is highly responsive while using our Boost-Balance system which means the more boost you feed it, the better it seals!
Available with an onboard position sensor as an option, we utilize a non-contact hall effect sensor for position of the valve which means no through-holes in the cap ensuring no chance of leaks. The data this can provide for professional & amateur teams alike is invaluable when every pass & every minute on track counts!
The Quick Release V-Band system is of the quality you have come to expect from Turbosmart as our GenV cap profile is easily distinguishable and includes 2 x 1/8NPT reference ports on a cap that can be rotated for simplifying reference hose runs in complex engine bays.
Features:
2 x 1/8″ NPT Reference Ports
Mil SPec Proprietary Diaphragm
Anodised 6000 series billet Aluminium Body & Valve
Quick Change V-Band Fitment
Unique Locking Collar Design
Optional Valve Position Sensor
4 inHg Spring Suit Supercharger Applications
Important legal notice (US)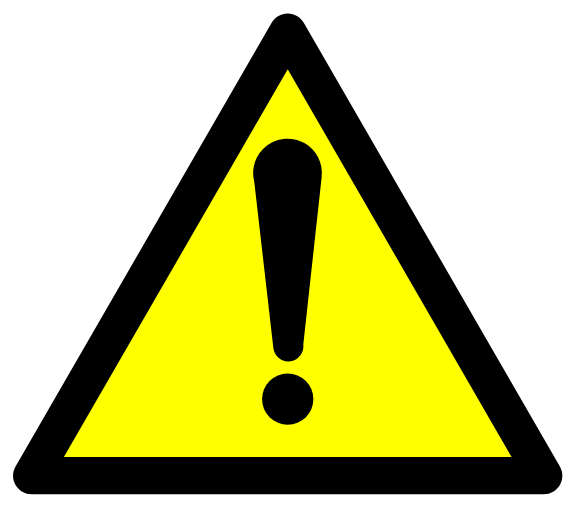 WARNING - Proposition 65 Compliance Statement:
It is the responsibility of Turbosmart to warn its customers and employees that some products sold on this website contain chemicals known to the State of California to cause cancer, birth defects or other reproductive harm.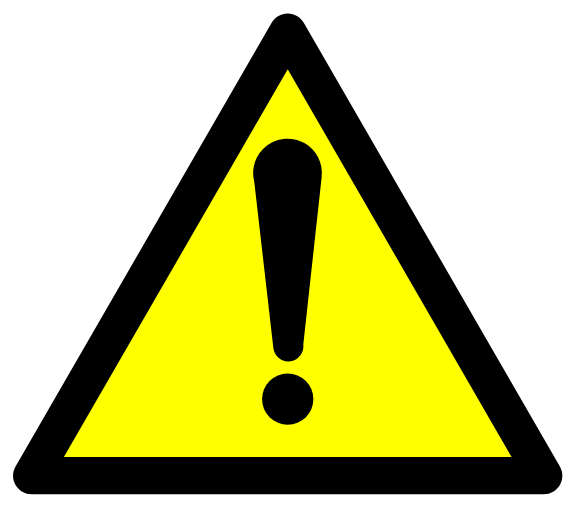 Important Emissions Note:
This product does not have a CARB EO #; it is not legal for sale or use in CA on pollution controlled motor vehicles. This is intended as a "Race Only" product to be used solely for competition. It's use is limited to closed-course and open-course racing that is formally sanctioned by a recognized racing organization; any other use including recreational off-road use, may be a violation of local, state and federal laws. It is the buyer's responsibility to verify legal use of this product for the intended application and use.